The sun has disappeared so my plan to do more nail polish swatches went out the door.  BUT...I have something else to show you all.  My new Alexander Wang poncho that I got off of ebay for around 75% off the retail price.  I'm going on holiday soon, and although it is going to be hot during the day, I'd like to have something light to throw over in the evenings.  This light and super comfortable poncho was perfect for just that.  It has a mock hoodie (which is odd but actually interesting), and extremely roomy.  I love the minimalist and sporty look to this garment.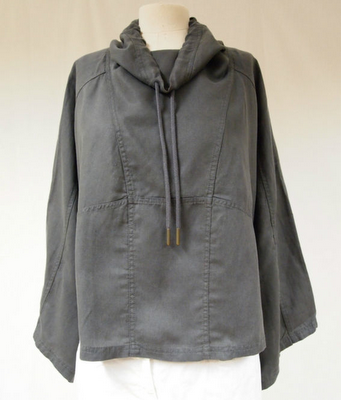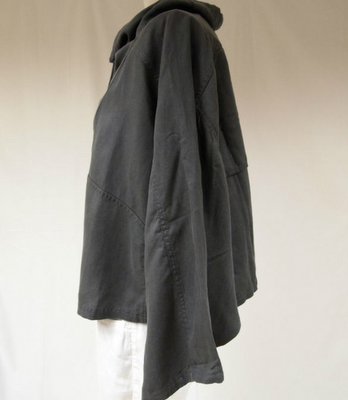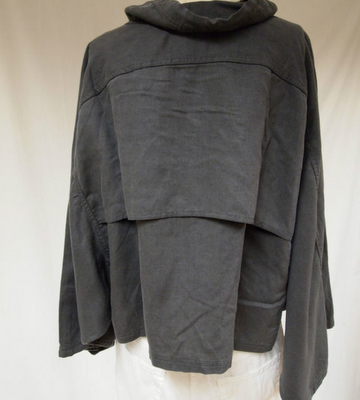 (All photos belong to the ebay seller and not me)
My heart (and purse strings) are attached to AW, and that love affair is still going on.