Aldi is not usually the place I would head for anything Easter related or anything other then groceries to be honest. But I was very surprised when an Easter gift arrived for me in the mail from ALDI with some of their Easter goodies!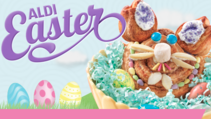 It has changed my whole outlook on ALDI and I will no longer skip the middle section with all the occasional products in it, and will no instead wonder through and see what goodies I can find.  Not only do they have a great selection of eggs and food related Easter goodies, they also have alternatives so there is no need to indulge in chocolate for the whole month of April.  I loved quite a few products that weren't food related, as I try and keep the sweets and treats in this house to a real minimum. One of the products that stood out was the cute little plastic eggs and fluffy chickens, which my children still play with to this day.  The Easter bunny did deliver goods on Easter morning but the girls also had a lot of fun in the lead up with stickers, chickens and Easter biscuits as well.  Here are some of the goodies that landed in my girls hands for Easter and then of course my own personal treats!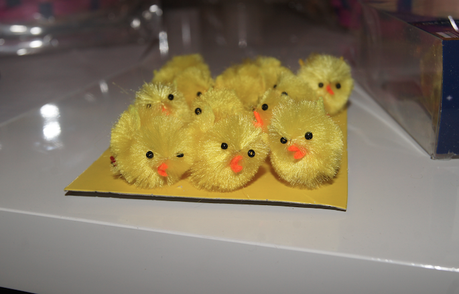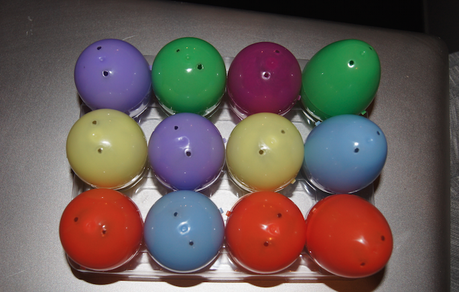 Plastic Eggs, which my girls popped the little fluffy chickens into so they could hatch them over and over again.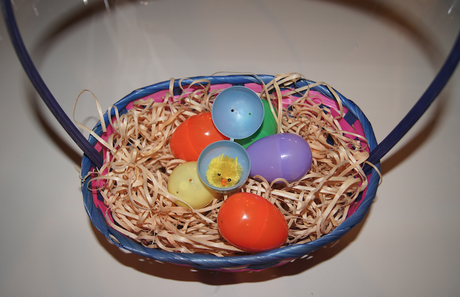 They even took it in turns to hide the eggs and see who could find them all the quickest- one of my girls are so good at hiding we still have a missing egg and chook around the house somewhere hidden.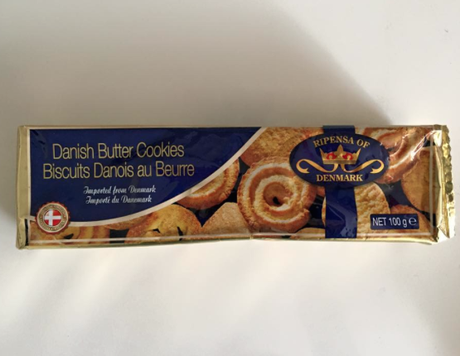 Delicious Danish butter cookies, which Mummy and Daddy indulged in with their coffee and teas- Super delicious and certainly a high quality.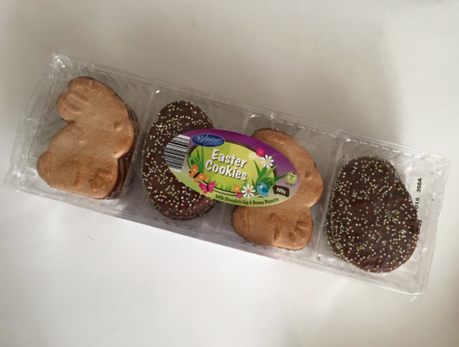 Easter Cookies, which Mum decided she would share with the family (very hard decision) They were in the shape of chocolate coated eggs and little bunny rabbits. These didn't last long in our house; mainly due to the fact we don't have sweets in the house so when we do they don't last long (MATTHEW!!!!)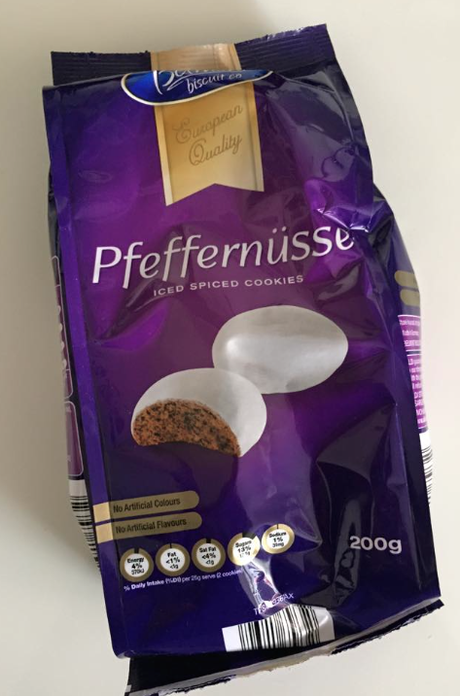 We also received something called Pfeffernüsse, which are iced spiced cookies.

  

It didn't say much more on the packaging, which for me was a negative. If it was something I saw on the shelf, I would have walked passed it without a second thought.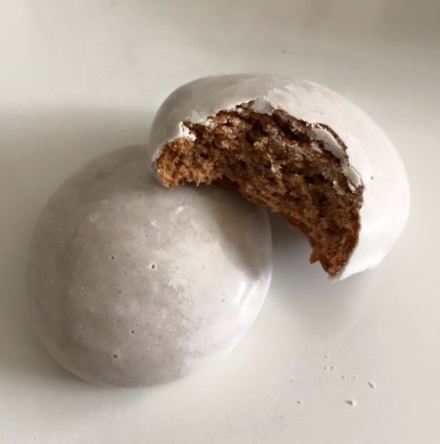 But after tasting these delicious biscuits, which may be gingerbread type cookies I am hooked and went back for more- hey they are 98% fat free so I could!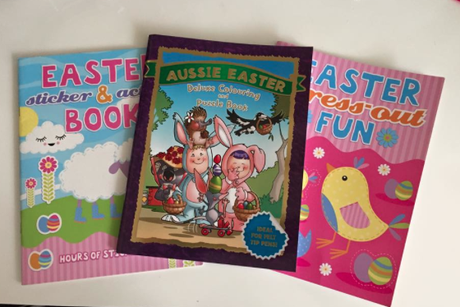 Then as we were road tripping to Adelaide for Easter the girls kept busy in the back with movies and Easter activity books courtesy of ALDI of course! I love these books and have been keeping my eye out in ADLI for more activity books as they are of high quality and only cost something like $2.50- BARGAIN!  Without being sent this package from ALDI I think this year our Easter would have been very plain and boring as I just wasn't feeling the Easter vibe this year but knew we had to do something as our daughter goes to a Catholic Primary school and knows the importance of Easter and celebrating Easter!  Now there is all the more reason to love ADLI!  

https://www.aldi.com.au