Hey everyone!
Finally the wait is over -
Aishwarya Rai Bachchan
walked the 68th Annual Cannes Film Festival and for her first red carpet appearance - Aishwarya went with
Elie Saab
, a designer she favors quite a bit when at Cannes. The sparkly teal gown with its revealing sheer skirt may not be one of my favorites Saabs but there was no denying she looked amazing!
I loved the bold lip against the teal eyeliner on the lower lash line. She owned every bit of the look and the red carpet!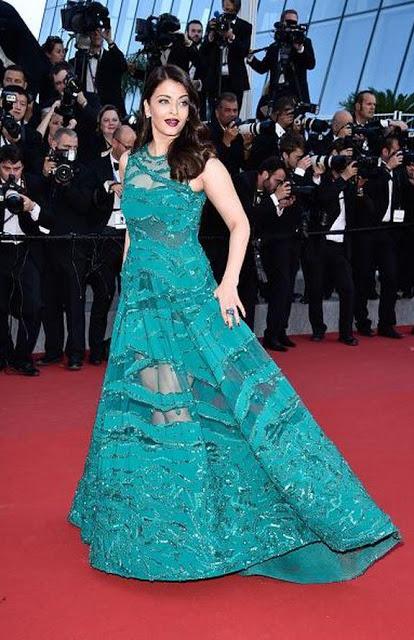 Aishwarya Rai Bachchan in Elie Saab (Cannes 2015)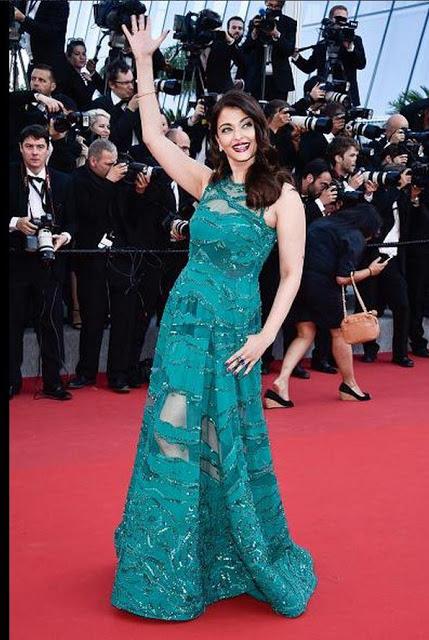 Aishwarya Rai Bachchan in Elie Saab (Cannes 2015)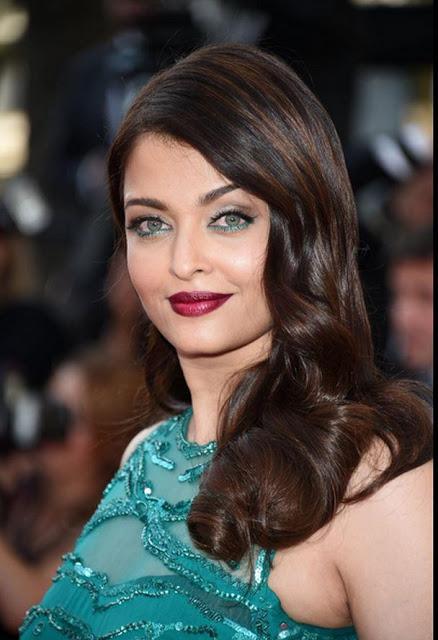 Aishwarya Rai Bachchan in Elie Saab (Cannes 2015)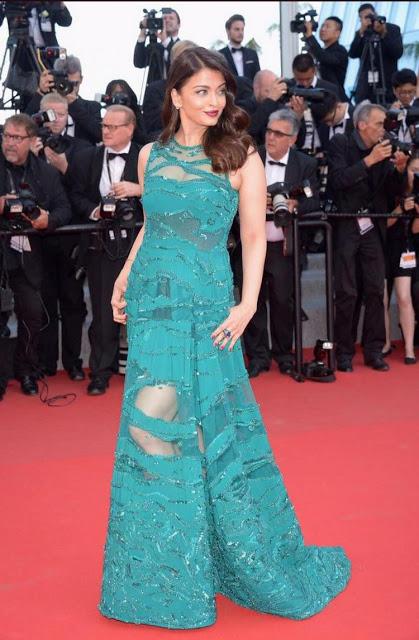 Aishwarya Rai Bachchan in Elie Saab (Cannes 2015)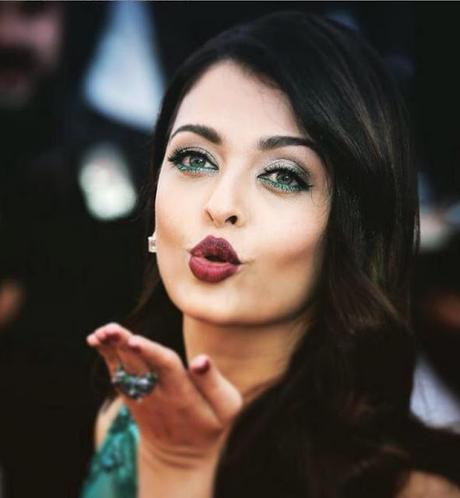 Aishwarya Rai Bachchan in Elie Saab (Cannes 2015)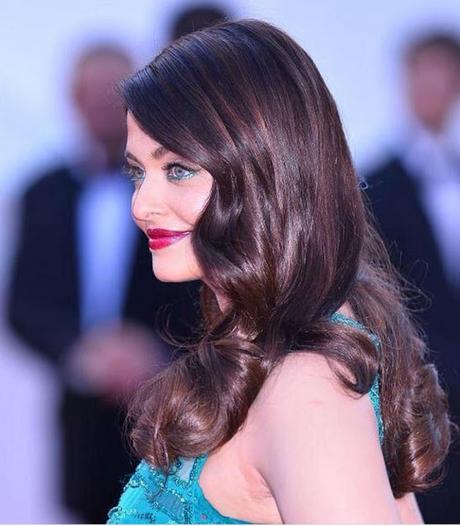 Aishwarya Rai Bachchan in Elie Saab (Cannes 2015)
*Google Images