I've always been a fan of candles, oils and scents but since I went back home to the Philippines, I've been addicted. Weird since there are more scent options here in the US.
And here is where EdenFantasys come in. It is not just an online sex shop that sells sex toys and such. They have a lot to offer for women too in terms of clothes/dresses, makeup, bath and body products and candles too! They have amazing selection of candles and massage oils that will relax you and put you in a really good mood. 
In need of a good massage oil? Most of the candles they have on sale double up as massage oils. Treat yourself and your partner to a soothing and sensual massage by dripping the warm oil from the lighted candle. The oils from the candles are safe to apply on the body and absorbs nicely thus giving you soft, supple and moisturized skin.
Aromatherapy cannot be better than this. Whether you want to treat yourself with a nice, long soak in the tub with candles burning or spend quality relaxing time with your partner, these candles are perfect. 
This is the Light My Fire massage candle by Love to Love. I really adore the design on this candle - purchase two of them and display them side by side to spell LOVE on a coffee table. Perfect isn't it? This candle is honey scented by the way.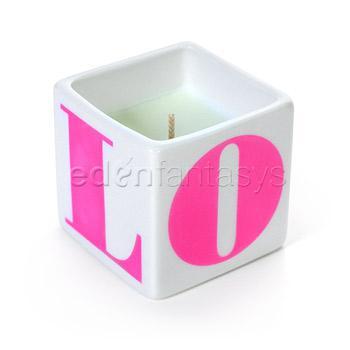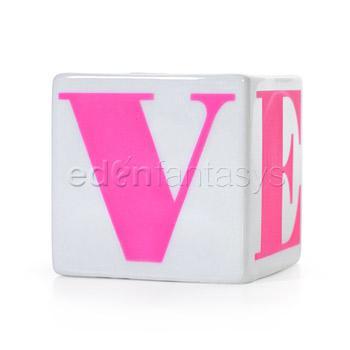 Here's another massage candle with a very ergonomic design which allows the user to easily pour the oil. I think the colors of the holders are really pretty too! These are the Bwarm candles by Bswish.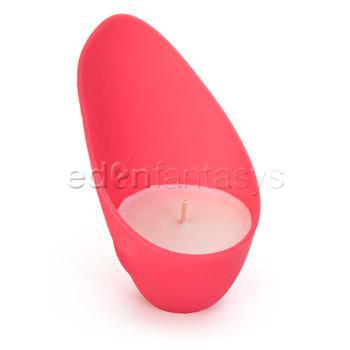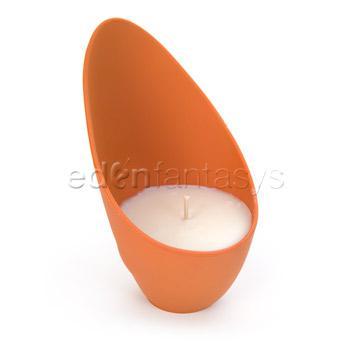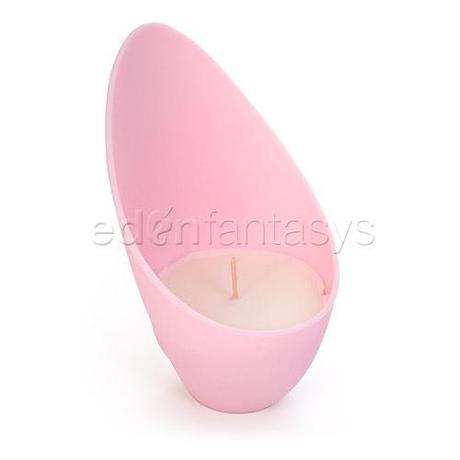 Hurry! EdenFantasys is having 20% off on body care and massage until tomorrow, August 17, 2012. Check out EdenFantasys Beauty and Body products too!