If you are frequent reader of my blog, you would know that I've been fighting with acne for more than a decade; and still struggling on combating those nasty breakouts every now and then.
These incidents happens to me ALL the TIME: (REAL LIFE DRAMA!!)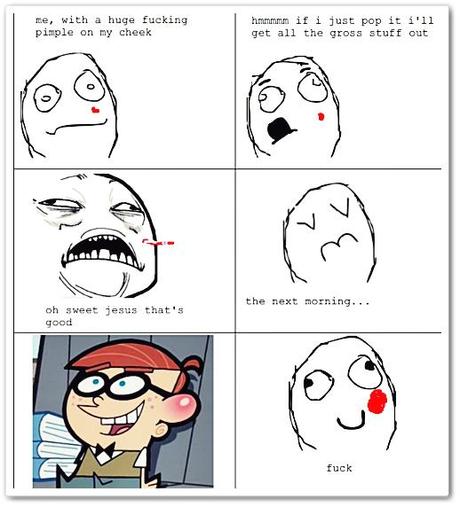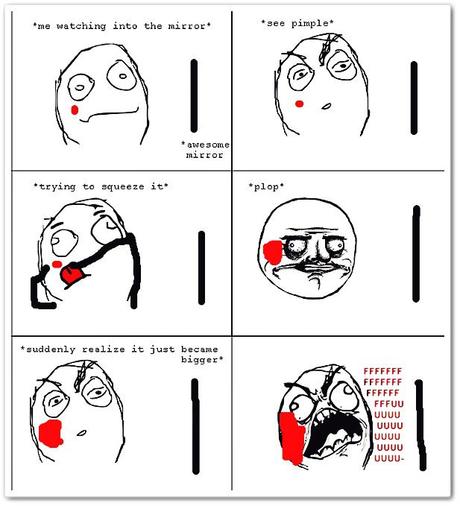 Through the years, I have only been concerned on treating my acnes with creams and ointments until I was introduced to AcneCare.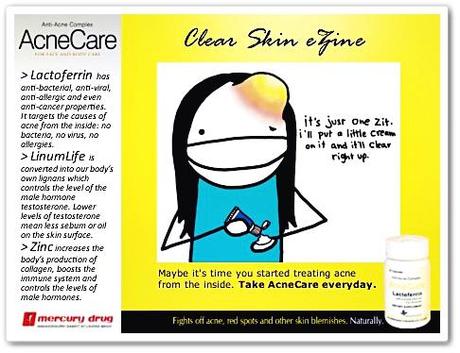 What is AcneCare?
·

  
The first oral pill for acne in the Philippines that combines three potent skin medicine which brings you the ACNE3 Complex.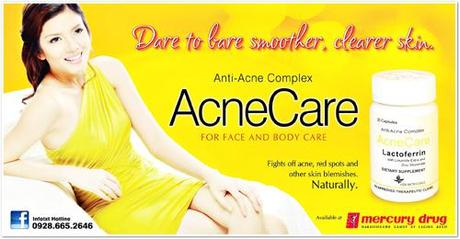 Acne3 Complex is all about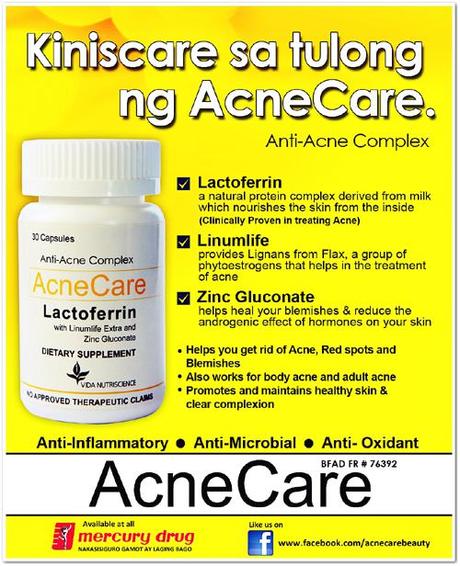 How Acne3 Complex Works:
1)

 
LACTOFERRIN –
has anti-bacterial, anti-viral, anti-allergic and even anti-cancer properties
2)

 
LINUMLIFE –
controls sebum and oil on skin surface
3)

 
ZINC –
repairs broken skin, controls premature aging and prevents breakouts on skin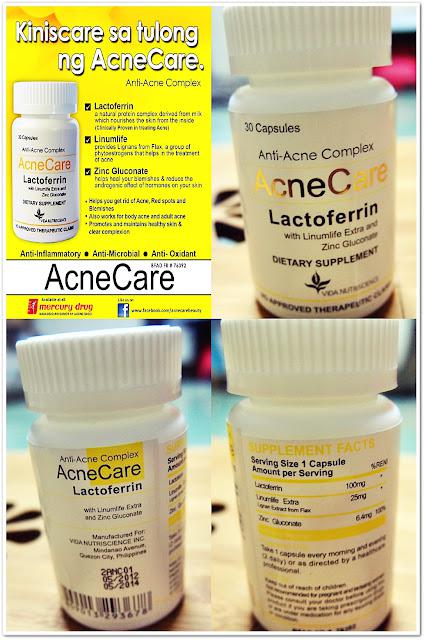 These 3 KEY ingredients helps keep skin SMOOTH, SPOT-LESS and ACNE-FREE!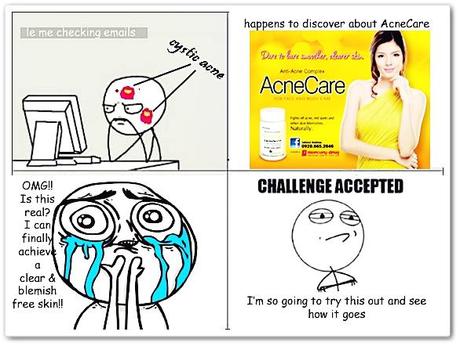 So what are you waiting? Add a Healthy dose of AcneCare to your diet and take advantage of the wonders that your own body can do for your skin.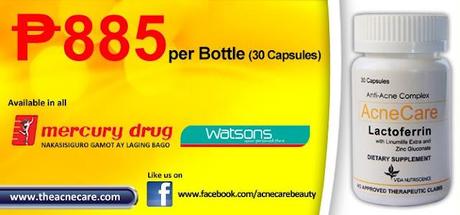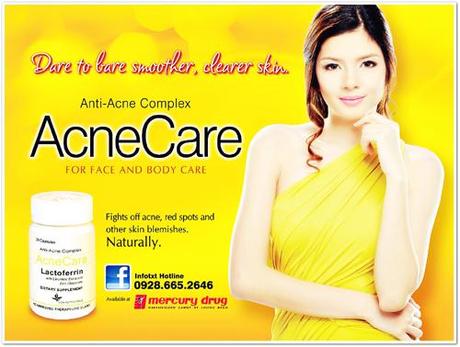 Visit AcneCare Facebook
HERE
GIVEAWAY TIME:
AcneCare
is kind enough to offer TWO bottles for you guys to try and experience a truly Healthy, Beautiful and Glowing skin!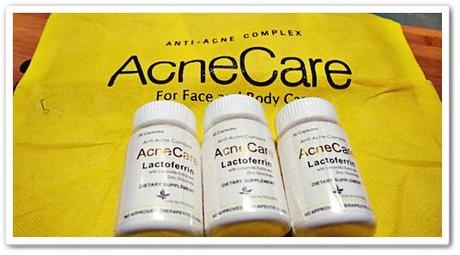 There are only 2 MANDATORY FIELDS:
1)

  
MUST BE A FOLLOWER TO MY BLOG
2)

  
MUST LIKE AcneCare FACEBOOK PAGE
 a Rafflecopter giveaway

This giveaway is available to ALL Philippines Resident.
Giveaway ends at 12 October 2012
Two (2) Winners will be randomly selected and each will receive one (1) bottle of AcneCare
and Murad Samples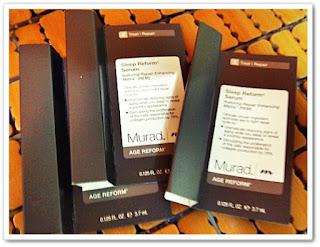 Hope you guys join!! ^_^~