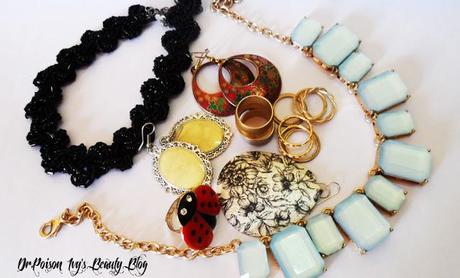 My love for accessories started wayyyyy back in 5th grade.Trinkets ,charms and anything girly fascinated me.And worst of all i can't stop collecting them even now.
I'd rather spend my money on accessories and food than on clothes.(which in real life should be the other way around).My mom has to literally drag me away from the accessories counter whenever we go shopping together lol
Anyway, these are my recent hauls (Part 1).Part 2 will mostly consist of hair accessories .
WIthout further delay, lemmi inject you with the pictures overdose <3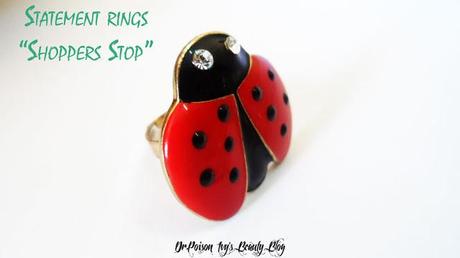 Everyone is crazy after Owls.But i found this lady bug really adorable and colorful :)Rs.199 (discounted price)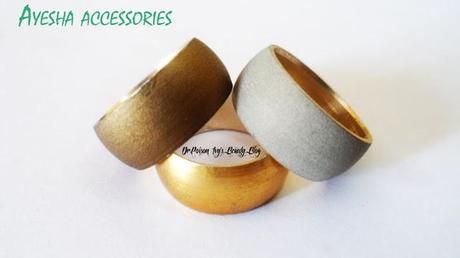 It's really hard to find rings for my finger.i wear 15mm.When i came across these rings for Rs 149 (less than $3)per set i grabbed them without having second thoughts .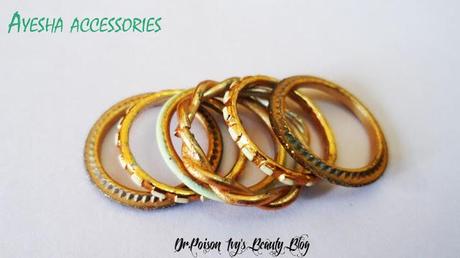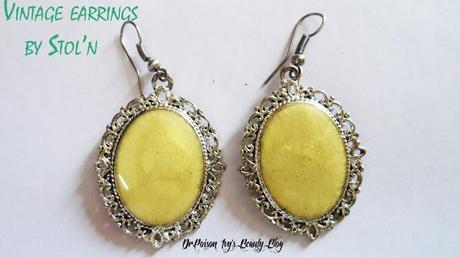 Stol'n has some cute hair accessories but for the first time a pair of earrings had priority over hairbands :pI got these Vintage looking earrings for Rs. 195 ($3)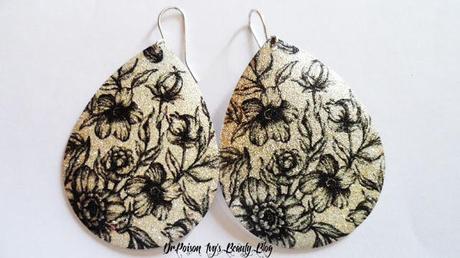 Rs 499 ($10 approx)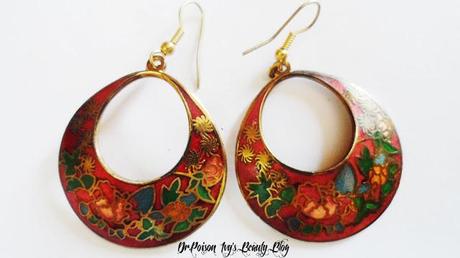 The above 2 earrings are from NY CITI.i don't remember the price of this red earrings- but i think they were around Rs.300.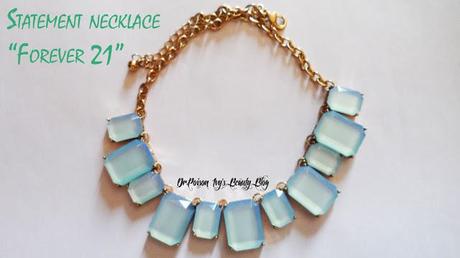 Rs.700 (approx)
 This is my fav statement necklace so far. i love the soothing mint color.It's perfect for spring and summer looks.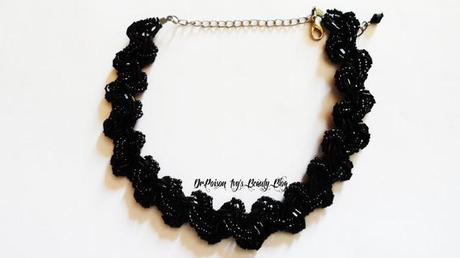 This black pleated necklace is from Delhi Haat.I don't even know why i bought it loli rarely wear necklaces :pHowever,i love the simple twist that gives it an elegant look.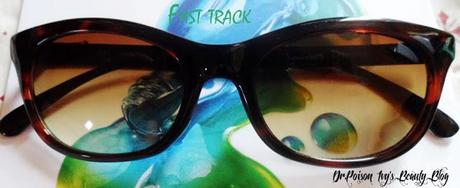 And lastly,my new pair of sunglass from Titan Fast Track.i've been hunting for subtle cat eye frames.I'm not bold enough to wear the melodramatic ones.So i got these as they were pretty affordable.Rs.1499.And i also got a coupon of Rs 200 to spend in my next purchase...hmmm...
WHICH ONE DO YOU LIKE THE MOST?
*(All these were purchased with my own money)*