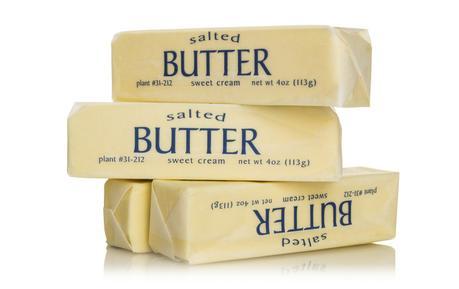 The paradigm shift in nutrition is really happening and it's moving ever faster. Even the industry-sponsored main association of American dietitians ( AND) is now saying that saturated fat is probably nothing to worry about!
Instead they recommend eating less carbohydrates, especially less sugar. Pretty big news.
Here's a nice summary by Dr. Sarah Hallberg ( of recent TEDx fame): Earth Shattering, Pigs Flying, Hell Freezing Nutrition News
I've added Dr. Hallbergs blog to our page with updates from great health blogs.
Earlier
Headlines All Over the World: The Fear of Fat Was a Mistake from the Beginning The Beginning and End of the Fear of Fat Major Fitness Company: Eat Butter, It's Good for You! "I Was Wrong, We Should Be Feasting on Fat" TIME: Eat Butter. Scientists Labeled Fat the Enemy. Why They Were Wrong.