About Us,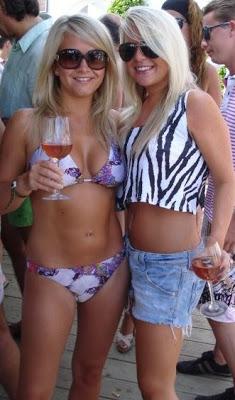 I thought I'd write a little intro about us as people often perceive this blog to be written by just one person when in fact there are two of us! One wife, one mommy and two glamorous lives... that is, when they're not otherwise engaged cleaning up after a Great Dane or changing babies nappies!
Amy M - aka 'The Wife' -  is a Marketing Exec for a large corporate, and fiancee to Robbie her partner of 10 years, so when she's not working or blogging, she's busy planning her spectacular July 2013 wedding. Hen festivities (organised of course by none other than chief bridesmaid Annie) will be taking place in 'Sin City'...Vegas baby! So keep your eyes peeled for plenty of wedding related posts!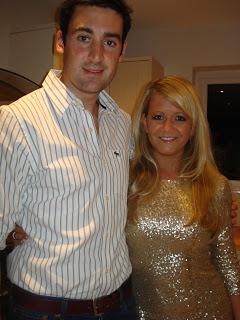 Having worked as a Senior Beauty Therapist for over a decade, Annie R - aka 'The Mummy' is now a full time Mummy to Bella Rose, (born in May 2012). As well as the sharing almost all known beauty secrets, from the most natural eyelash extensions to waxing nooks and crannies you never even knew existed, Annie also shares the latest and greatest on baby fashion, toys that keep the house peaceful for longer than 20 minutes, the best recipes for your precious tots and much more besides!