I spent many  living in Yorkshire while studying and then for a good few years after too and loved exploring all the great things the county had to offer, including the gorgeous countryside and not to mention all the great foodie related activities too.
If you're heading up north anytime soon, there's one destination that's definitely worth a visit and that's Fodder in Harrogate.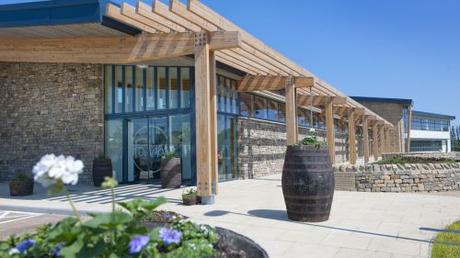 Fodder is an award-winning farm shop and café that epitomizes all that is wonderful about Yorkshire; namely the tea, the scenery and the food.
What Can You Expect?
Step inside the farm shop and you'll be presented with a wonderful array of colours and smells that any proper Yorkshire deli would be hard pushed to rival. There's a fresh meat counter, fresh vegetables and a cheese counter, all boasting Yorkshire produce. What sets Fodder apart from other farm shops is their strong emphasis on helping Yorkshire farmers and suppliers, including their small selection of organic and gluten-free produce.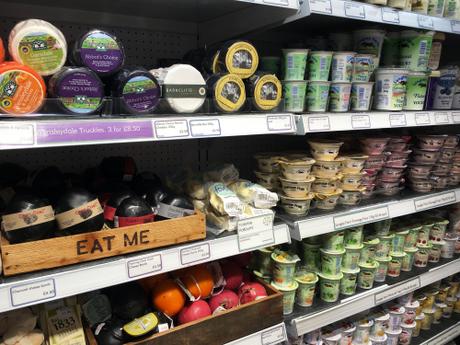 Beyond on the farm shop is the café, the perfect place to indulge in breakfast, lunch or afternoon tea. If you're up visiting Harrogate then it's a great place to relax and take the family. Their afternoon tea is quite indulgent; for £28 you are treated to a delicious selection of sandwiches, quiches, shortbread bites, mini scones, iced cakes and a pot of traditional Yorkshire tea.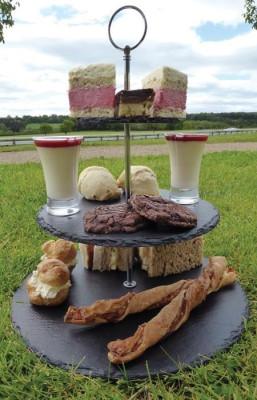 There is also a gift shop selling mini keepsakes, handmade items and cards.
If you're just stopping by, they have a great takeaway on-site which serves up daily delights such as bacon sandwiches and courgette and chickpea burgers – yum!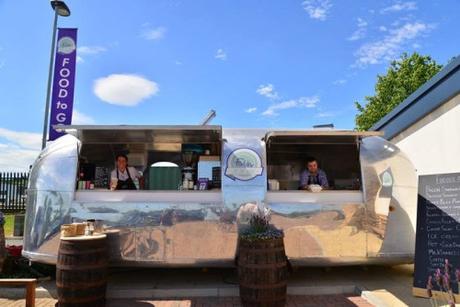 Fodder: The Facts
As a leading Yorkshire farm shop and café, Fodder actively supports over 325 farmers and small producers across the region. The Fodder team consists of 40 people, including 5 chefs and 4 expert butchers. Each member of the team is expertly trained to make sure they deliver the finest produce and high quality customer service. They really take pride in their repeat custom and even offer a loyalty card scheme for those that can't get enough of Fodder's goodness!
Fodder has also won numerous good food awards since they opened in 2009, including the National Sausage Week Award, Taste of England Award and Best Local Food Retailer Award by the Observer Food Monthly.
Where is Fodder?
Easily accessible from the north and south of the UK, Fodder's farm shop and café is located about 30mins from Leeds and York respectively. Just enter HG2 8QZ in the Sat Nav!
Visit http://www.fodder.co.uk/.
Disclosure: This is a collaborative post.