A whimsical, vintage inspired wedding photo series is always wonderful to pour over, and these romantic ones created by my friend Matt from Inspired Photgraphics is no exception.
Matt explained the concept behind the shoot:
I guess I wanted an outside wedding, set amongst the pine trees with a whimsical vintage feel. I like the current trend of elegant yet simple lace dresses and hair accessories.
I like the warm, sun-filled nature of his photographs which highlights the sweetest smiles the bride and groom were wearing – isn't it the most beautiful thing you wear on your wedding day?
What more to love about the photoshoot? It was set in the my 'backyard' in the refreshing Sunshine Coast Hinterland around 2 hours' drive from Brisbane. These lush pine tress added an 'Alice In The Wonderland' vibe to the shoot, didn't they?
You're in for a treat today, my lovelies!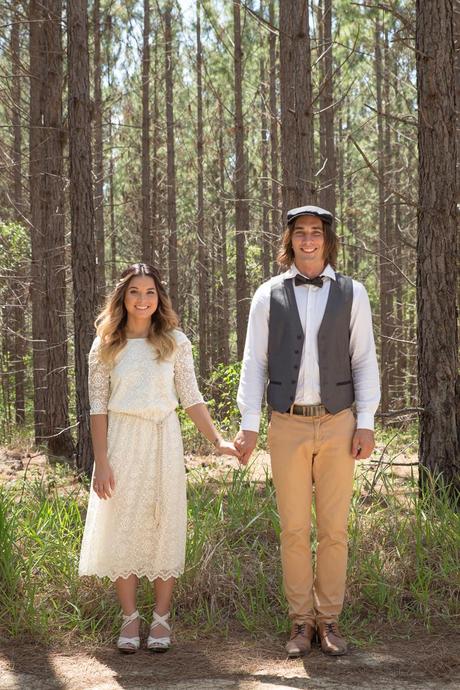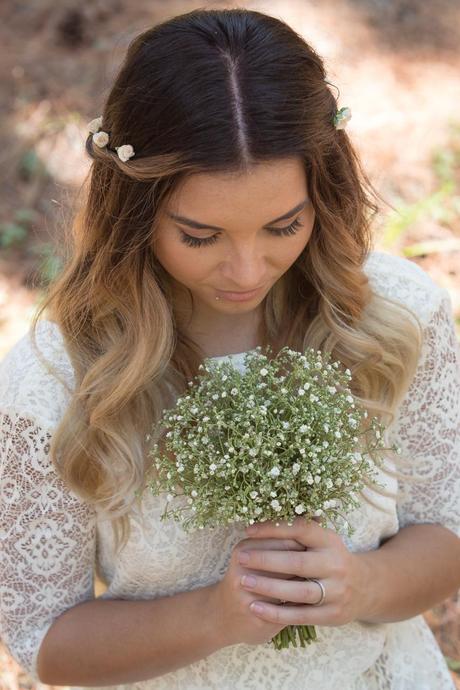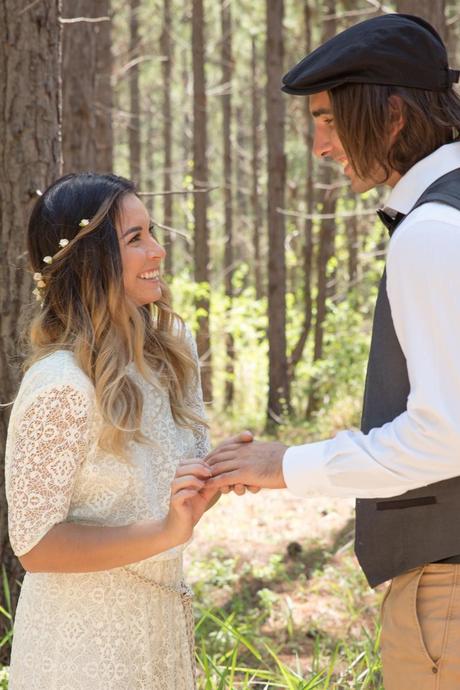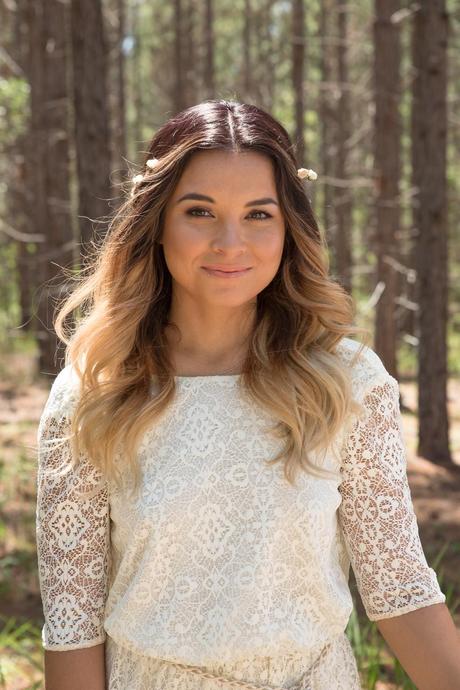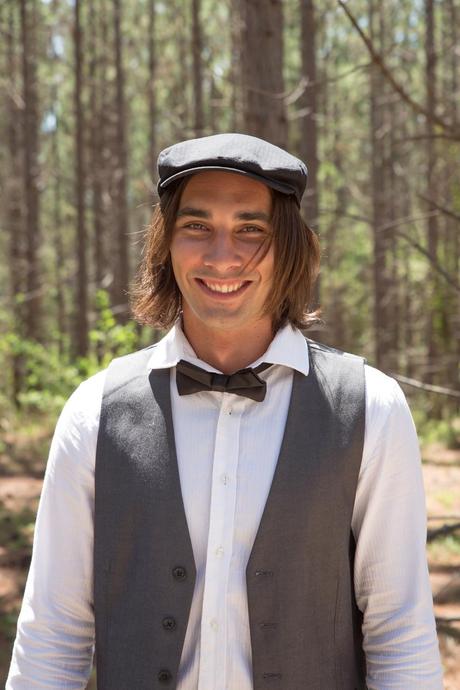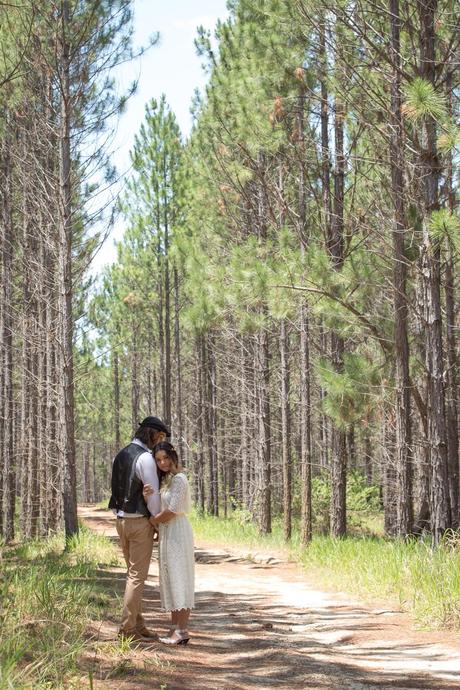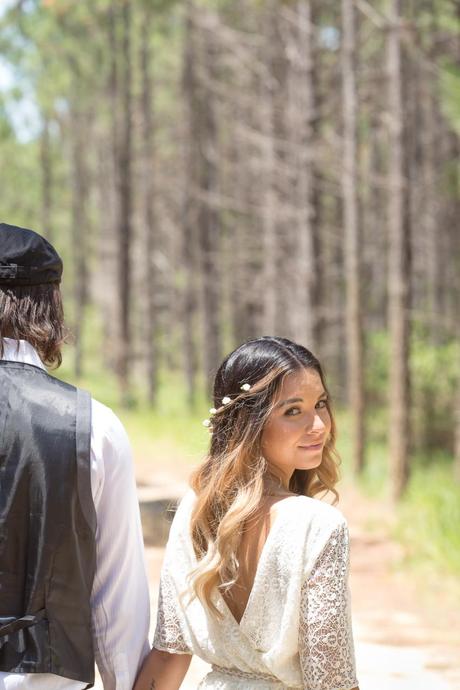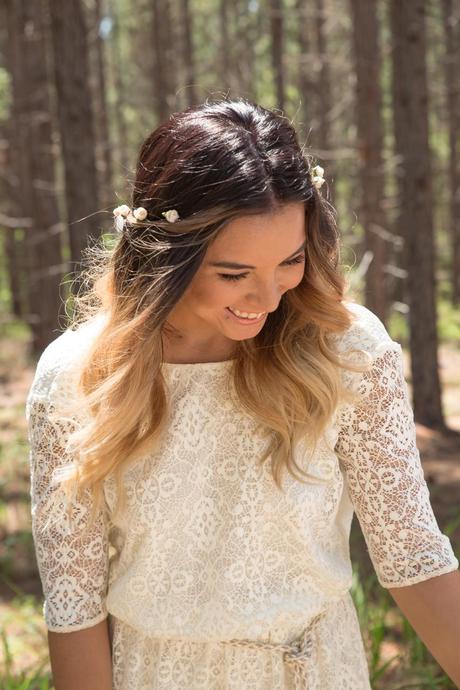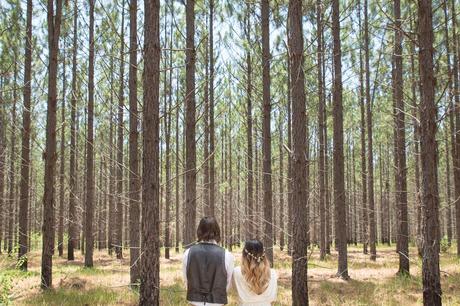 If you're drooling over these fairytale-like photos like I'm now, be sure to follow Matt on his website and Facebook page! Next week I'll be chatting with this creative mind and sharing his other show-stopping work from his art series here on Lace n Ruffles, stay tuned! In the meanwhile we'd love to hear from you if these images have lit up your day.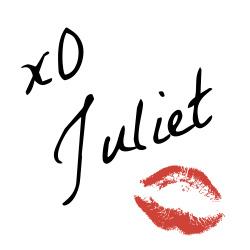 About the author

The Lace and Ruffles girl with a vintage soul and wanderlust. I see the world through my lace trimmed lens. You can spot a smile on my face when I see glowing sunset, wear a pair of Louboutin stilettos, draped in lace and ruffles, taste a Ladurée macaron and smell freshly blossomed peonies.