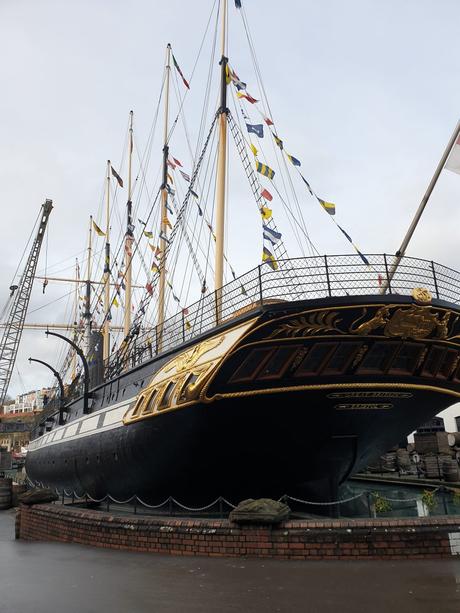 Back in that bleak confusing time called Twixmas, surrounded by chocolate wrappers and a million new plastic toys, Lee and I decided to leave it all behind and get away for a couple of days to beat that post Christmas slump. We plumped for Bristol, off the ever lengthening list of UK places we want to explore, booked an air BnB in the city centre and off we went the very next day.
Obviously with Imogen with us we were on the hunt for child friendly things to do and we managed to fit in a lot!
On Day 1 we had a good stroll around the city, the markets and the docks, getting our bearings, and visited the M Shed museum which tells the story of Bristol. After some food at Wapping Wharf ( full post coming soon!) we took a walk to Millennium Square which looked beautiful all lit up in the dark and had a great hanging light installation too.
Day 2 dawned nice and sunny so we headed staright down the to docks and walked along the estuary to Brunels SS Great Britain. We spent a goo few hours exploring the ship, it was truly fascinating to look inside!
After more lunch at Whapping Wharf we headed back to Millenium Square, to the Aquarium and then after to the childrens museum We The Curious which has hundreds of interactive exhibits aimed at children of all ages.
On Day 3, our last morning we decided to go and have a look at Clifton Suspension Bridge, we parked up and took a walk up to the viewing point where the views of the bridge and Bristol were amazing!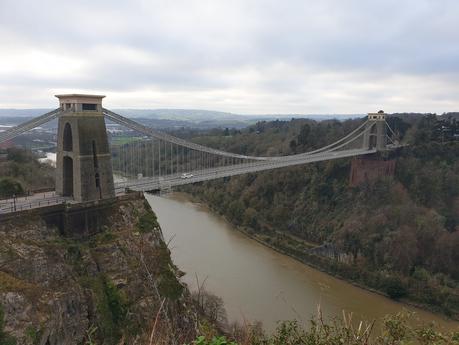 If you're looking for a city break with kids, Bristol is a great place to chose, there was plenty to explore and to do to keep us all occupied, and it's an easy place to walk around too if you're based in the centre of town.