Hey you gorgeous thing :) , 
How are we doing today ? Its been ages that I posted . I have been busy with ... ugh ...life . In this post am going to continue where I left off about drinking more water . Check out the Part 1 here . 
So , we have already established how important water is really to our well being and sanity . And trust me , we all , struggle with getting enough water into our systems. We just get so busy with work , kids , families and life in general that we neglect this utmost important element . We have to teach ourselves to get back into the habit .. that's it :) . If you feel you loose your battle to water every day , don't fret . Today I will share with you some tips that you might find useful to inculcate enough water in your life .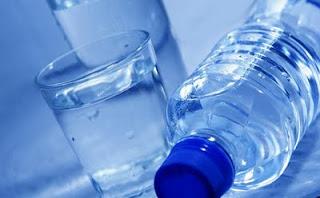 Read more....Click here ...Read more....