Ever since I first moved to Los Angeles, i've been obsessed with going to Burke Williams.
As soon as you walk into that place, the ambiance, the staff, and just the entire environment is really relaxing, and calming.
I normally visit their West Hollywood location, on Sunset Blvd, and so when I heard that they had opened up a location in Hollywood, I had to go check it out, so I scheduled myself a spa day with a massage.
Here are a few pictures from my visit: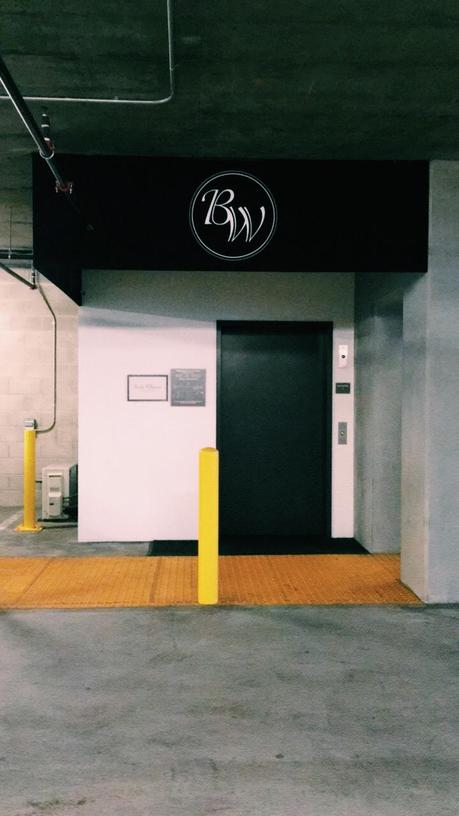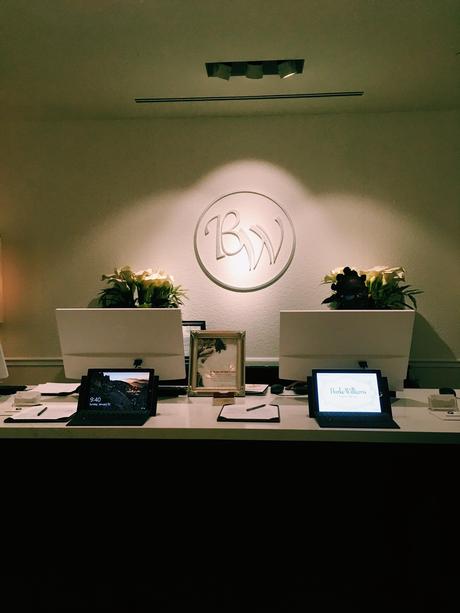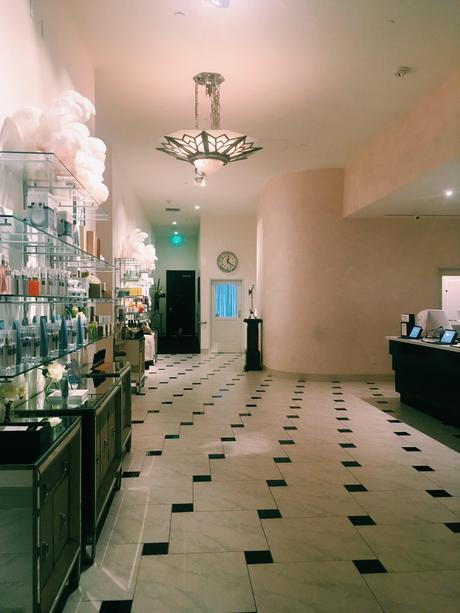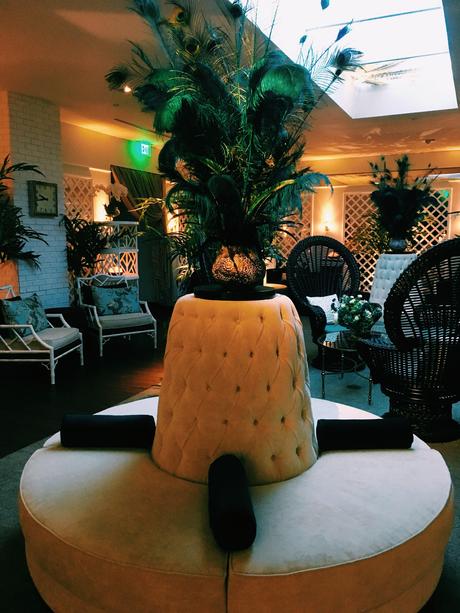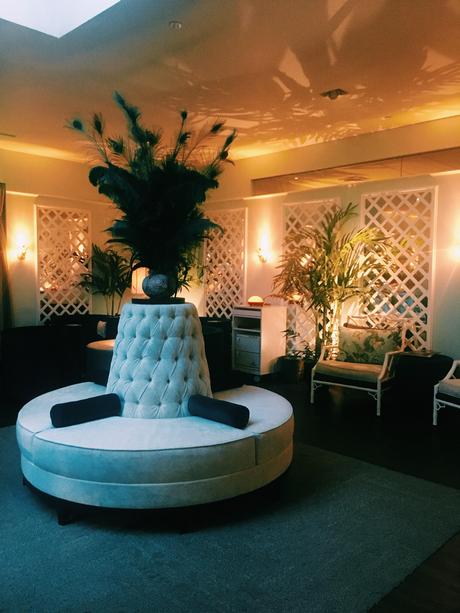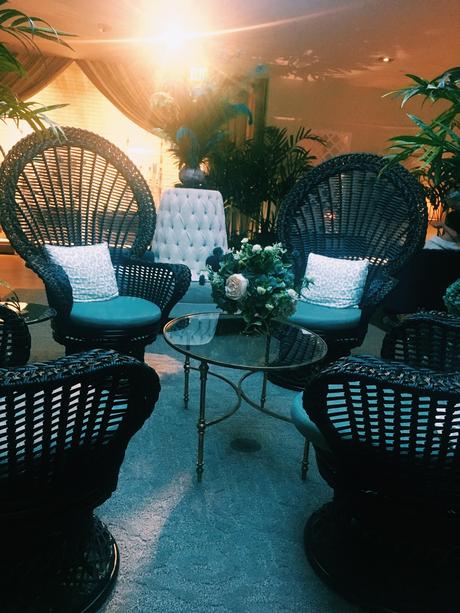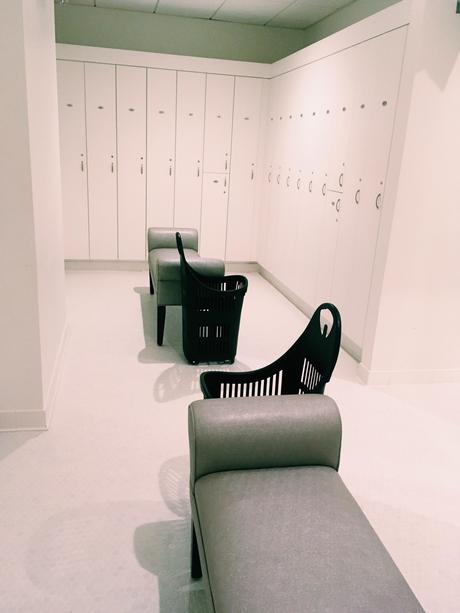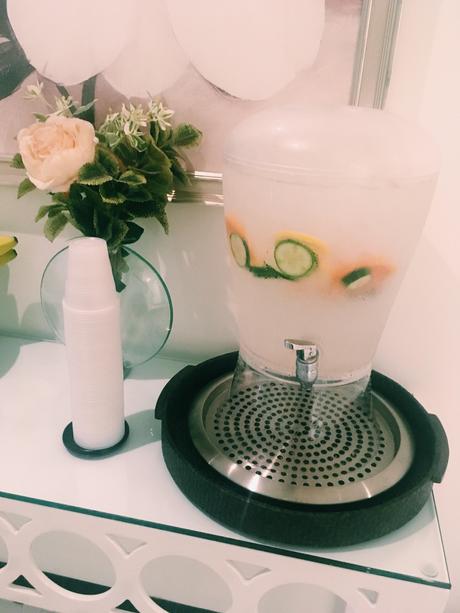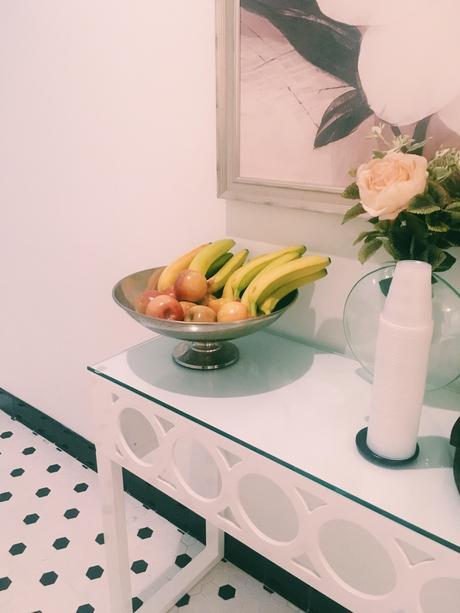 Comparing this location to the West Hollywood location, this location is certainly more open, and it is just a little more crowded.
What I liked the most about this location though is that, the spa area was bigger, and it was a lot more spacious.
I feel like this a great location for those that want to get a facial, or spend a few minutes in the spa well they are on their lunch break from work, or even on a day off.
Would I come to this location again?
Absolutely! 
Again, the atmosphere was great, and it's a lot more spacious then a few of their other locations.
TO CHECK OUT MORE ABOUT THIIS BURKE WILLIAMS LOCATION CLICK HERE