One of the most romantic screenplays ever penned, Romeo and Juliet will definitely serve as the perfect backdrop to your own romantic day. This play is so incredibly poignant that even if it's been crafted several decades ago, it's still one of the most talked-about scenarios. So, it certainly makes sense that you might want to infuse a deeply moving Romeo and Juliet theme to your wedding day. Best of all, this particular theme is quite affordable, which means that you can definitely indulge even if you're on a restricted budget.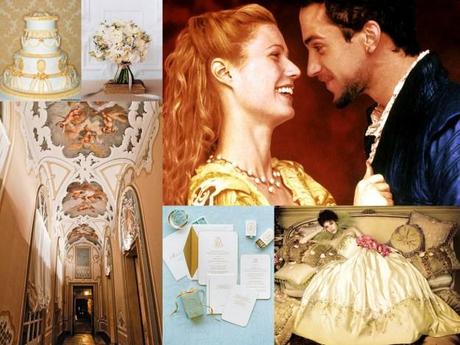 The one thing that will definitely bring a pronounced Romeo and Juliet feel to your wedding day is the balcony. Indeed, the most poignant symbol of the play, the balcony certainly marks the beginning of Romeo and Juliet's clandestine meetings and epic love. Of course, it would be quite unrealistic to imagine getting married on a balcony, and much too comical to imagine the groom standing underneath the balcony as he shouts his vows to the bride. You can, however, hold a photo-shoot on the balcony after the ceremony. If you don't mind being on display, you can also hold the wedding toast section of the ceremony right on the balcony.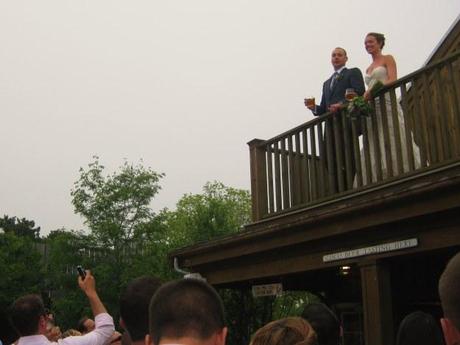 It also goes without saying that both the bride and the groom will have to don Victorian or Periodic-like wedding attires. The bride, for example, can wear a long, straight satin dress with a small fishtail and train. It also pays off to go for a deeply romantic setting that includes a flowery arch. If you can afford it, never hesitate to hold your entire wedding in a forest clearing to enhance the Romeo and Juliet theme.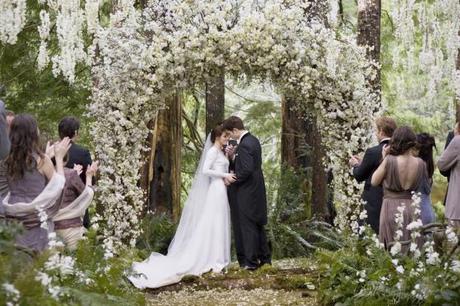 It's also quite important to make sure that your wedding invitation is in perfect harmony with the overall theme. A modern, trendy invitation or stationary will certainly distract from the Romeo and Juliet theme, so, it's much safer to go for old-fashioned styles that include cream or beige parchment with intricate patterns. Don't neglect other aspects such as food, transportation and seating as well: a horse-drawn carriage, for instance, will most undoubtedly fly your guests back to the bygone days of Romeo and Juliet. Food-wise, consider going go for banquet tables and chairs, along with chalices or goblets for the wedding toast.