I hope that everyone had a good end to their weekend.
Usually when weekends come around, right before the summer months, the majority of the time being, I try to stay home and work on priorities, so that I won't have to worry about them when summer hits.
This past weekend however was a major exception to go out with a few friends, and have an overall rockin good time.
Friday started out with one of my favorite groups performing: "NONONO", as they opened for Twenty One Pilots at the Wiltern in Los Angeles.
If you haven't heard of NONONO, their song was recently featured in the movie "Endless Less" that came out this past February, and they are hitting it big with their single "Pumpin Blood" across the U.S.
NONONO overall put on a fantastic show, as did Twenty One Pilots with a few new songs that I currently have added to my playlist.
NONONO "Pumpin Blood" Official Video:
NONONO "Hungry Eyes" Official Video: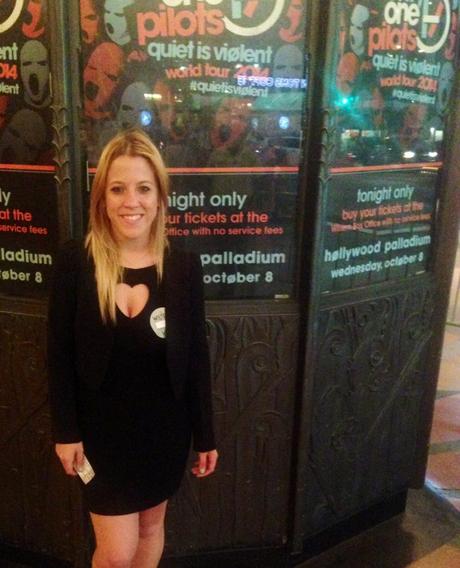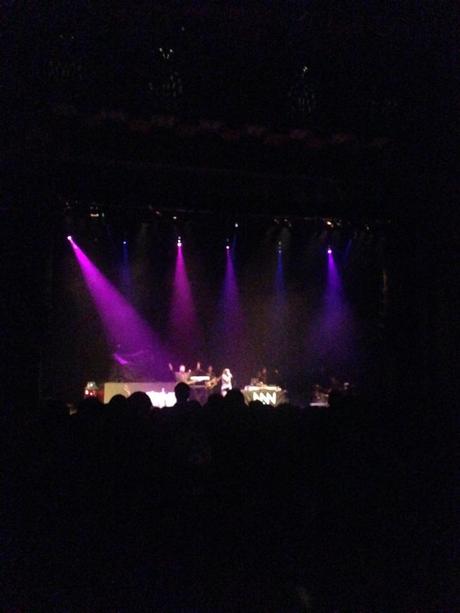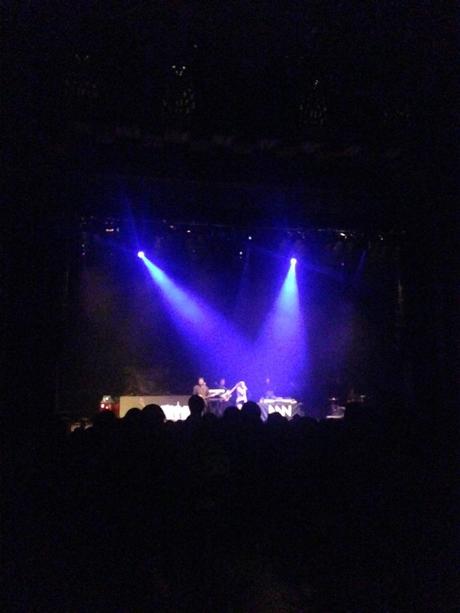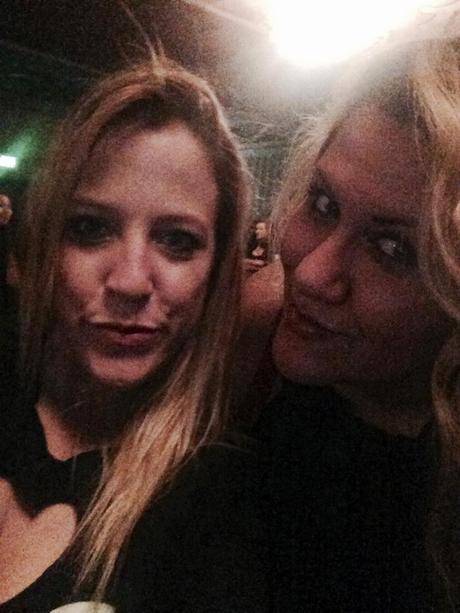 CLICK HERE TO VIEW NONONO OFFICIAL WEBSITE + TOUR DATES