This is a little haul i wish i could buy more but with a baby and xmas approaching fast its not possible.
so i got both of these online
Sigma P80
What sigma say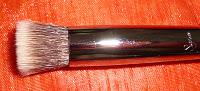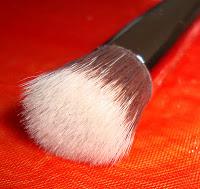 The P80 Precision Flat Brush is small and dense, perfect for buffing in small areas. It is ideal for liquid and cream products on small areas for a flawless application. Features synthetic Sigmax HD fibers.

Now i love my F80 kabuki it puts my foundation on perfectly but is a pain to wash!so when i saw this i thought it would be perfect for my concealer. You can get the brush HERE.Then i got this Alexander Wang inspired studded bag please no haters i cannot afford to spend that much on a bag!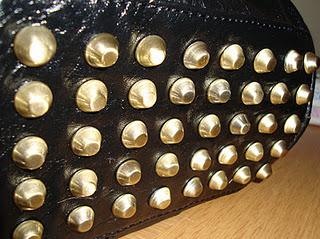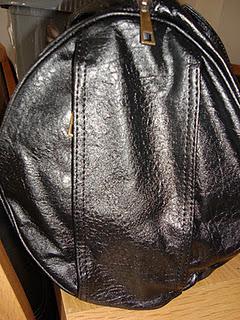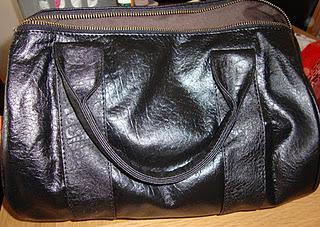 If you like this bag you can buy it HERE

Thats all for my haul do you like the bag? do you like sigma brushes?