Let me start by saying this will be one long post as I plan to reflect on the year gone by. I could not have done much if not for the people who actually read this blog. The blog turned 1 year this January and you will be seeing a few changes around here- To start with, the blog is now called "Savoir Style".

When I started this Blog, a year ago, I had no definite agenda in mind - in terms of where I wanted to see myself as a fashion blogger, how much time I wanted to dedicate as a blogger or how popular I wanted the blog to be. It was more of a stress reliever for me from my 8 am to 10 pm corporate grind. I have never been the television types so this was one way I would like to spend my time. Over the years, I have started a lot of blogs, but only one where I pen down my thoughts, had stuck. (You can check it out here, these are mostly day-to-day rants)
Over the last year and a half, where I gave up my job, got pregnant and had a baby, a lot has changed. Being a SAHM, This blog has become a medium for me to retain my identity and create something meaningful on an ongoing basis. Everyday is a challenge. I didn't do much when I had a lot of time on hands (also morning sickness, for that matter). Now, It is more of a constant war with time, duties and laziness. Yes, Laziness. There, I said it. Laziness is not an option anymore.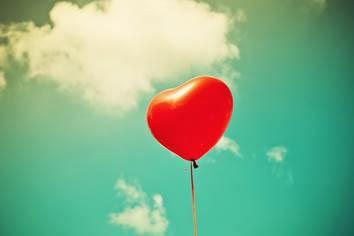 Via
I had started a fashion blog way back in 2008 after I had traveled to USA, the first time for work. That again was only because I started to discover fashion and develop my own sense of style and dressing. That was also when I discovered my love for Skirts, Dresses and Power Dressing. Before that I was pretty much a person who would stock up their closet with unwanted things and didn't really know what to do with them. 
So there, That was a start. A good start for me but not so much for that blog. I gave up on it around mid 2009. I wasn't really aware of the fashion bloggers boom at that time. I kept on working on my other blog though. I enjoyed sharing my thoughts and more than that I enjoyed working on the website, playing around with various themes, coding and designing. (Must be the Software Engineer in me.)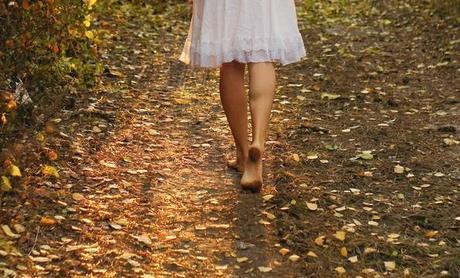 Via
Fast forward to 2010, I was studying for my MBA degree and traveled to Singapore as well as Dubai. Along with the MBA, the only other course that caught my attention was that of image management - an important aspect of the corporate life. At the same time, I was getting a chance to see the contrast between the two cultures of Dubai & Singapore and it was also influencing the way I dressed up. I realize that all these experiences put together have helped me develop my own take on fashion and style. 
When I initially named this blog - "That Sassy Girl", like I said, I had no agenda in mind so I named it on a movie I had watched at that time and loved ("My Sassy Girl"). However, going forward, I would like this blog to be more about how Fashion and Style can be adapted to different situations and place. This is why I have decided to rename it as "Savoir Style" (I owe it to my husband for this new name).
I am working on the changes for the new website and would like to thank you guys for being such a great support this past one year. No matter how much effort I put into this blog, If it wasn't appreciated, I wouldn't be willing to work even more especially when it involves late nights since my Baby wouldn't trade playing with Mommy for anything in this world, not even sleep.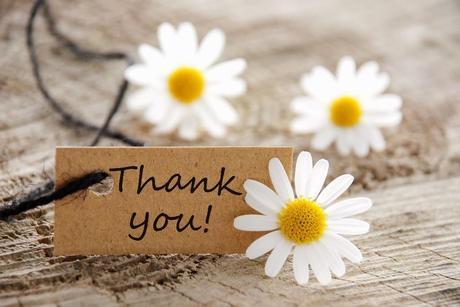 Via
A Big Thank you to all of you for sticking around and making me take risks I wouldn't have dreamt of! 
On that Note, Here are the Links I Loved this week
Three Ways to Style a Fold-Over Mini on
Instyle
4 Energy Filled Breakfast Ideas from Lauren Conrad via
Refinery29
Beyoncé's Versace Tour Costumes via
Fashionista
Milan Fashion Week Fall 2014 - Street Style via
Frills and Thrills
The 7 biggest Fall 2014 trends from London Fashion Week via
POPSUGAR Fashion
 Have a great day ahead!