This past week, I needed a little getaway, so I flew home to see my family + old time friends in Ohio. Los Angeles can get just a bit overwhelming at times, and sometimes you feel like you just need some sort of immediate escape.
While i'm in Ohio though before I fly back to L.A, i'm making sure that I get plenty of daily workouts in and for that, i'm wearing one of my favorite brands OMgirl Clothing.
One of my favorite pieces from them, is their Ahimsa Capris.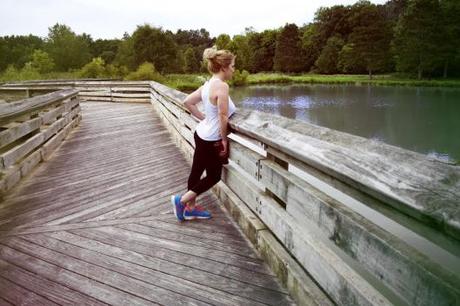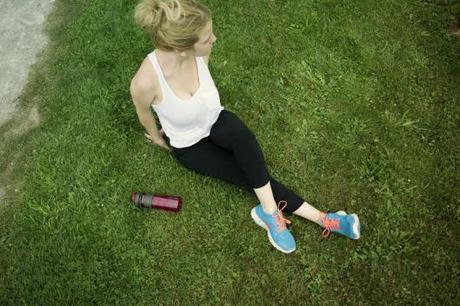 The leggings are breathable, and are very easy to move in.
Here are some of my other favorite styles: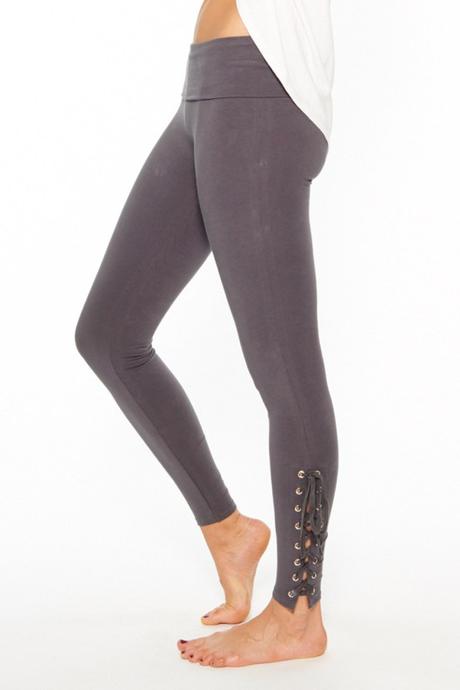 LACEUP LEGGINGS IN SHADOW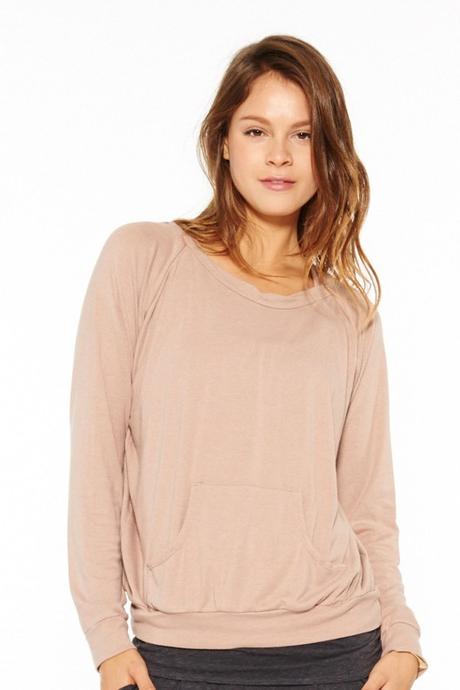 EVERYDAY PULLOVER IN BLUSH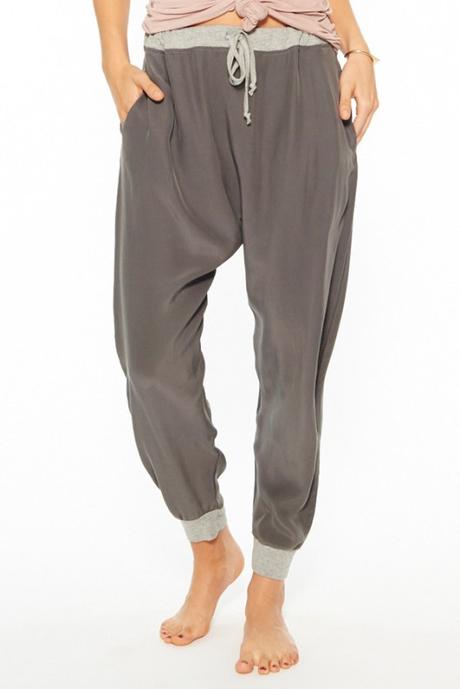 MODERN PANT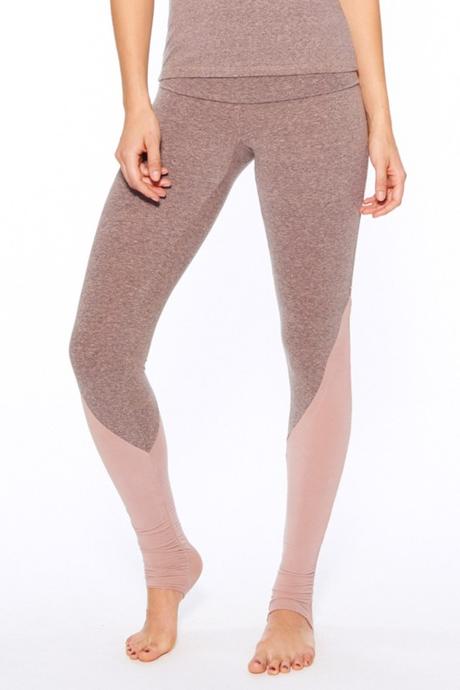 COMBO LEGGING IN BLUSH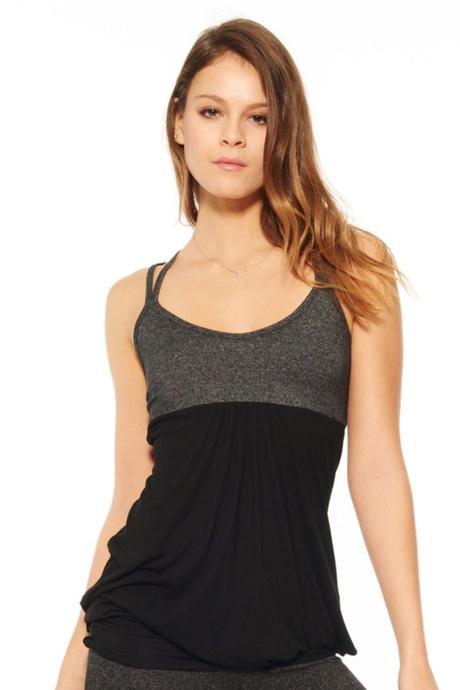 CONCEPT CAMI IN BLACK
TO LEARN MORE ABOUT OMGIRL CLICK HERE