Pinterest is BAD….
in ways that make me want to hit the gym the next morning.
NO JOKE.
Surprisingly, all of the recipes though that i've tried off of Pinterest have always worked out, and I never have burned the house down, YET.
In thanks of that, I wanted to personally share a few of my favorite recipes that i've actually found off of Pinterest to share with you guys.
Here are a few of my favorites, let me know what you think!
CHEX MIX CHRISTMAS CRACK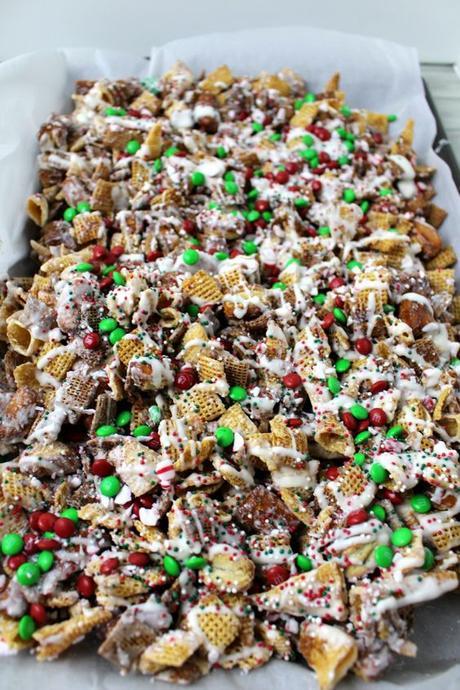 EGGNOG FRENCH TOAST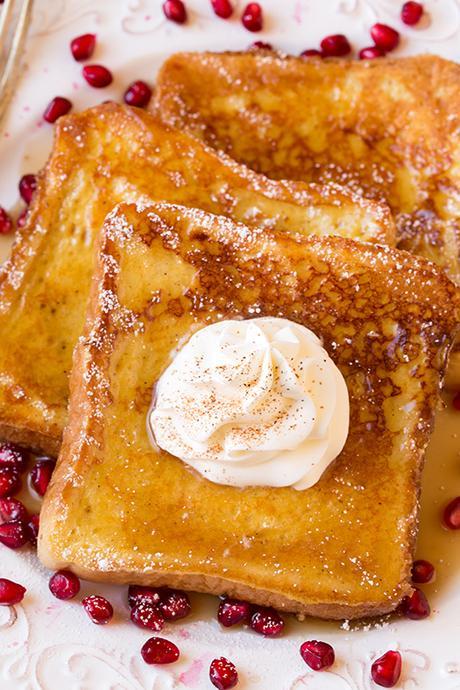 GINGERBREAD CHEESECAKE DIP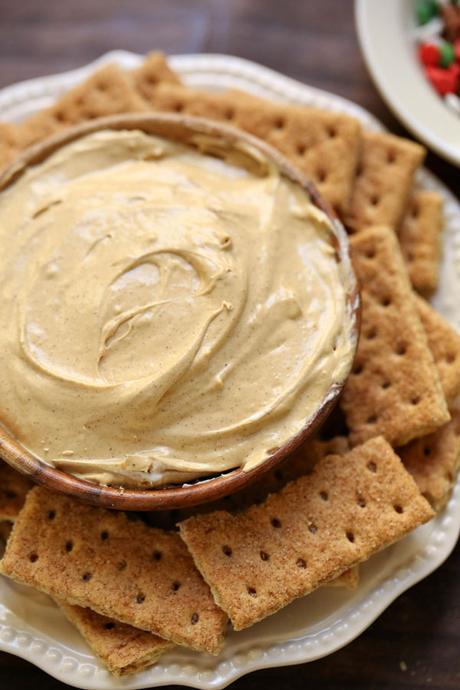 CHRISTMAS MORNING CASSEROLE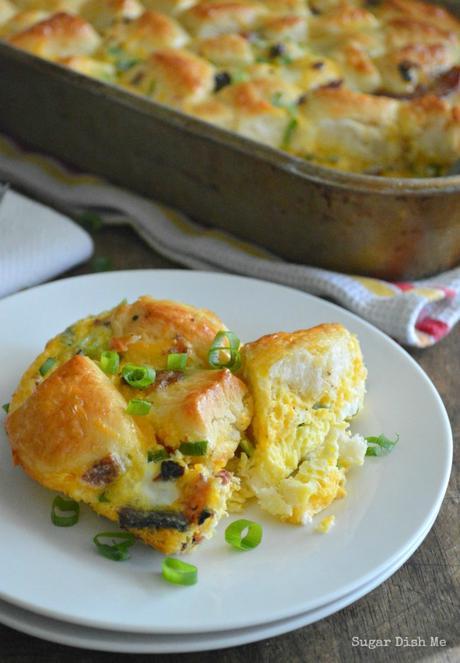 WHITE CHOCOLATE RICE KRISPIE TREATS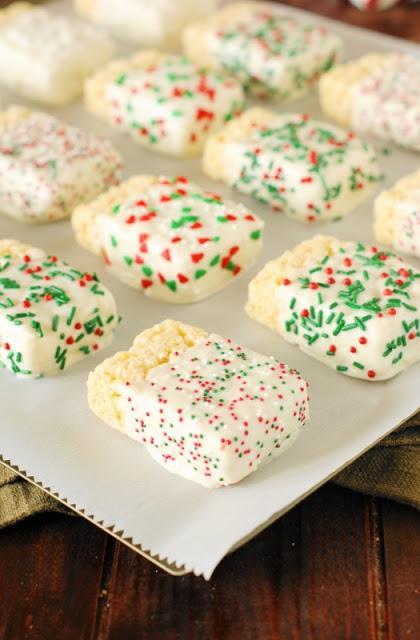 HASSELBACK POTATOES WITH GORGONZOLA & HONEY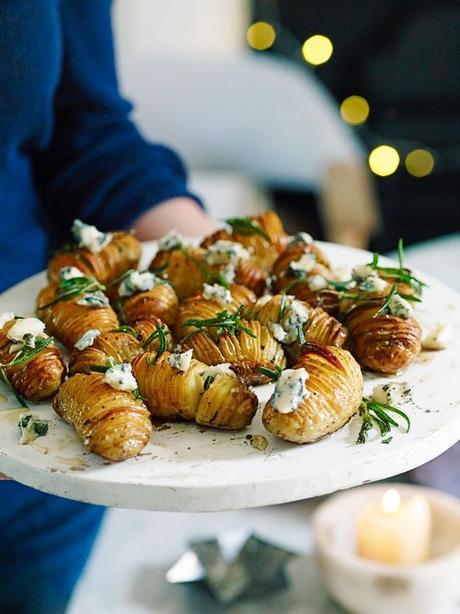 What recipe do you like best?
Leave your comment in the comment section below!
Happy eating :).