Last November we went on a little 3 day jaunt down south to celebrate my birthday. We started off with a day and night down in the New Forest. We started off with an afternoon in Lepe – right on the coast for a lovely walk along the beach. From Lepe you can look right across to the Isle of Wight and over to Southhampton. The scenery was beautiful.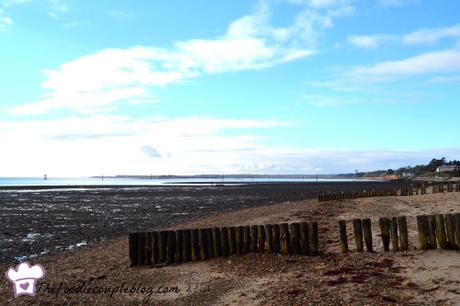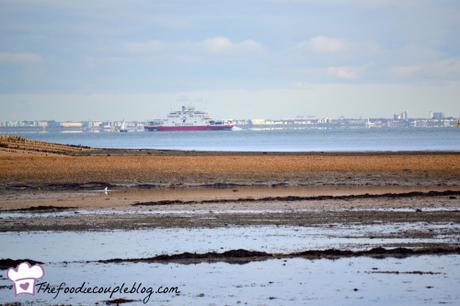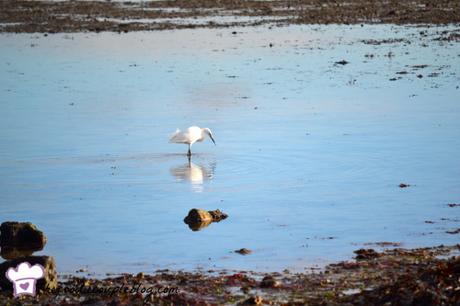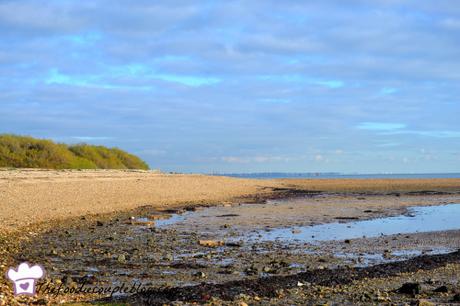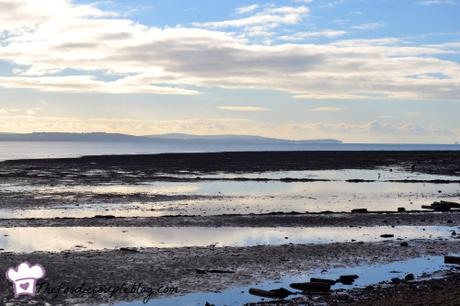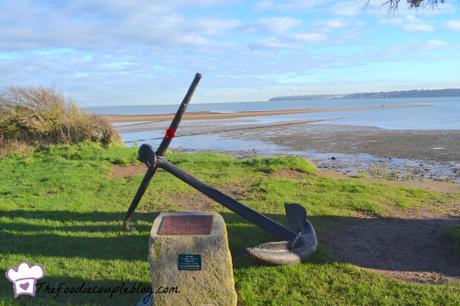 We then took a drive around the New Forest National Park with its abundance of wild ponies roaming free – now I've heard about this, but the amount of them was staggering!!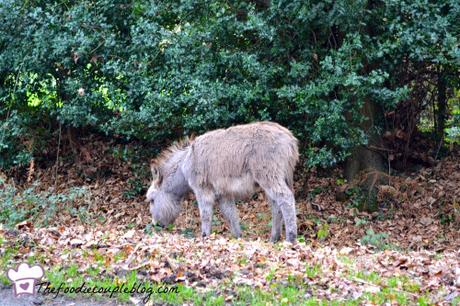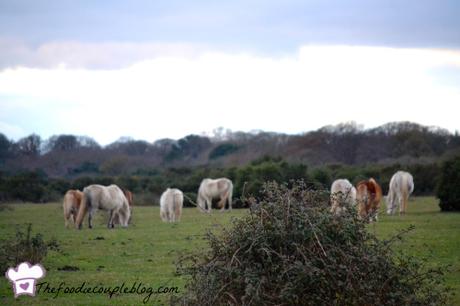 We stayed that night at the lovely Bell Inn in the heart of the New Forest which is a lovely small hotel to look up if you're down there. The next day we packed in a lot – first visiting Stonehenge. It was my second visit there, the first being about 10 years ago but Lee had never been. It's such a peaceful place, despite the tourists. My tip would be to get there first thing and you won't experience the queues or the amount of people. The place is also overflowing with crows and rooks that really are not very scared of the people!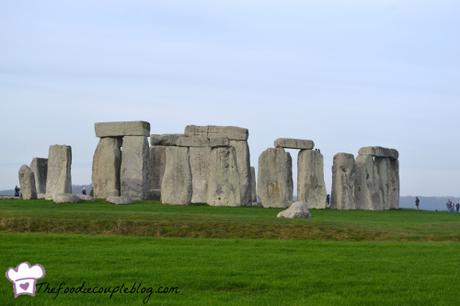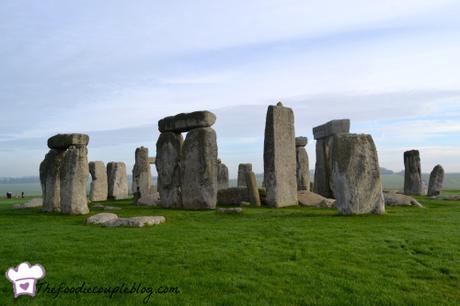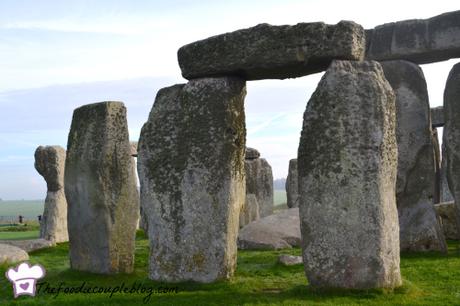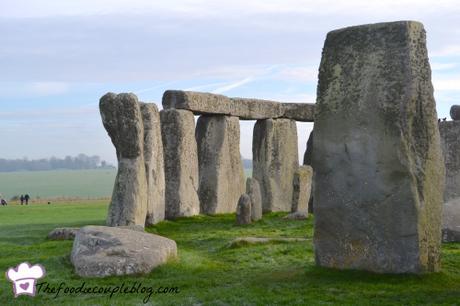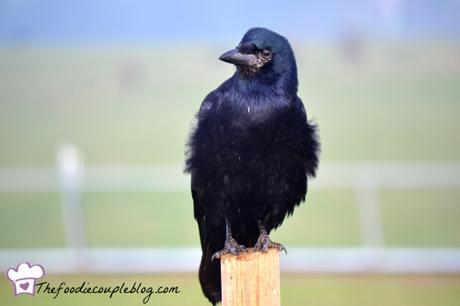 We headed up to Bath after this for a spot of lunch and to have a look round the Roman Baths. I have been years ago on a school trip but it was great to look round again – it's really quite staggering the parts that are still standing and so interesting to read about! Bath itself is a stunning city, the architecture is beautiful.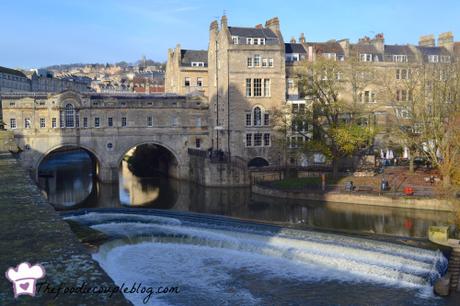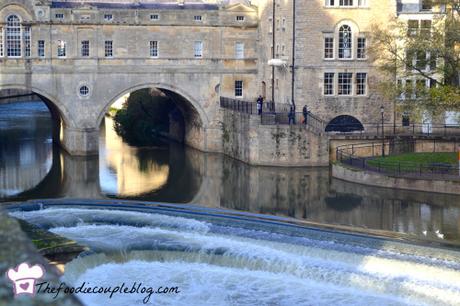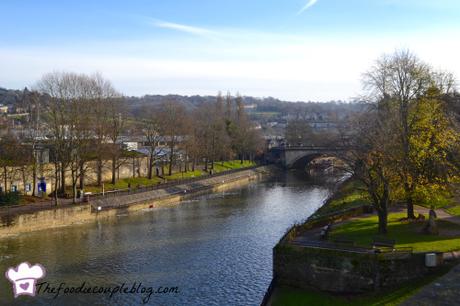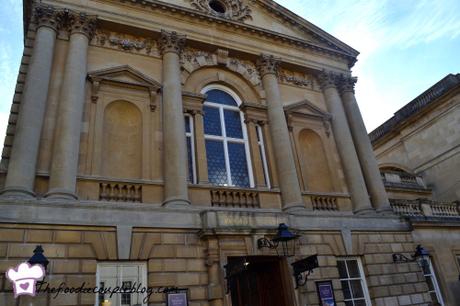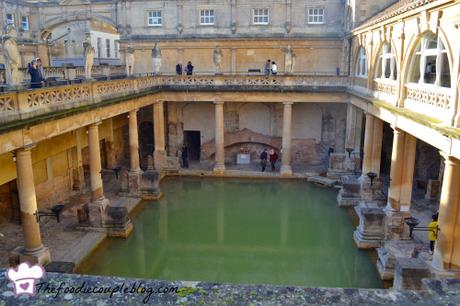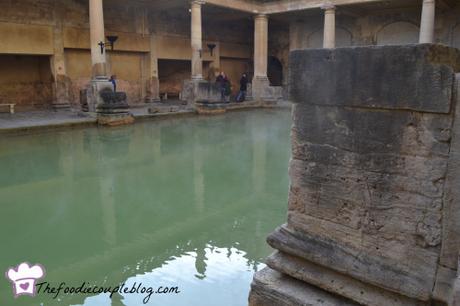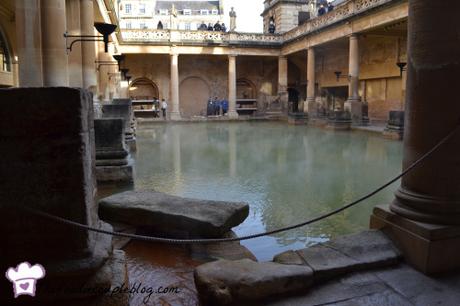 We then drove to our country retreat for the night – Ston Easton Park, which I have told you about a few weeks ago which we loved. Our third day was unfortunately very very wet, but we headed up into the Cotswolds for our last night, stopping at Daylesford farm to grab a few treats from their farm shop and having lunch nearby in Kingham at the Wild Rabbit, who have recently got a new high profile head chef. More about that at a later date! Fully stuffed from lunch we checked into Dormy House, a luxurious country pad for our final night, safe to say it's a fantastic place and I would highly recommend! I'll tell you more about that in the next few weeks!
The South Coast and Somerset are not places I have spent much time in so fully enjoyed these few days and I look forward to doing more exploring down there in future.