During my maternity leave before baby made her appearance we were packing in some activities to make the most of the last of our couples only time! High on Lee's agenda was a visit to Warwick Castle – despite living only 40 minutes away the majority of my life, I'd never been, and nor had he. We made use of some of our Avios points to acquire a couple of  free tickets and ambled across early one morning to see what it was all about.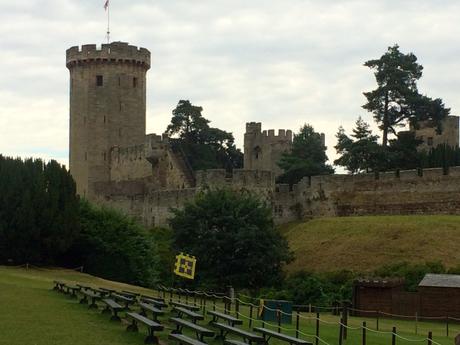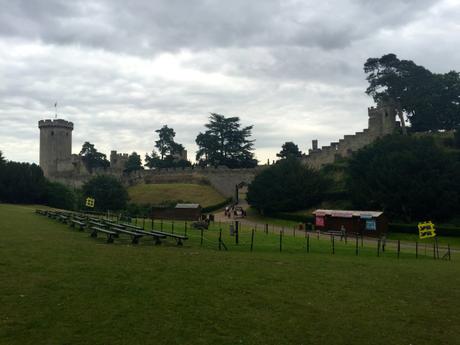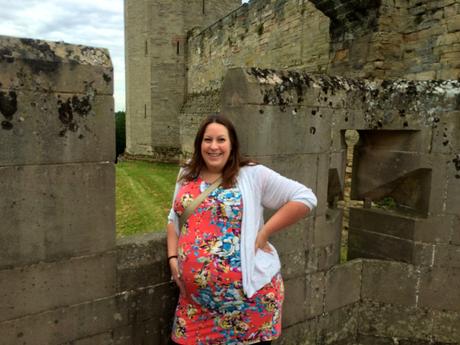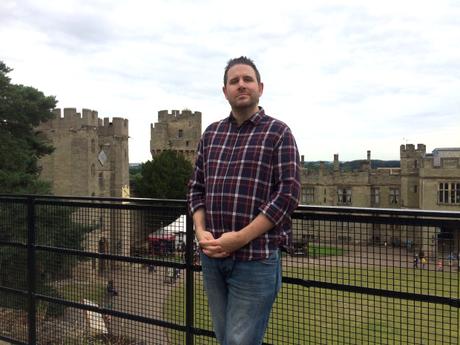 The Castle itself is very impressive and set in large grounds. The first thing we did was decide to climb to the top of the tower. This started off well until I met with a seemingly never ending spiral staircase that took you right to the top. At 40 weeks pregnant this was probably not my brightest idea, but after a few light headed episodes and a couple of rests we made it to the top, and the views over the castle, grounds and Warwick itself were more than worth it.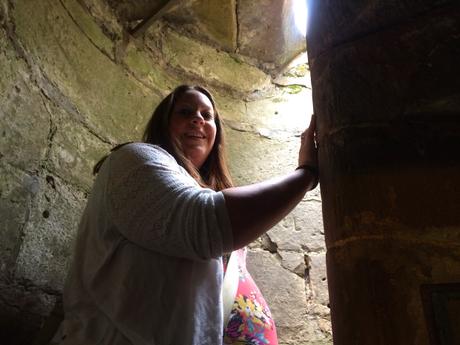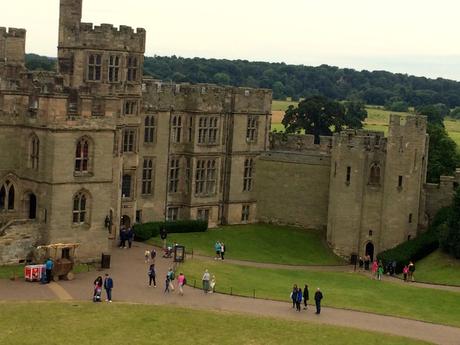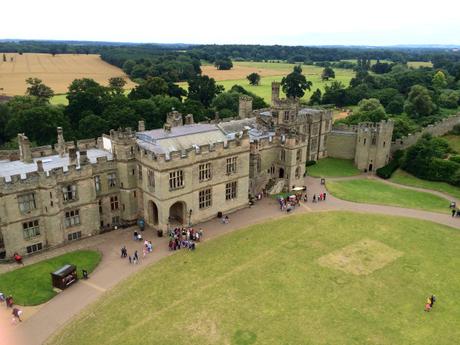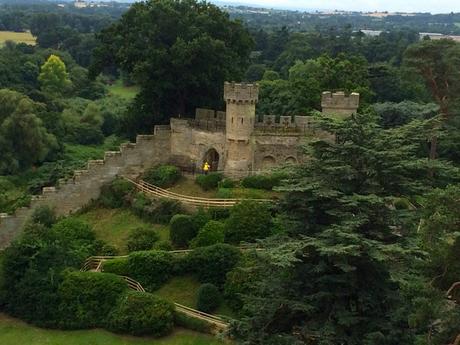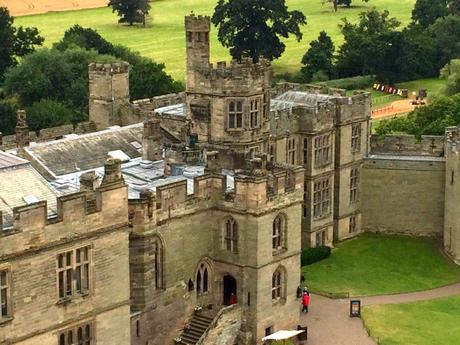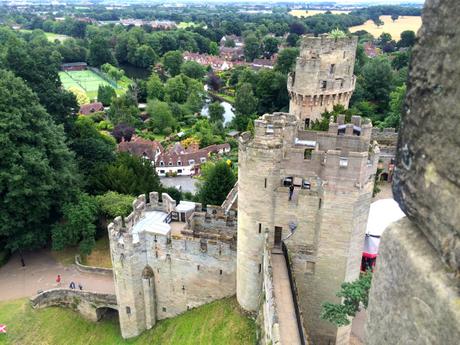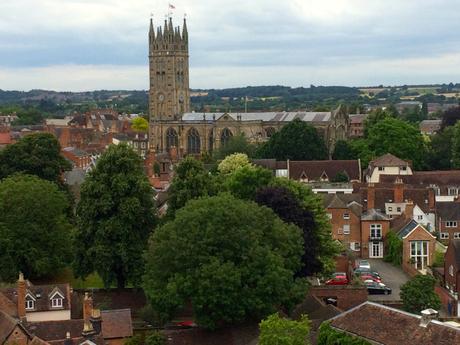 We had a browse around the Great Hall and the State Rooms which were very impressive, and you can also visit the Time Tower which is an audio-visual history of the castle.
They put on a lot of shows for all ages, and while we were there we could have taken in jousting, the trebuchet and the birds of prey. We watched the birds of prey show from afar, and it was pretty impressive with the majestic birds zooming about above your heads. We took a closer look at the animals as well in their enclosures.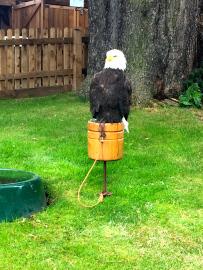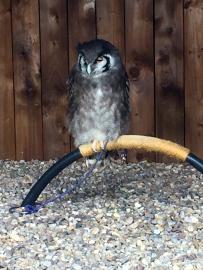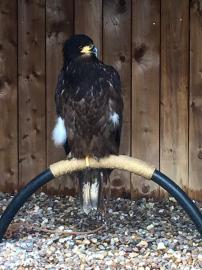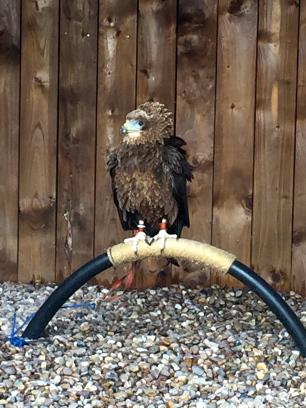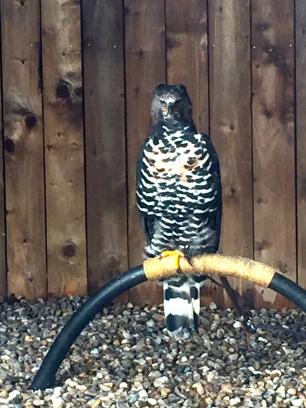 By the time we had done all of the above we made it to the new Horrible Histories Maze – we gave this a miss as it was teaming with people, but would be excellent for kids. There's also the Castle Dungeon for a bit of extra dosh – if you're brave enough!
We really love Warwick Castle – its a great day out for all the family, and next time we visit there will be a little tot in tow – an excuse to really enjoy the maze and not look too silly as two adults on their own…!
---
Disclosure: Tickets paid for by our hard earned Avios Points!