I hope that everyone is enjoying their Saturday so far.
About a few weeks back, I had the opportunity to attend the Santa Barbara Polo & Racquet Club.
It was the first time that I had ever seen polo in action before, and it was the first time that my friend had seen polo before as well.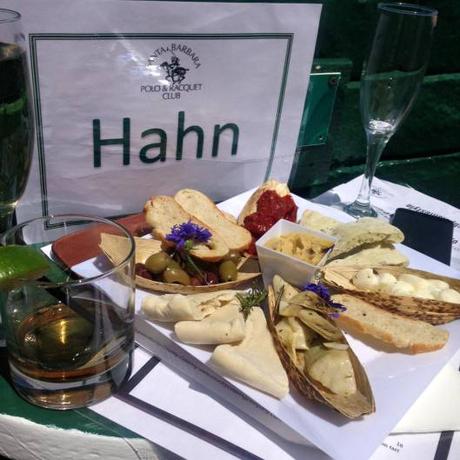 As soon as we arrived, we were pampered at their lovely Beauty Bar.
We had our hair done, as well as our makeup, and believe it or not, they charge such a small fee, that it's so totally worth being pampered before the game starts.
You have to look good for those polo players! 
Then, we immediately took the dive for champagne and their yummy Mediterranean platter, which was delicious!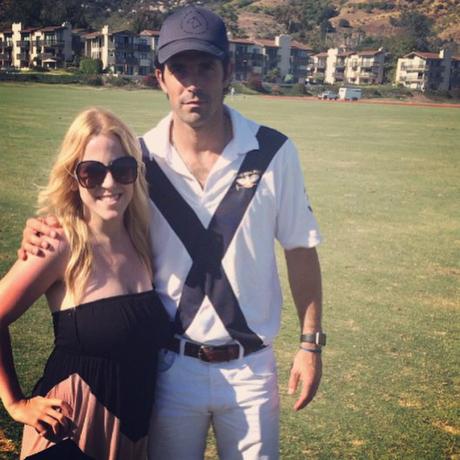 By the way, I had the chance to meet one of the famous polo players for the day, surely you remember Nacho Figueras?
….You know, the guy from the Ralph Lauren ads?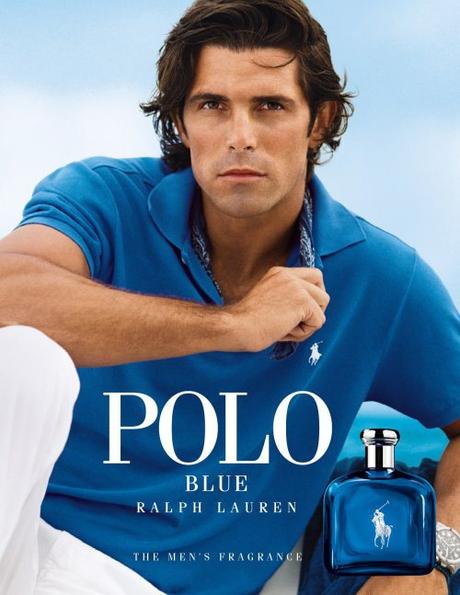 We had the chance to ask current members of the polo lounge questions about the game, and all about who the players were on the team.
Overall, we had a great time at our first polo match, and would I go to another game?
ABSOLUTELY!
TO CHECK OUT THE SANTA BARBARA POLO CLUB CLICK HERE