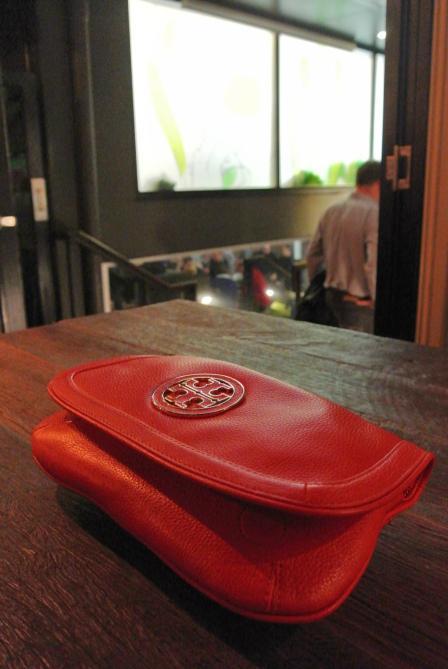 A recent quote from Tony Burch with my own little twist:
'A good clutch is never just about the clutch. It sets a mood and lets you slip into another character — perhaps mysterious, flirtatious, urbane or…all of the above.'
Setting the mood for a date night at the uber-cool Sixes and Sevens in New Farm, nothing else does the job better than my bold lipstick-red Tony Burch clutch.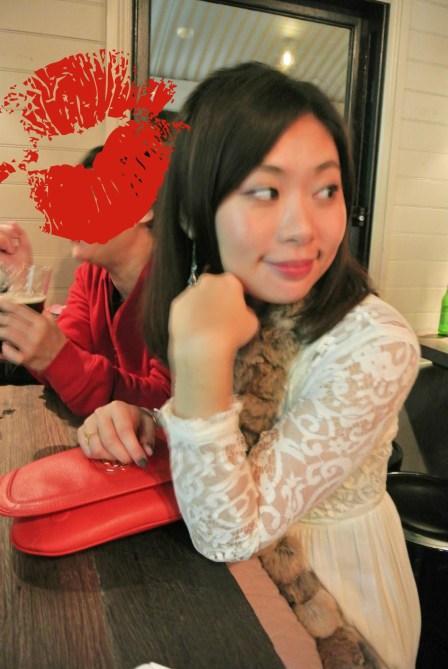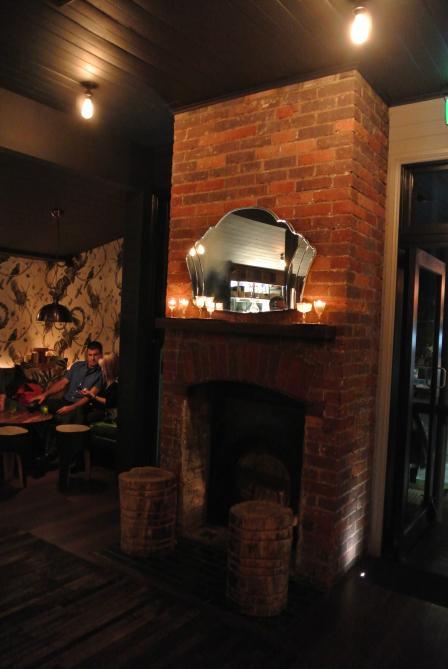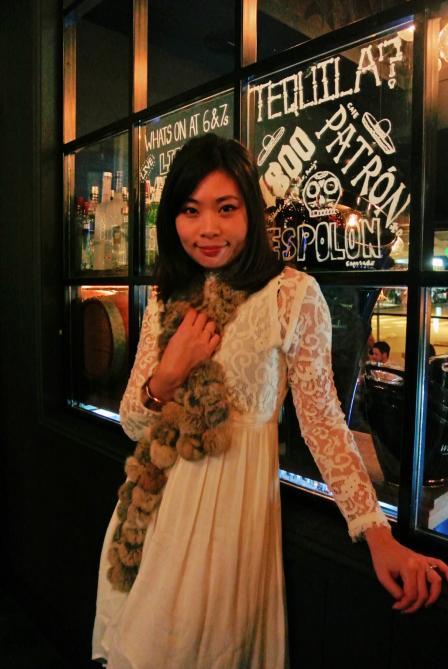 Check out this video of model Cora Emmannuel who takes to the street of my faviourite city, Paris, showcasing Tony Burch's coat story for his Pre-Fall 2013 collection:
So tell me Dear Reader, do you have an ultimate date night's clutch? Have you ever created a different character and told a story with your favourite clutch?
———————————————————————————-
White lace dress | Bought from Elizabeth Arcade Brisbane
Rabbit fur scarf | Love Vintage Show Brisbane
@ Sixes and Sevens | 67 James Street, Fortitude Valley QLD 4006