Undoubtedly one of the most memorable moments before the wedding, the bachelorette party is the best time to relax, let your hair down and forget about all the stress and planning that have led up to this moment. After all, a bachelorette party is so much more than celebrating your last night out as a single lady. It's also about hanging out with your friends, having fun and being wild, which is why you should make the most out of every single minute. After all, who knows when you'll have another night like that one?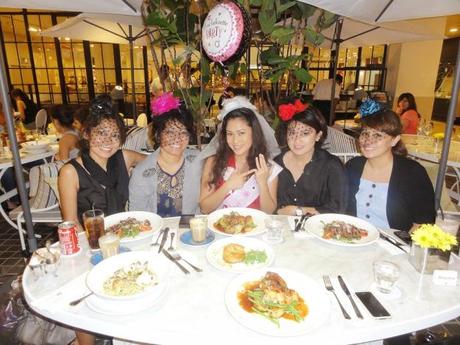 While etiquette usually dictates that the matron of honor hosts the bachelorette party, we all know that the bride is the mastermind behind every move. You're the one who'll ultimately give instructions to the maid of honor, so, it's important for you to take certain things into consideration. For example, you should decide whether you want a really wild, all-hells-break-loose party or a more toned down and elegant affair. Afterwards, it's important to determine whether the party will last all night or just for a few hours. Most bachelorette parties usually last all night, whereby the bride and her bridesmaids rent a hotel room to continue the evening.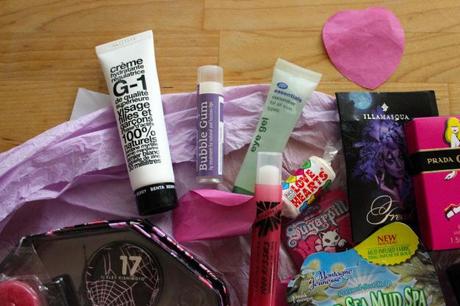 If you decide to go with the hotel room, don't hesitate to make the most out of the private setting to show the special ladies in your life how thankful you are for their support. Some brides make a general speech while others address each bridesmaid individually. It's also a good idea to bring along a small bachelorette party kit for each lady. A bachelorette party is also the best setting to give your bridesmaids their bridesmaid's gifts. Another wonderful idea for the party is to ask everyone to dress up in bright and colorful wigs and costumes which will add some extra panache to your big night.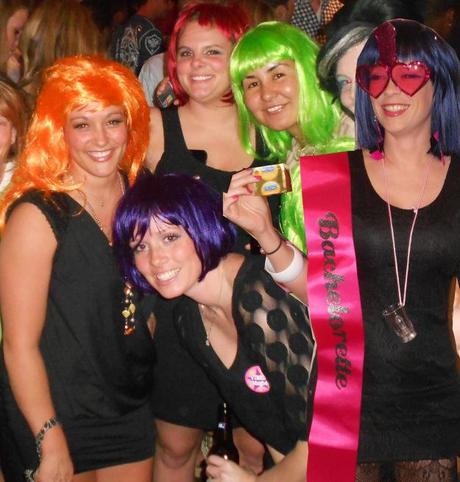 Some couples decide to skip the entire stag and hen do in favor of a joint bachelor and bachelorette party. This isn't such a bad idea since it allows both the bride and the groom to spend their last single night together with their friends and relatives. However, since this is not such a common occurrence, you should probably send out invitations stating that your party is going to be a joint one. The one thing that you should bear in mind, though, is to avoid hosting your bachelorette party on the eve of the big day. Indeed, the last thing you want is to be drunk over and harassed on your wedding day, so it's safer to have your fun night out at least two weeks before you walk down the aisle.