Hello ladies and girls..lol ! Last month (january) has been all about travelling, I went to two places Bhopal and my native Udaipur.....I bought some Elle18 stuff from Udaipur as I don't find this brand anywhere in Mumbai.....I also did a little antique jewelry shopping from there.....rest of the stuff is everything that I have been from shopping from malls and my local beauty shop this past month.....so, without further ado, lets get started !!
WARNING: This is going to be a picture heavy post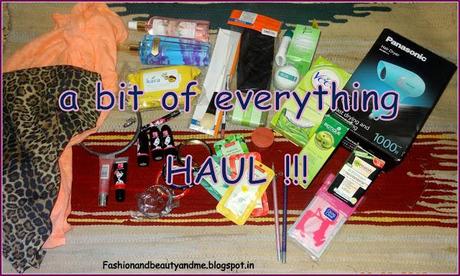 1. Panasonic Hair Dryer


PRICE : INR 595
I wanted a hair dryer that can get the job done in emergencies...as I believe in air drying my hair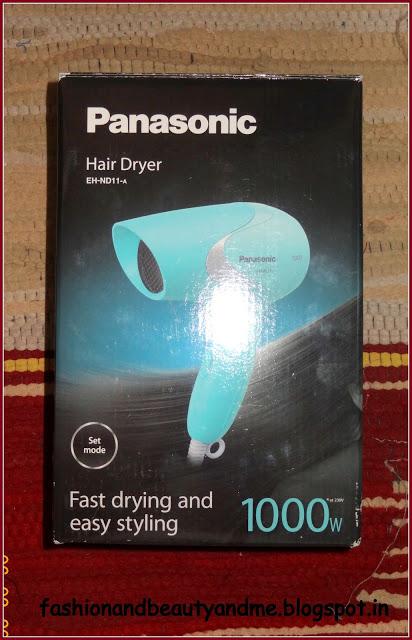 2.

Veet easy-grip ready to use wax strips


PRICE - INR 80


Anne french soothing aloe hair removing cream


PRICE - INR 49
I usually go for professional waxing and threading but I keep a stock of these to be used in emergencies...I got a free sample sized Himalaya body lotion along with the anne french cream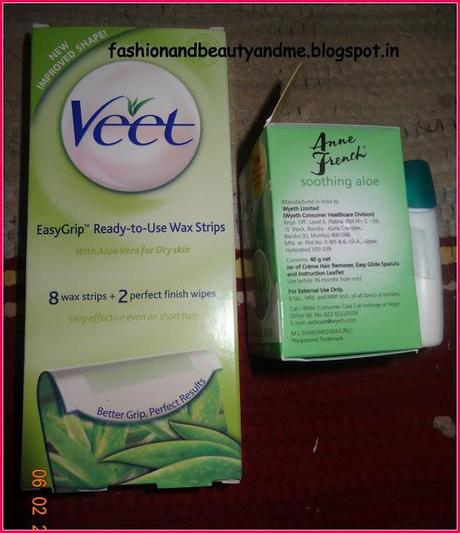 3. Fabindia tea tree, cleansing and rejuvenating soap 

PRICE - INR 65
Always wanted to try their soaps, I was tempted to try the rose one but settled for this because of the "tea tree" mention on it !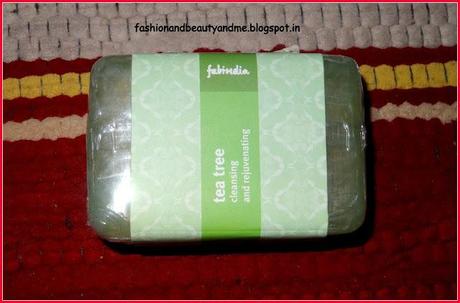 4

. Fabindia aloe vera under eye gel


PRICE - INR150
I read good reviews about it and well, it was quite affordable for an under eye gel !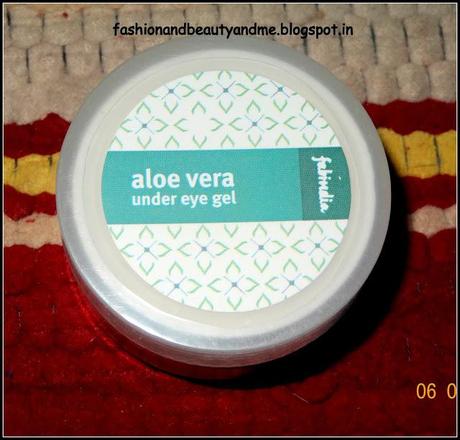 5

. Davis eye glitter pencils in no. 14 and 15


PRICE - Gifted
So, when I went to Bhopal, my cousin sister gifted these to me....and it was very sweet of her to care enough to give me something related to makeup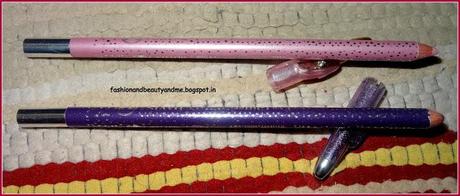 6.

H&G Facial band


PRICE - INR 55


H&G Face pack brush


PRICE - INR 90
Wanted these two things from the longest time....these are the essentials that everybody should have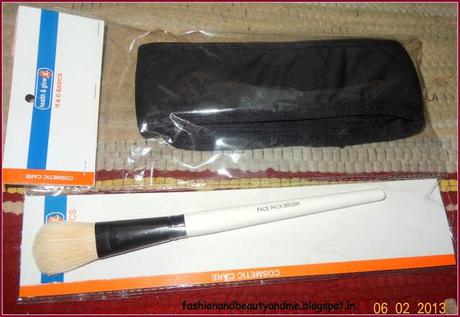 7

. Kara deep pore cleansing wipes


PRICE - INR 125 for 25 wipes
Lets just say, I cant function without these, so, had to get them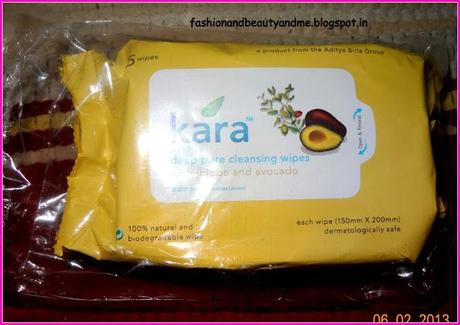 8.

Elle18 lip smoothie in the shade "strawberry blast"


PRICE - INR 85


Tips & Toes sheer shine lip gloss with aloe vera in the shade "06 grape"


PRICE - INR 145
I wanted a red lip gloss since ages, the tips and toes one was a random purchase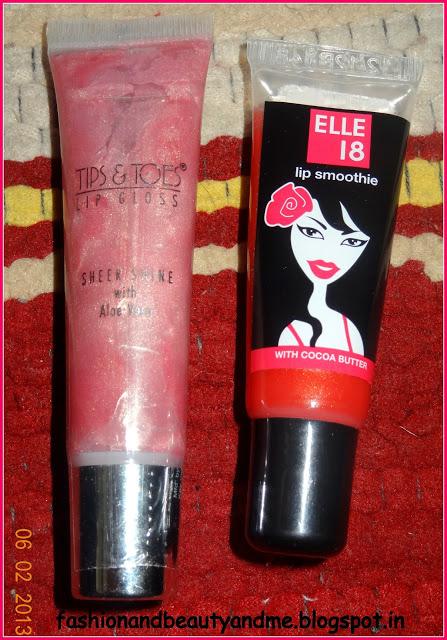 9. Random bangles


These bangles I got from Udaipur, I loved the vibrant colors and I am a sucker for floral anything...so had to get them....the last one is a bracelet gifted by my bhabi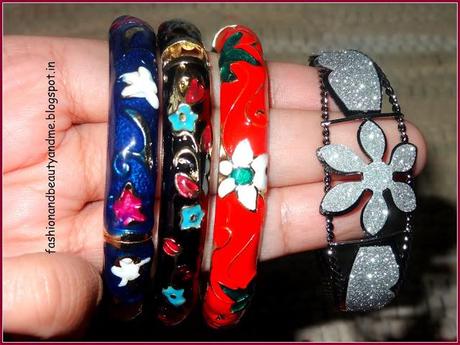 10.

Elle18 lipsticks in "pinken", "rosy blush" and "hot pink"


PRICE - INR 100 each (not sure though)
Lipsticks call out to me, we have a connection that nobody ever understands, they are my soulmate and I buy atleast one lipstick on every shopping trip that I take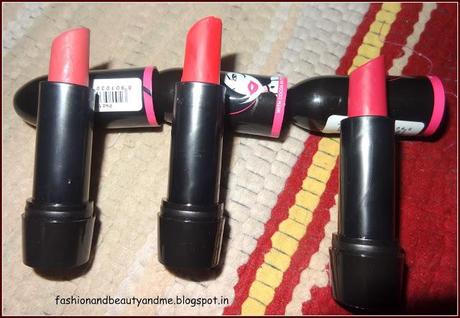 11.

Elle18 eye sparkles in the shade "silver sparkle"


PRICE - INR 85


Maybelline eye studio eyeliner


PRICE - INR 200
the maybelline eyeliner is a baby pink color eyeliner, that'l be perfect for under eye application or defining the inner third of the eyelid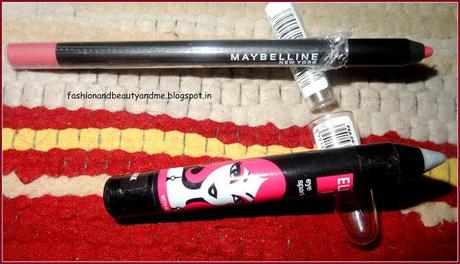 12.

Clean & Clear oil control film


PRICE  - INR 99 for 50 sheets
okay, can we have a moment to appreciate the entrance of official drugstore blotting sheets in India, they even have a flavor or shade or color lol I don't know its "pink grapefruit" but wait a minute....why the f*** does it say limited edition on it ?????? :0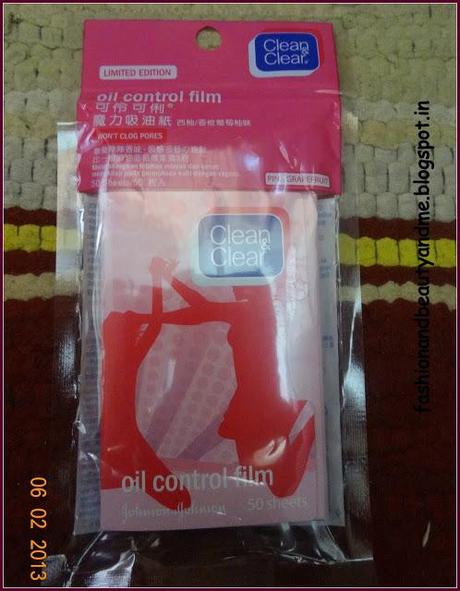 13.

Purederm face pack mask


PRICE - INR 12 for each
I had to get them ....look they are so cheap lol....i got them in "mango yogurt", "strawberry yogurt", vitalizing green tea", and "hydro soothing aloe"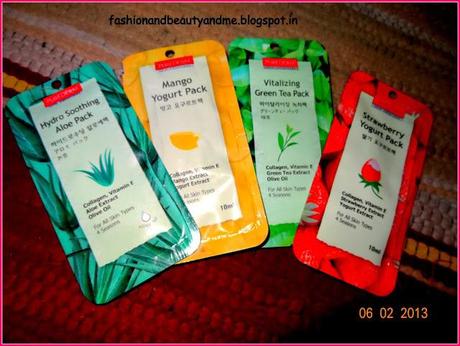 14. Lion ring


I died when I saw this beautiful ring sitting in the corner of the shop...it was destined to be mine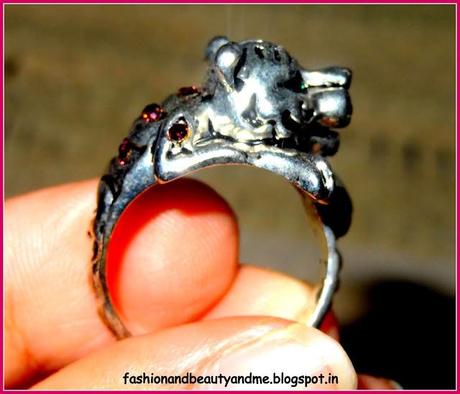 15.  Choker necklace


This is a traditional rajasthani ornament, it'll look great when styled with a collared shirt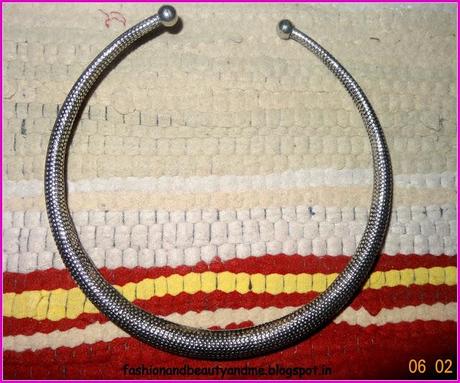 16. Bourjois pot blush in the shade "rose eclat"


PRICE - INR 575
Look how pretty it is...how can you resist such a pretty pink shade ?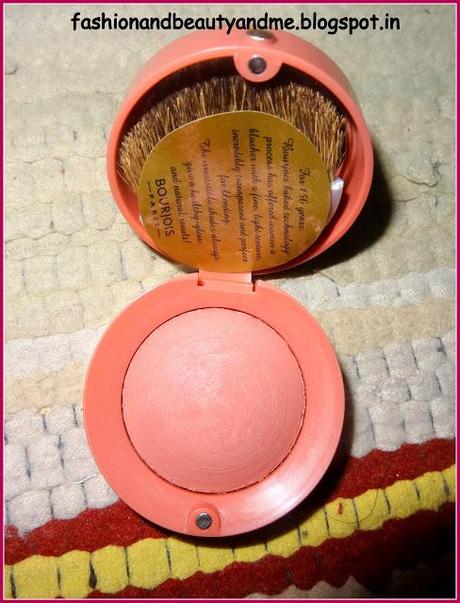 17. Garnier BB cream


PRICE - INR 99 for 18 gm
finally got my hands on this.....it comes in only one shade ...WHAT ??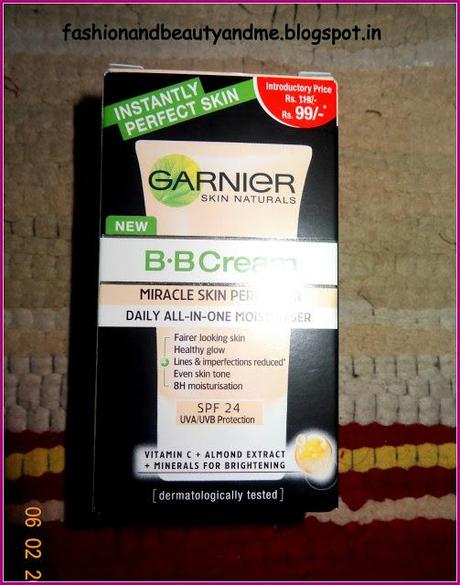 18.

Biotique bio green apple fresh daily purifying shampoo and conditioner


PRICE - INR 99 for 120 ml
TOH HUA UNN.....that I used this shampoo at my cousin sister's place and I loved it...so she gave the unused bottle to me as a gift...isn't she a sweetheart ?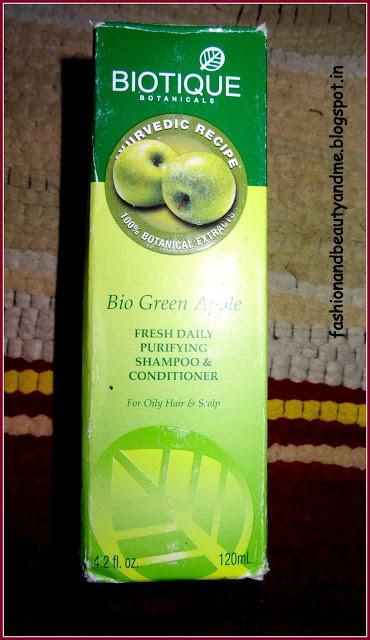 19.

Victoria's secret "endless love" apple blossom and ylang ylang fragrance mist


PRICE  - INR 500
I have a rule, if I find victoria's secret anywhere, I have to buy something from it....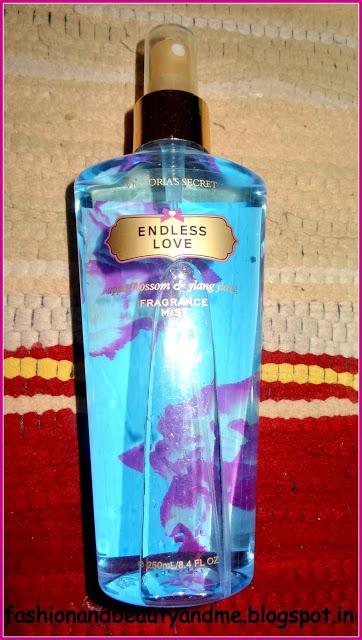 20.

Marks & Spencer "floral collection" rose body splash


PRICE - INR 220
I think I am going crazy with this floral collection...I have its body lotions, shower gels, body mists...lol.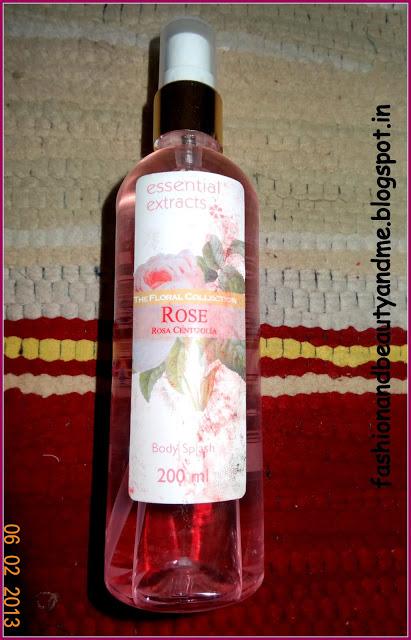 21. Cheetah/animal print cami from ZARA


I love love love this......I am going to zara to buy more of these in different colors.....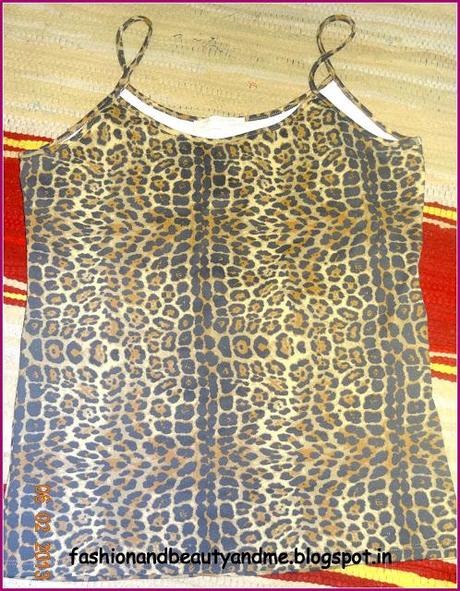 22.

Linen cardigan from ZARA


Its a beautiful coral linen cardigan..which is of high - low type...I love this thing to death....going to wear it everyday of my life..lol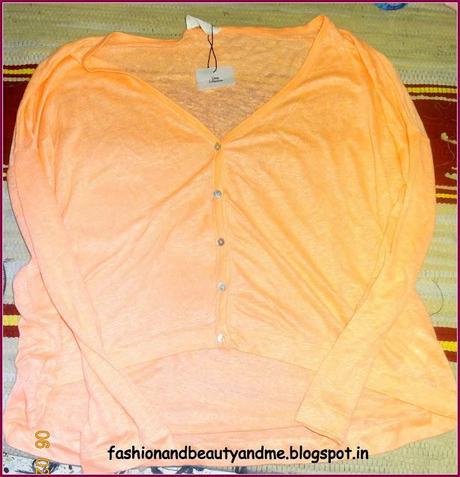 THAT IS EVERYTHING I BOUGHT...PHEEW
I hope you guys liked this haul...
Is there anything you guys want me to review first ??
xoxo prayati