I hope that everyone is enjoying their Saturday so far.
I just arrived back in L.A, so i'm ready to kick off the New Year here finally.
Ohio was an amazing trip, but there were also some little negatives along the way, like maybe forgetting my 'feminine care products', all the way back in L.A for that horrible 'TIME OF THE MONTH'.
I'll never forget that happening to me when I was 16, and on a trip to Six Flags Magic Kingdom. THE WORST
Lets just say that trip was basically a nightmare that I had hoped I would never someday live. Haha, and i'm dead serious about that too.
You might be thinking 'who cares, you forgot your feminine care products, you can always pick up a pack somewhere', but to be totally and completely honest with you, and all of you, I have been a L O Y A L purchaser of POISE products for as long as I can remember.
Particularly Poise Liners & Microliners, because I am NOT a fan of bulk-age, unless I want to wear a diaper for the day.
I had recently in L.A, purchased packs of Liners and Microliners from Poise because I had a $2.00 off coupon to redeem at Walmart.
I will totally share that it with you guys too, so you don't have to face the problem, I faced well I was in Ohio.
CLICK HERE TO ACCESS THE $2.00 OFF POISE MICROLINER COUPON
Incase, you are unfamiliar with what Poise Liners and Microliners look like, see below: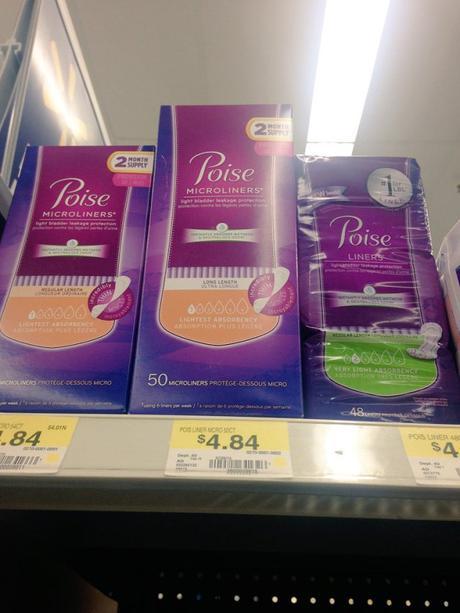 Walmart already has them for SUPER cheap, so the $2.00 off discount coupon is a TOTAL steal.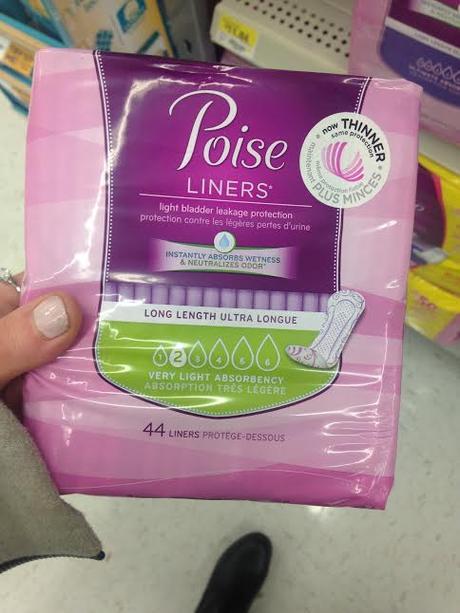 Poise Liners and Microliners and the utmost better option then regular pads.
CLICK HERE TO LEARN MORE ABOUT POISE LINERS AND MICROLINERS