I went with a friend last night to9 Rounds.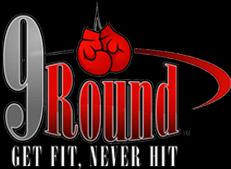 9 rounds is a little gym that seems to be in strip malls and is focused on boxing/kickboxing. It's basically circuit training, having 9 stations that you do for 3 minutes a piece with a 30 second in between. It is a full body workout and is meant to be short but intense.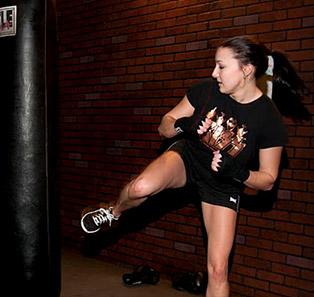 What we did - 
It was a combination of punching bag, kicks, jump rope, sit ups, sparring, etc. In the 30 second "breaks", we did things like plank, wall sits, jumping squats, etc. 
It was awesome! I was so tired by like, Round 4, so I knew I was getting a good workout. I also haven't worked out in a while, but it was a nice, mindless way to go workout for 30 minutes and be done. The prices were $29.95 per month if you sign up for a year, $39.95 if you sign up for 6 months, and $49.95 with no monthly commitment - so fairly reasonably priced. They are having a 2 for 1 special, so I'm trying to convince someone to sign up with me for $15 a month. 
I definitely recommend it.