Increasing online sales is the top priority of any online business. Whether you're running a small business from home or you're part of a major corporation, boosting online sales is always a key goal. Perhaps you want to make more sales as a retail business or maybe you want to sell your services to your target audience but aren't sure how. Here are a few ways to increase the amount of business you get online.
Be Truthful
Sometimes, business owners make the mistake of promising more than they can deliver. It may not be in an effort to con people, but it inevitably ends up looking like that. Some people just want to try and please so find it difficult to say no to clients. When it comes to creating your sales copy and making promises, always be truthful about what you can deliver. You need to build up trust in order for your brand to become reputable. Without a reputable brand, you won't develop a loyal customer base.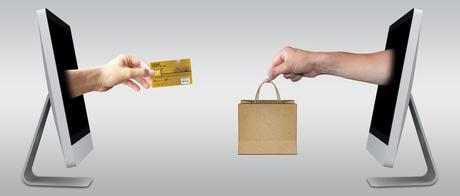 Invest in Sponsored Ads
When you're running a business online, you want it to be visible to the appropriate audience. Paying for sponsored Ads will mean the right people will see you and your click rates will increase. This also leads to higher conversion rates, meaning your sales should see an increase. You can place Ads on popular sites like Facebook and Google without having to break the bank.
Know Your E-mails
The way your customers and potential customers view your emails is especially important. Your email fundamentals can make a huge difference to your sales if you have done it right. It can take a lot for someone to open an email these days. Customers are used to receiving offers and news in their inbox and automatically deleting them. What does your customer want to see? What is going to peak their interest? The better you know your customer base, the easier it will be to create emails that they'll want to open.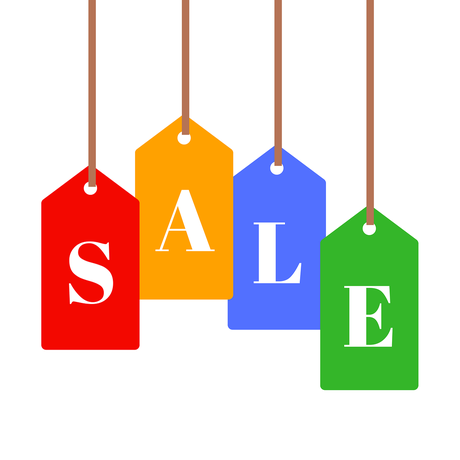 Advertise Customer Feedback
Why should potential customers trust you? Yes, they may see products that they want to purchase, but when it comes to buying online, that's only part of getting the sale. Just because there's a product they're interested in, it doesn't mean that the quality is dependable, or the service is reliable. The only way to prove this to people is to promote products alongside customer feedback. Let people know that customers think you're reliable and trustworthy and the quality of your products won't disappoint.
Why Buy Now?
Many businesses lose sales because of a lack of urgency in advertising. Why should your customers buy products today? Without something to nudge them into the sale, they may think they'll come back another time and then never return. You have to create a sense of urgency in your customers so they head straight to the checkout. Perhaps it's a sale until midnight or free delivery for one day only. Whatever you decide to do, it should have a limited time scale.
Have a Returns Policy
The lack of a money back guarantee can make customers feel like there's a catch to your products. Why should someone take a risk on your products? Even smaller purchases can make people feel wary if customers are unable to return products for a refund if they aren't suitable. Many customers don't return products, even if they're unsatisfied, but the presence of a return policy can make them feel safe about buying something they're interested in.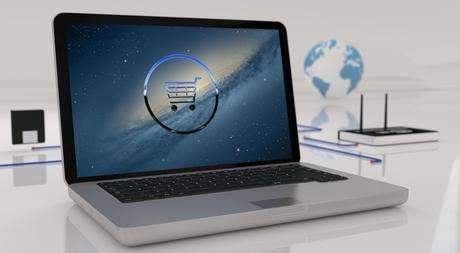 Avoid Causing Confusion
Having a good selection of products means that your customers have choice. However, trying to add too many products to your catalogue can make customers become indecisive. Avoid causing confusion by limiting your products to ones you're most passionate about selling. If you do have a large number of products, structure your website so your customers only have to view one category at a time. Having all of your products in one place can make it somewhat overwhelming for visitors.
Make Checkout Easy
Once you've got your customers interested in your products, you need to make the checkout process as easy as possible. A slow running page, difficulty inputting details and unreliable payment processes can make customers leave the page without buying what's in their basket. If your checkout is difficult to use, you may need professional help to make changes. If your customers abandon their carts for any reason, you can prompt them to return via email.
There's no better goal to have than increasing your online sales.