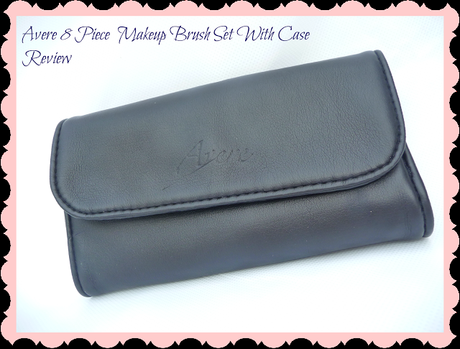 Disclaimer- 
Precious Little Worlds
 have been sent out a item 
for 
free
from
Tomoson.com
 in exchange for our honest opinion for the purpose of our blog, to report back to you the viewers our findings.
Avere Makeup Brush Set £15.99
The right tools for the perfect job. This Makeup Brush Set consists of a lovely selection of brushes for applying your makeup, to achieve the look you desire! These brushes are made of synthetic bristles, which minimise bacteria spread and lasts longer. Use this set of brushes at home or on your travels. The soft black case keeps them all together and tucked away safely!
Powder Brush - This soft, bevelled Powder Brush is great for applying and blending powder flawlessly. Perfect for any loose, pressed, shimmer or bronzer powder.
Angled Blush Brush- Use this soft Angled Blush Brush to apply blush or to contour the cheekbone.
Foundation Brush - This firm, flat brush is perfect for a smooth application of cream or liquid makeup.
Eyeshadow Brush - This versatile flat firm brush can be used to sweep eye shadow over the eyelid, or use to apply concealer or foundation in the smaller areas of the face.
Smudge Brush - This rounded brush can be used for applying and smudging color in the upper and lower lash lines.
Eyeliner Brush - This firm angled brush, creates precise lining with gel, cream or powder colour, across the upper and lower lash lines.
Lip Brush - Lovely rounded, firm tip for contouring and defining lips.
Plus an Eyebrow Comb Brush!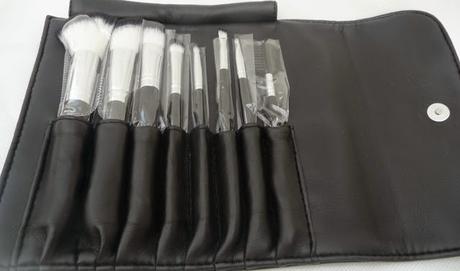 Getting the chance to review this 8 piece brush set could not of been at a better time as been searching to try and find a good set that with benefit and suite me.
I recently bought some new make-up so what a good way to test out this set.
This essential brush set gives you all the tools you need to apply makeup,w
ell presented set very much ideal travelling companion nice size to takeaway with you on your holidays
. 
On opening you find a wide variety of brushes they also have protective coverings over each brush,on taking a closer look at each brush it soon becomes apparent that they are good quality.

Yes at first it did think to myself "will it be bad quality" but what not the case as time went on using them found they still kept their shape and softness.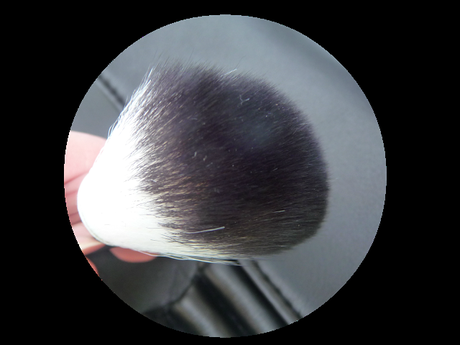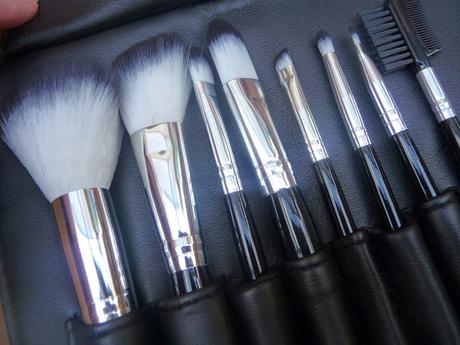 Features - All brushes hand made and 100% animal and cruelty free
The nylon, synthetic bristles minimise bacteria spread and lasts longer.
Had no problems with the brushes from a skin point of view as I do have sensitive skin.
All in all the Avere brush set have been a very useful set of make-up tools and will be continuing to use them.
You can buy them from Amazon over on this link - Avere-Makeup-Brush-Set-
#Avere