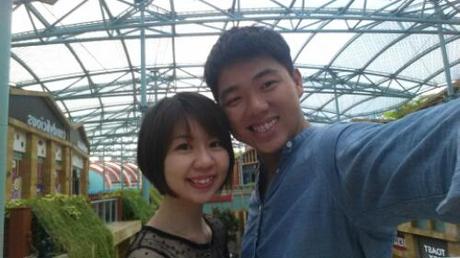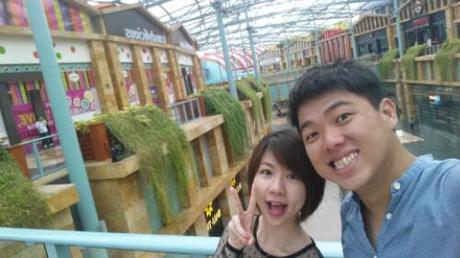 7th year anniversary and my birthday celebration.
I am grateful for all the happy memories this relationship has given me thus far. Finally we have reached the stage of our working life, working hard for our future together.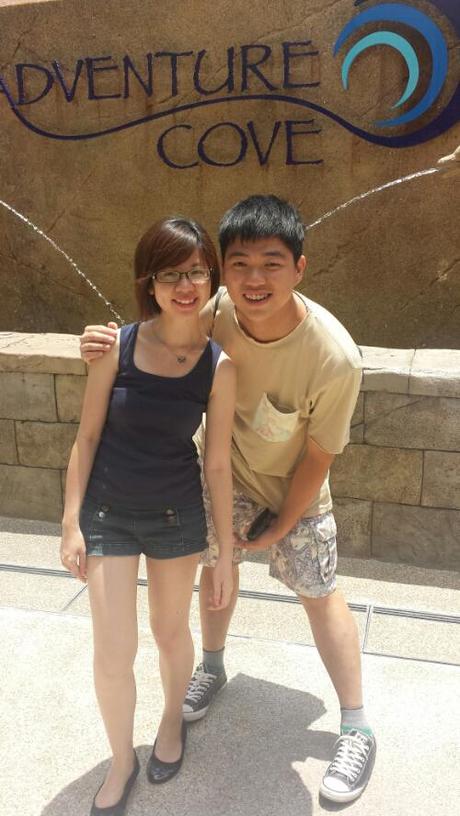 Prawn has planned a wonderful celebration for me. It first started with a day at Adventure Cove. It was really fun playing all the water activities. I love the wave pool very much because that's the time I cling onto my bf as if my life depends on him. :p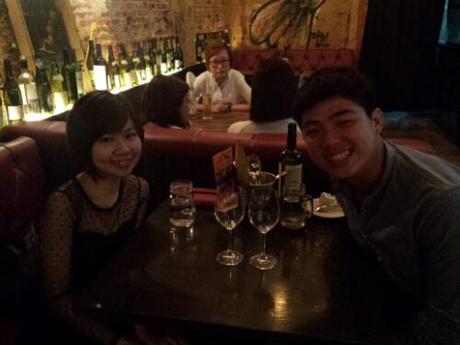 Then we had a great dinner at Sparthe, indulging in many good food. The service is awesome too!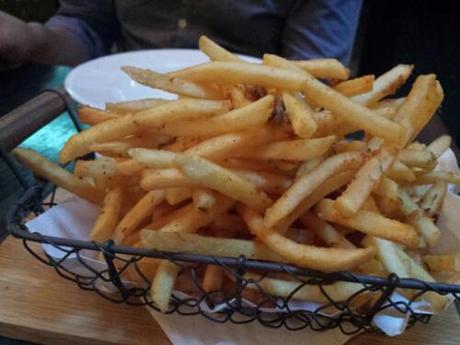 Truffle fries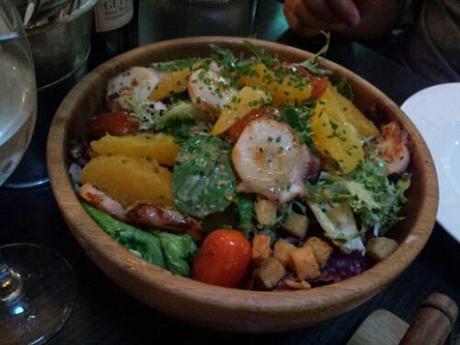 Octupus salad. A must try in my opinion.  There is a mixture of vege and fruits which makes the dish really sweet amd savory.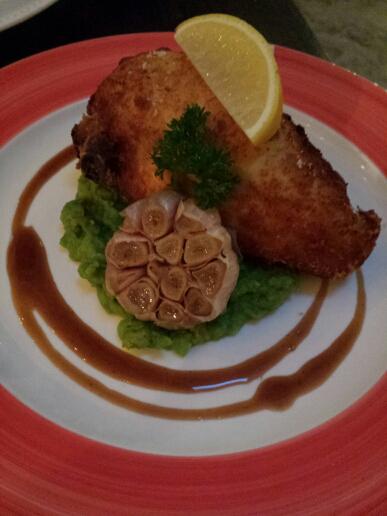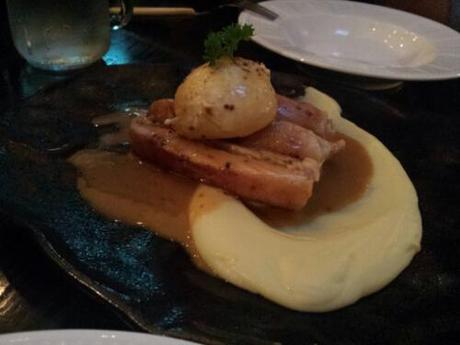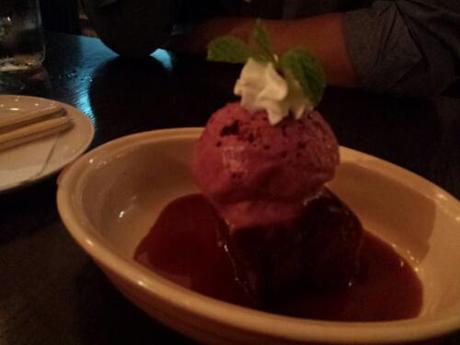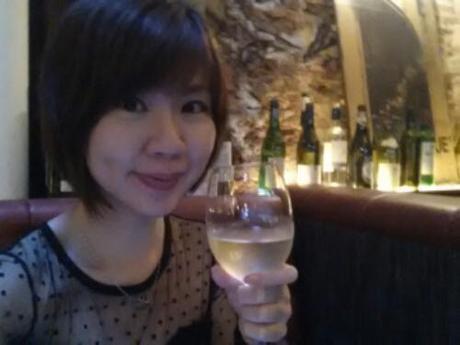 I did enjoy myself thoroughly that day!
My gifts this year was flown in from Japan and USA.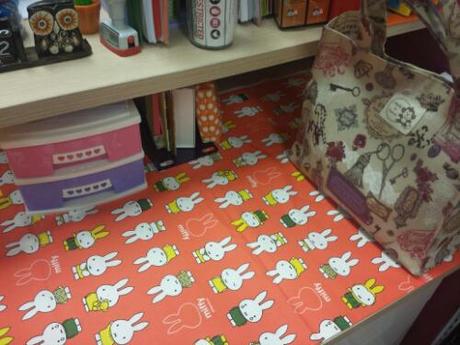 Prawn got me this miffy bunny fabric as he knows I have a liking towards this cute bunny! I lay the fabric on my work desk and it brightens up my mood instantly.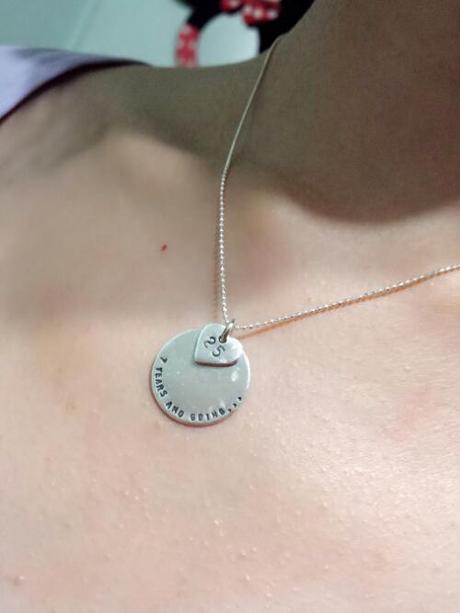 He has also gotten me this beautiful personalized necklace stamped with words "7 years and going. ..". The number 25 signifies my age. It's a very meaningful gift in my opinion and I will wear it to remind myself how far we have gotten.