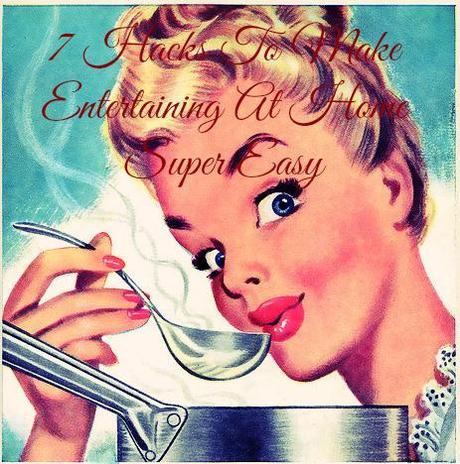 Ready for some winter entertaining inspirations?
As much as I love travel and fueling my wanderlust, I put a great deal of effort in turning my home into a cozy cocooning space. A homely personal space not only works magic in rejuvenating my worn out travel feet, it makes the most welcoming setting to host intimate brunch/ dinner parties with my darling friends.
The other day I got a text from my BFFs who live in Melbourne for their visit, it was last minute so I only had three days to plan and get ready, plus I'd only fly back from Vanuatu the day before! I've heard way too many disastrous tales of home parties go wrong because the hosts panic. Remember that the host is to set the tone, if you want your guests to truly feel at home and relaxed, it has to start from you and running in a state of panic certainly doesn't help! So here comes the plan of attack, I've collected a series of time-saving hacks, images and videos, all to make entertaining at home as easy as peas! Read on to find out:
1. Buffet is the key when you don't want to get up at 6am to cater for your hungry guests turning up at brunch time. Who doesn't love a rainbow color candy buffet for desserts? Just grab a few mason jars or even candle holders around the house, and fill them with all sugary goodness. I took the idea further and created a taco buffet station for the main course: just prepare large bowls of grilled chicken or beef pieces, salsa and guacamole, and pick up grated cheese and some kidney beans from the grocery stores – viola! Entertaining in Mexican style made super easy and your guests will love you for being able to pick and choose their own favorite taco toppings.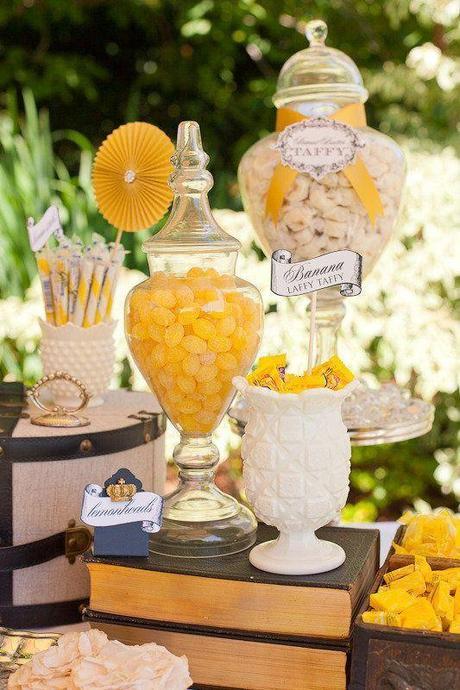 Source: stylemepretty.com
2. Nothing brightens up the house like fresh blossoms. If you're running out of time, any flowers can do. Don't know how to do those fancy flower arrangement? Do not panic! The trick is to cut flowers from their stalks and scatter them on the table, tealight candle holders and even around the bathroom basin.  The same trick works for flowers you might have got at home that are about to fade. Put them in the microwave for around a minute to dry them and decorate your tables with dried petals – so messy, so chic!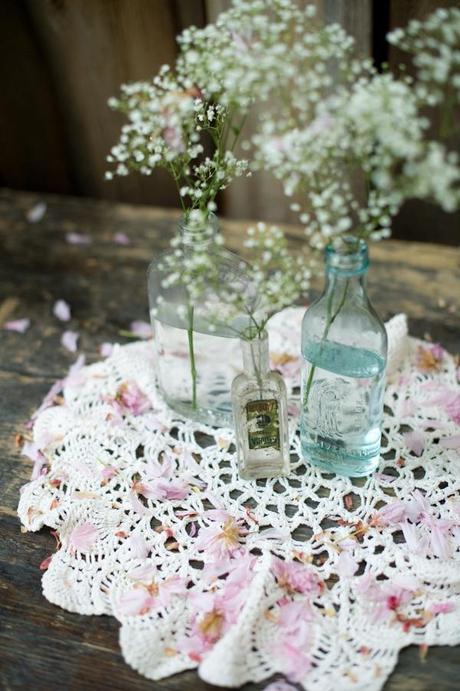 Source: www.weddingchicks.com
3. Catering for a large party doesn't mean that you have to look like a mess afterwards. To set the relaxed, casual tone, I love this simple boho headband tuck hair up-do. I promise, all it takes is only 2 minutes to get your hair in style! Having your hair tucked away means it doesn't get in your way when you're cooking. The best part? It looks even more chic when it goes a little messy.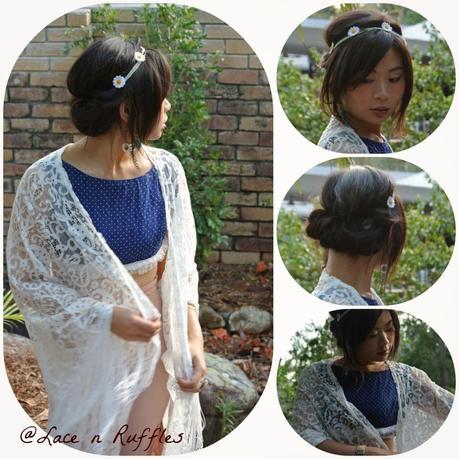 4. Lighting plays a massive part in setting the mood of your home party. I'd recommend having a couple of sources of light on dimmer so that you can turn the light down towards the end of the day to create a calm, chill out vibe. Something like the Clipsal Saturn collection can be configured to dimmer easily and is simple to install, not to mention its stylish glass look for modern interior. Check out this hilarious video and see how much these twerking raccoons love their vibrant party lights, it's seriously funny!
5. Apart from dimming the light when I serve desserts, on winter days I also love placing these solar sun jars on the table to set a warm tone and fill the room with some golden sun ray.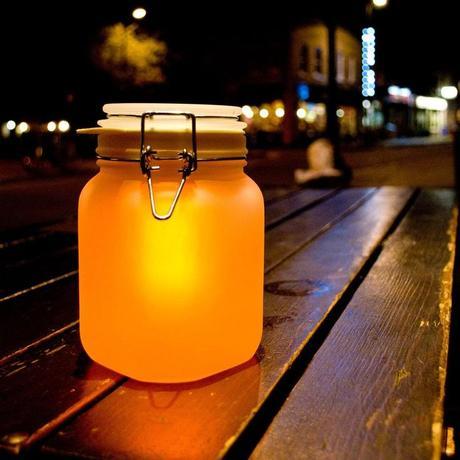 6. Forgive my obsession with mason jars, but let me show you one more way that these once unwanted junk items in your kitchen can be be life hacks! I'm absolutely swooning over this gorgeous table setting idea: just tuck cutlery and linen napkins into mason jars which then can be used for drinks. What a cutie!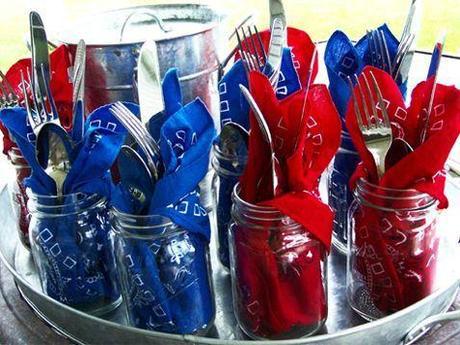 Source: www.ivillage.com
7. No doubt that party music is as important as getting the right lighting to work at your home party. No time to compile a playlist? Why not start a shared playlist on Spotify and send it over to your guests to pick their favourites tunes? Just be ready to twerk like a raccoon.
Winter months are my absolute favorite time of the year to get a few loving friends over, snuggle under a blanket while chatting with a cup of tea in hands after our brunch party! Do you love entertaining at home? Have you got a few hacks to share to make entertaining at home more fun and less fuss? Dazzle me with your ideas in the comment below.
Until next time, stay fun!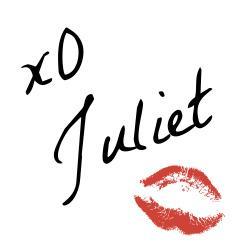 Disclaimer: This is a sponsored post but opinions are my own.