7 business social media mistakes that make YOU look dumb!
1.   Incomplete profile
2.   Disengaged presence
3.   Ignoring negative comments
4.   Misspelling and unprofessional language
5.   Too much promotion, sell sell sell
6.   Disrespect for others, offending posts
7.   Boycotting social media all together
So you messed up.  Now what?
Here are suggestions to fix dumb business social media mistakes.
1.   Fill out the business profile with relevant factual information, include a contact phone number
2.   Be responsive, proactive and converse with others
3.   Respect the negative post with a question how you can resolve the issue
4.   Use a dictionary, paper or electronic, spell check is a great tool, definitely re-read it twice
5.   For every 10 or more posts one sale message is okay, provide valuable information and build trust
6.    Think before you post, place yourself in the readers shoes and sincerely yet graciously apologize
7.   Your business is missing opportunity to engage and interact with customers.  Platforms such as Google Plus are here to stay, if your business is not there, where is it? A business leaders head in a cave or hiding behind blinders is not good and you won't see what is coming. Open the social media blinders.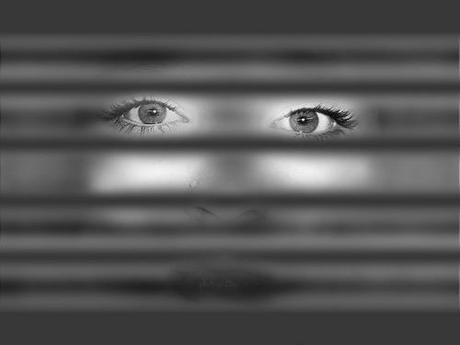 Photo Credit: Dar'ya Sipyeykina via
Compfight