Travelers haven't experienced India until they've visited Delhi. Considered one of the oldest inhabited regions the world, this massive capital is the political, economic, and cultural heart of the modern Indian nation. Although you'll definitely feel the push of modern India as you brush up against Delhi's 21 million residents, you'll also find striking reminders of Delhi's glorious past…and, of course, plenty of delicious Indian cuisine! If you're thinking about visiting Delhi, please keep reading. In the list below, we'll go over some of the absolute best places to visit in New Delhi.
Visit The Stunning Lodi Gardens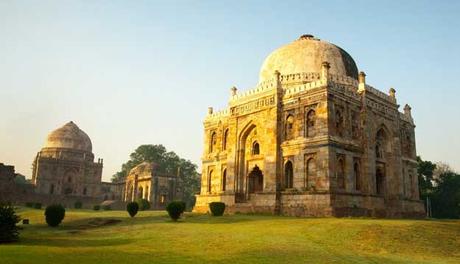 Photo by: India.com
The Lodis were a powerful dynasty that rose to power in northern India in 1451 and ruled till 1526. Today, the Lodis are best remembered for the magnificent gardens they constructed for Delhi back in the 1400s. Measuring 90 acres, the Lodi Gardens have many well-preserved structures dating back to the 15th century. A few important tourist spots include the Muhammad Shah's Tomb with its colorful frescoes and the grand "Large Dome" (aka Bada Gumbad). Many Delhi natives take long strolls through this park every day to unwind from the stresses of city life. Whether you love nature or ancient history, you can't pass up an opportunity to visit these tranquil gardens.
Take A Few Pictures Of The Iconic India Gate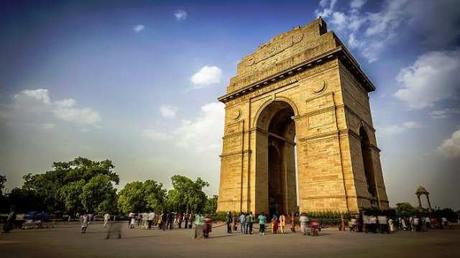 Photo by: Culturalindia.net
Located on the Rajpath Boulevard, the India Gate is one of Delhi's most imposing structures. Completed in 1931, the 137-feet high India Gate was initially built to honor Indian soldiers who gave their lives fighting in World War I. Ever since the early 1970s, a shrine underneath these triumphal arches called the Amar Jawan Jyoti burns a solitary flame for India's Unknown Soldier. Just as Paris's Arc de Triomphe is for the French (which the India Gate is often compared to), the India Gate is India's most significant war memorial. By the way, there is a nice park area around the India Gate, so feel free to bring picnic here on your visit.
Find Heavenly Inspiration At The Gurudwara Bangla Sahib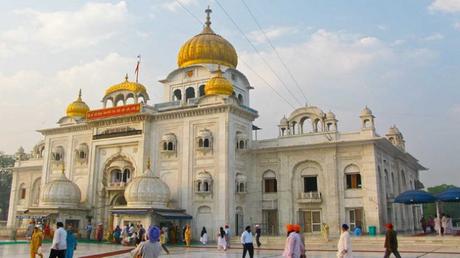 Photo by: Thefearlessindian.in
There are dozens of impressive religious structures throughout Delhi, but one of the most popular with tourists is the Gurudwara Bangla Sahib. Founded in 1783, the Gurudwara Bangla Sahib is the most important Sikh temple on earth. Visitors are usually most impressed with the large sacred pool area known as Sarovar. Take a few minutes to purify yourselves in these tranquil waters and let all your cares fritter away. Believe it or not, Gurudwara Bangla Sahib is currently listed as the greatest tourist destination in Delhi on TripAdvisor. No matter what your religion, you're certain to feel welcomed at this awe-inspiring temple. Note, both men and women must cover their heads with scarves and take off their shoes before entering this gurudwara. Volunteers at the temple provide all guests scarves free of charge.
Learn About India's History At The National Gandhi Museum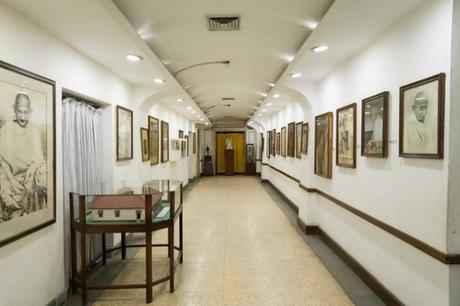 Photo by: Museumsofindia.org
There are traces of the legendary Mahātmā Gandhi all over New Delhi. The best place to learn about Gandhi's incredible life is at the National Gandhi Museum at Jawaharlal Nehru Marg. In addition to numerous artifacts from Gandhi's life, this museum includes the famous "March Statue" as well as a model replica of the home Gandhi lived in. Right across the stree, you'll find a garden area with important memorials to both Mahātmā Gandhi and Mrs. Indira Gandhi. Visiting both of these incredibly important locations is definitely one of the most moving aspects of visiting Delhi.
Haggle In The Chandni Chowk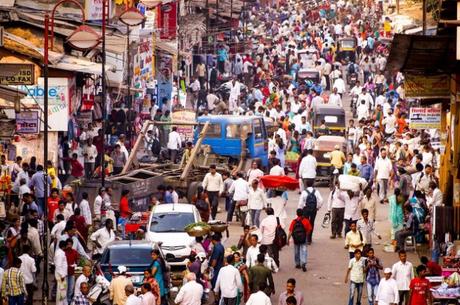 If you want to shop like a local, then you should get off the Delhi Metro at Chandni Chowk. Chandni Chowk, which roughly translates to "Moonlight Square," has been Delhi's go-to bazaar since the 17th century. It's a good idea to hire a rickshaw around this congested area to orient yourself the first time you visit. Once you feel brave enough to walk around on your own, you'll find dozens of snack food vendors, clothing shops, bookstores, and jewelry stalls to explore. As you're shopping and snacking in Chandni Chowk, be sure to visit the regal Red Fort in the area.
Indulge In The Bold Flavors Of New Delhi Food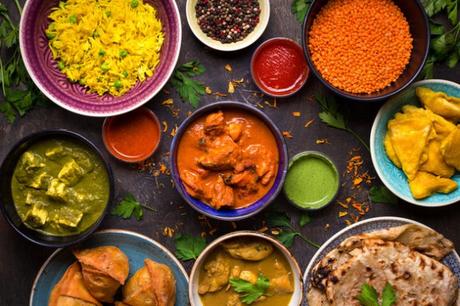 No matter what food pleases your palate, you won't go hungry in New Delhi. Although the Delhi's Indian cuisine is sublime, you'll find plenty of first-rate international restaurants as you stroll around this incredible city. Believe it or not, two of New Delhi's highest reviewed restaurants are Chinese (Shang Palace) and Italian (Sorrento)! A few of Delhi's best-known Indian restaurants include Dvar Indian Restaurant, Bukhara, Gulati, and Andhra Pradesh Bhavan. If you want to venture into the street food market, Paranthe Wali Gali is your best bet for traditional Indian stuffed bread. Please be aware, however, that sanitation practices at some street food vendors aren't up to par with Western standards. It's a good idea to avoid street food altogether if you have a particularly sensitive gut. Also, keep
Useful India Travel Tips Before You Fly To Delhi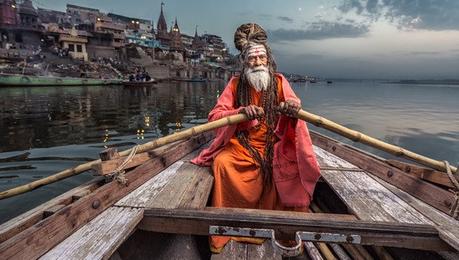 The best area to stay in Delhi for tourists is the Paharganj district in Central Delhi. Paharganj has some of the most affordable hotels in New Delhi, India, plus it's conveniently located near the New Delhi Railway Station. Over the past few decades, Paharganj has become the top place for international tourists and many restaurants, cafés, and stores have sprung up to meet demand.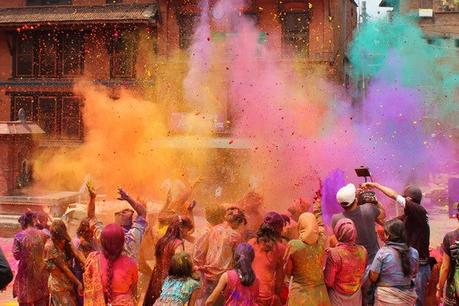 As for when to visit New Delhi, the Delhi Tourism Office says the best time to visit New Delhi is between October and March. Not only is the weather more comfortable during this season (85°F), it's also the best time to see the flowers in the city's numerous gardens. Be forewarned, the hot season in Delhi lasts from April to June and daily temps can reach as high as 110°F!
If you need any assistance on your tour of the city, please keep this online list for the Delhi Tourism Office's locations handy on your mobile phone. You can also visit the Delhi Tourism Office's homepage here to learn even more travel hacks about Delhi.