Amsterdam has always been a great city to take a vacation. There are many tourist attractions in Amsterdam that the whole family can enjoy. Another key point is that the weather for Amsterdam produces precipitation often keeping the temperatures in the mid 50's to mid 60's.
In this outstanding city, the warmest month statistically falls in July and the coldest month in January. However, Amsterdam famous for having festivals and activities of all kinds all year round no matter what the temperatures happen to be.
Festivals
There are a lot of festivals in Amsterdam no matter what the season. In Amsterdam, dance music is an incredibly huge deal, and several festivals devote their theme around it. As a matter of fact, the next Amsterdam Music Festival is Hemrltjelief which is approaching fast on the 25th of May. The main event and DJ stages, for the most part, are usually located along the river IJ.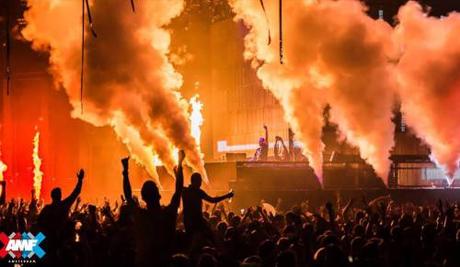 Photo by : facebook | @AMFfestival
Here, is where all the bands, DJs, and upcoming acts register. Not to mention, this festival has a packed program of crafts, art, and theater. Equally important, the Amsterdam Light Festival brings a new bright light during the holiday season. This free festival with its 35 illuminated artwork is a huge event that is awesome to see.
The Food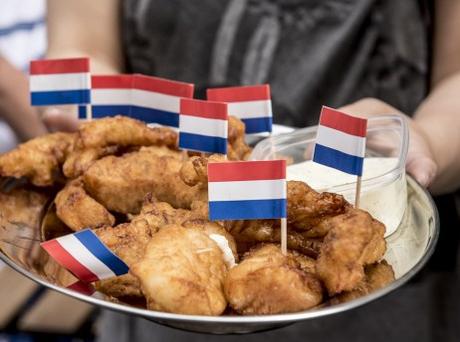 Photo by : Donnie Sexton
Is there any curiosity where to eat in Amsterdam? If so, I have a few suggestions that serve authentic and traditional food. In the city, there are about 12 Michelin starred fine restaurants to choose from that serve great Amsterdam food.
For those that enjoy Dutch food, several traditional restaurants provide authentic meals. Amsterdam is equally known for their Superclub; where they feed a customer a four-course meal on a comfortable bed. Without delay, when the meal is complete it will turn into a club experience.
Art Hotels in Amsterdam City Centre
Many of their hotels provide art displays as well as a place to sleep in Amsterdam. The Dutch Design Hotel Artemis is known for having regular art exhibits that change every so often. In this case, they also have on display art pieces from the local Dutch artists. There are 256 rooms available for guest in their hotel. The Museum Square is a short distance tram ride from this particular hotel.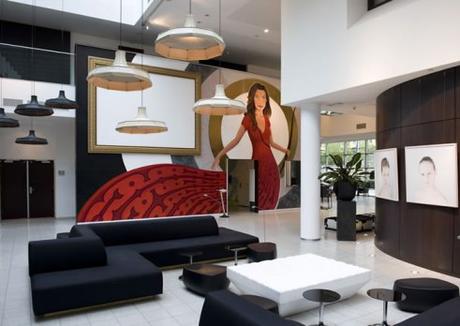 Photo by : artemisamsterdam.com
"The traveler sees what he sees. The tourist sees what he has come to see."
― G.K. CHESTERTON
Best Museums in Amsterdam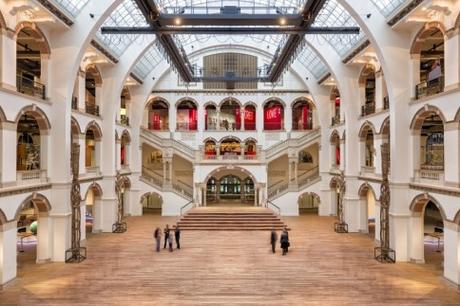 Photo by : amsterdam.info
This city loves to share facts about Amsterdam. In that case, it isn't surprising that there are museums throughout the city providing insights and extraordinary history of this beautiful city. At the Museum Square, the prominent Van Gogh Museum has 500 drawings, 200 paintings, letters from the late artist, and more. On Fridays, the museum stays open later than usually to allow travelers more time to view their history.
Things to Do in Amsterdam with Kids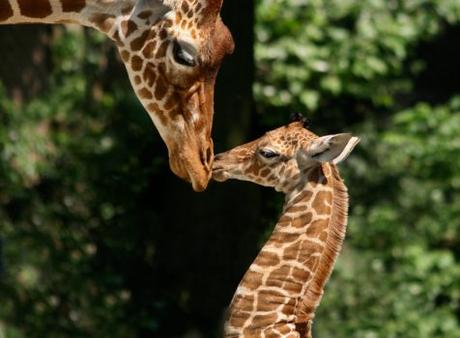 It may seem like Amsterdam is only for adults; in fact, it's the opposite. For instance, the Artis Royal Zoo allows children to enter the petting zoo while supervised they can be up close with the animals. Of course, they also have an aquarium, a small planetarium, and an entertaining playground. Furthermore, there is a favorite café located in the zoo that serves mouth watering food and overlooks the African plane. At the zoo, they do permit visitors to bring their picnic lunch as well.
Amsterdam Nightlife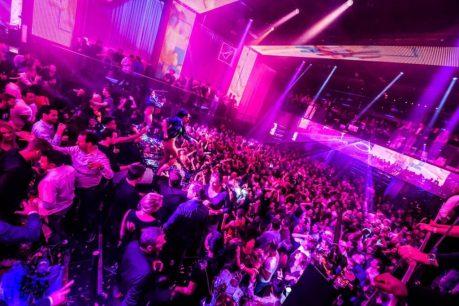 Photo by : escape.nl
For those that love the nightlife scene, there will be no disappointment in this city. The wild clubs and nightlife scene in Amsterdam always has some form of music from a band or DJ. Of course, it also is a great place to socialize and eat. There are many bars to choose from such as Tales, Spirits, and Twenty-Third. On the other hand, my preference is the nightclubs in Amsterdam such as Escape, Studio 80, and Westerunie.
As it can be seen above, there are a lot of fun activities to do in Amsterdam for the whole family. But all-in-all, I have only touched on six points of interest in this fantastic city. There is more information about places to visit on a TripAdvisor Amsterdam site; so, take some time and look to what this great city has to offer.