Wednesday WORKOUT:
None. Yep. I hate writing that because it feels embarrassing, but it's the truth. I was going to run home after work but I feel like my knee is finally making progress so I decided to hold off on the run. I spent some quality time with the stick roller. Oh and I made some quinoa burgers for dinner.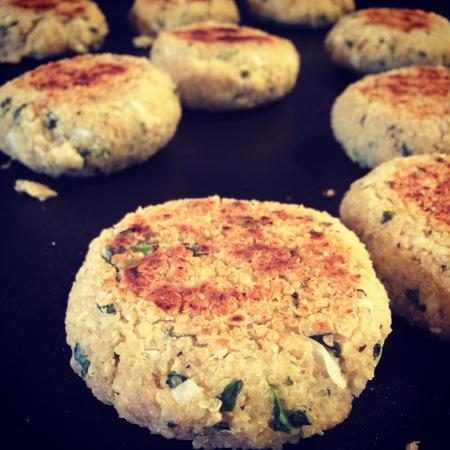 6 Places
This was not an easy list to make! There are so many places I want to see!
1. Italy
Kyle and I loved Italy and there are so many other places we wished we could have seen.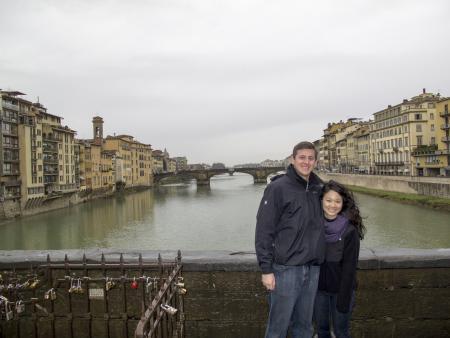 2. France
See #1.

3. Greece
Ever since I saw the Summer 2004 Olympics I have wanted to go to Greece. Actually, add to that- ever since I saw the movie, Sisterhood of the Travelling Pants, I wanted to go.
4. Australia
I love kangaroos and koalas. Obvious choice. Okay so there are other reasons but those are the only 2 that popped into my head.
5. The UK
Loved England and I've always wanted to go to Scotland. Ever since my friend in elementary school went, I have wanted to go. Her pictures were amazing- all the beautiful mountains and castles!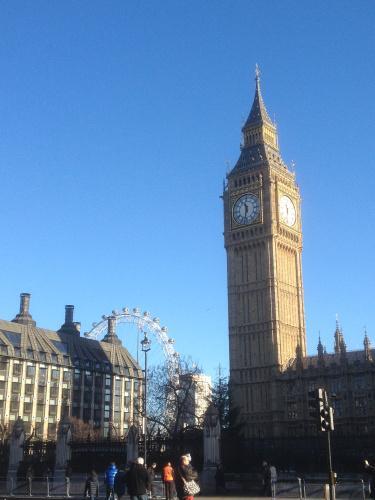 6. The US
There are so many places that I haven't seen in my own country! Yellowstone, the Grand Canyon, Canyonlands, Crater Lake, Zion, etc. And big cities- Boston (went when I was little and don't remember a thing), Portland, Charleston, the Hamptons, Chicago, DC, etc. I better make lots of money…
Where would you like to visit?