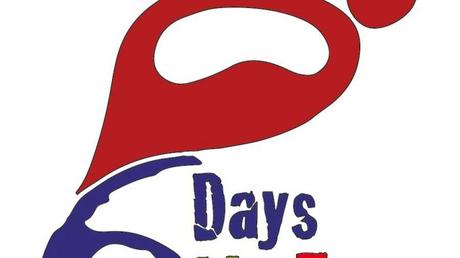 The 6 days of Pantano draws towards the end of the 5th day and just a few km separate the leaders. Not sure of the exact details but race leader Didier Sessegolo mentioned a problem with his toe and looks like he's hanging on to his lead as Alessio Malena has climbed to just a few kms from the top spot..
The women appear to be settled with Maria Jose Tomaz de Aquino leading, in fifth place overall, but there's still plenty of time for things to change.
The 48 hour started yesterday and is being led by Roldano Marzorati with 154 km. This is a lot closer an event with the top 3 men and the top woman Sonia Lutterotti within 5 km of each other.
Links
Classifica LIVE 6 Giorni del PANTANO
Classifica LIVE 48 Ore
Classifica LIVE 100 Miglia
Multidays.com The home of multiday running news and events.