I love books. They can(and they will) change the way we think.
Now a days most of the books are available in e-book formats. Thanks to smart phones and tablets ! You can carry them anywhere with the help of smartphones.
Now lets come to blogs and websites. As blogging is much simpler than publishing a book, Most of the writers considering writing their own blog. As a blogger I have come across many websites and blogs to read some quality blog posts and to know about design issues. In the search of good websites I have found some useful self-help websites and blogs. Most of these blogs are written by experienced writers and speakers.
5 websites that can change your way of thinking & Lifestyle 
 Zen Habits : You will love this website at first visit itself. no Advertisements, no banners, no nonsense. The author believes only in writing self-help articles which really inspires the readers. The websites displays only one post on the homepage, So in order to browse all the articles click on archive link displayed at the bottom of the

blog.
Zen habits is the best self-improvement blog I have come across till today. I suggest you to follow this blog for change your habits and lifestyle for a healthy way of living.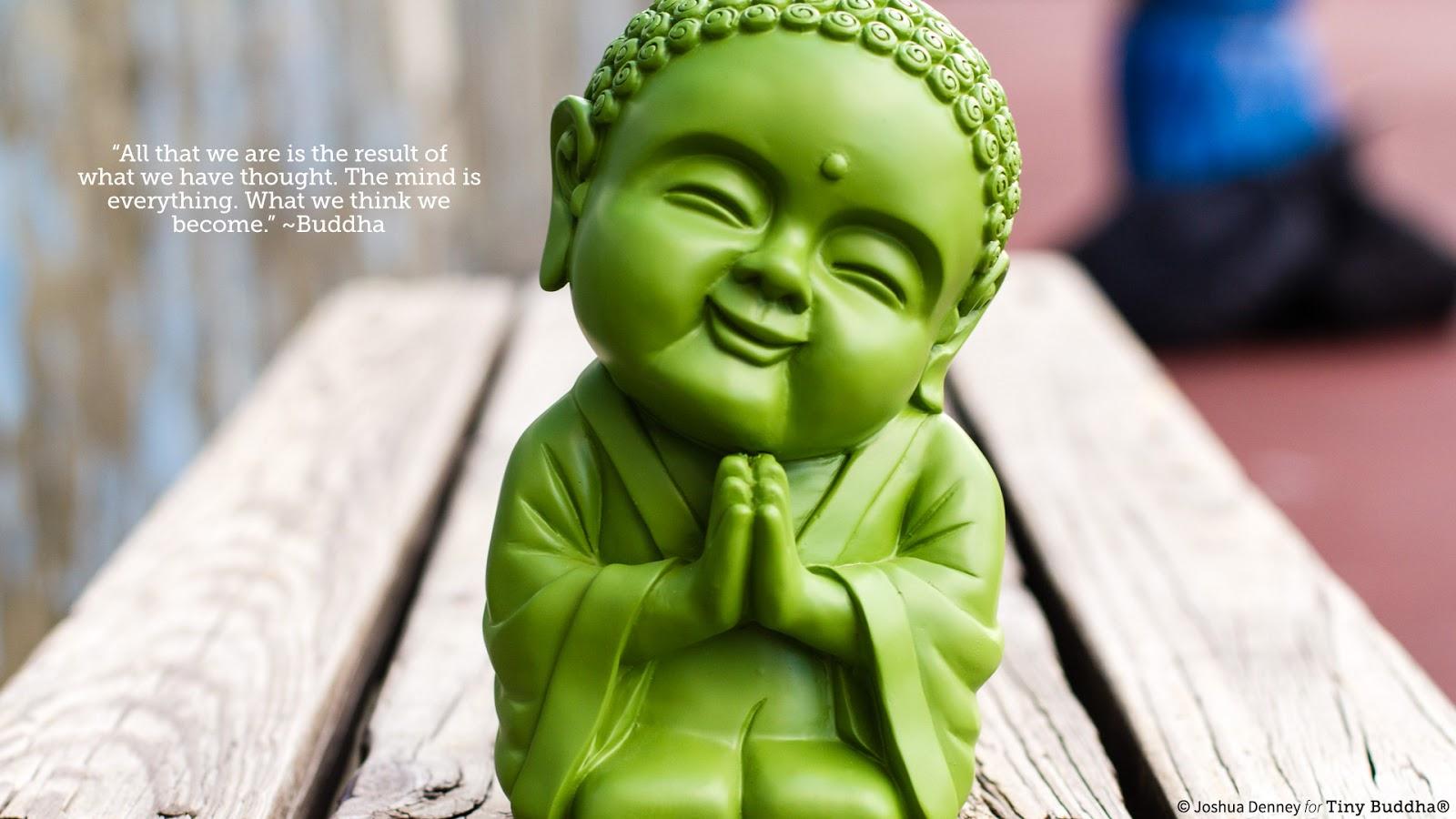 An inspirational wallpaper form Tiny Buddha
Tiny Buddha : In this blog you will find posts about happiness, motivation, inspiration, love, relationships, meaning, possibilities, mindfulness, and letting go.
Personal Excellence : This blog is founded by a girl Celestine Chua, who retired at 28 years. She loves to inspire people through her blog and speakings.
Life Hacker : I love the Do It Yourself stuff and downloads list which really makes your everyday things simple. You will get a lot interesting material here to hack your life.
Pick the Brain : More than 200 bloggers contribute to this personal improvement blog. Motivation, Self-improvement, Productivity and Health are the main themes of this blog.
I think have you enjoyed this list. Please comment if you want to add your favorite website which can change the way we think and our habits.