This Sultry trend has been around for a while now and is written off every few months but one thing's for sure - Sheer's here to stay. This feminine style that can dangerously border on provocative is a tough one to master. For Spring 2015, we saw the designers bringing back this trend in edgier and graphic versions. Textural details and peek-a-boo elements brought novelty to an old trend. If you have always been in love with the good old romantic lace, give this trend a try. Here are 5 ways you can play it safe.
#1 Layer a Sheer Cami Dress with an Over-sized sweater for a demure yet appealing look.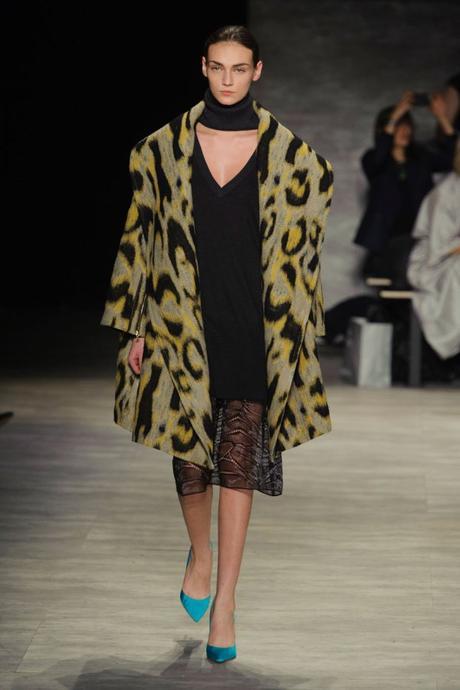 Photo: ImaxTree
#2 Pair a Shirt Dress with an Embellished Sheer Skirt for a chic weekend look. The extra
fabric on the shirt dress makes this look a winner.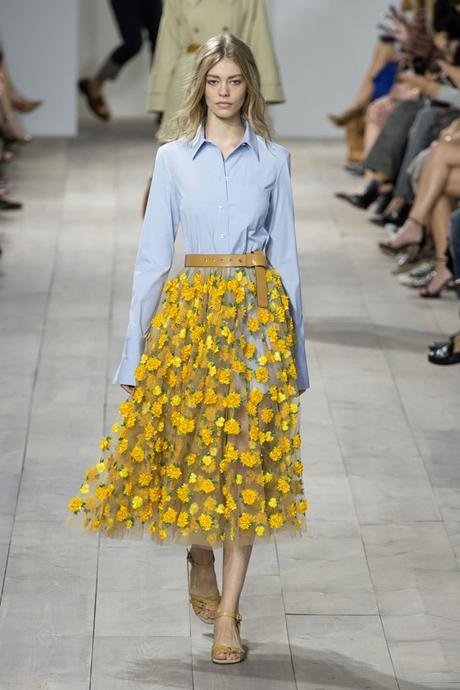 Photo: Michael Kors
#3 Sheer Pants look best paired with a little black dress or a tunic. If you plan on wearing sheer  pants in broad daylight, your best bet would be layering it with a calf length tunic or top and  using a belt to bring the outfit together.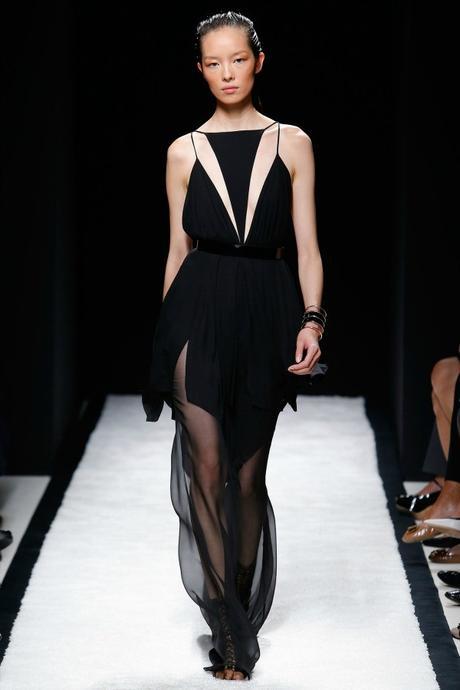 Photo: Balmain
#4 The idea of wearing a see through floral lace midi dress may be daunting to some but this  one is the easiest way to pull off the sheer trend. Layer a sheer midi dress with a little black  dress to stay on trend.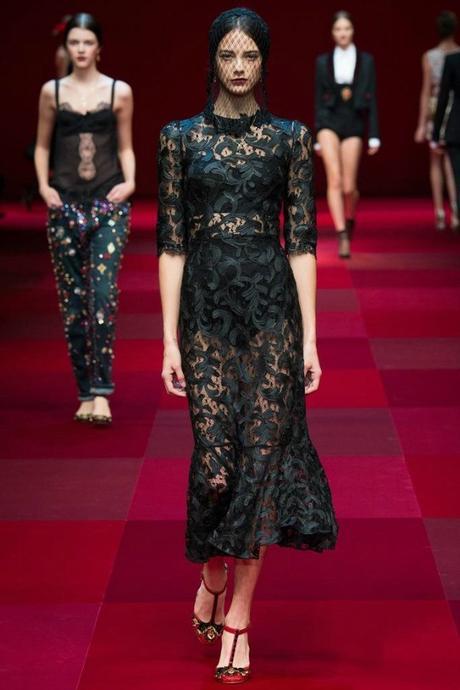 Photo: Dolce & Gabbana
#5 This is easily my favorite look of the lot. There cannot be a better way to wear a sheer midi  skirt with anything other than a long-line blazer. This look has the right mix of boyish and  feminine elements.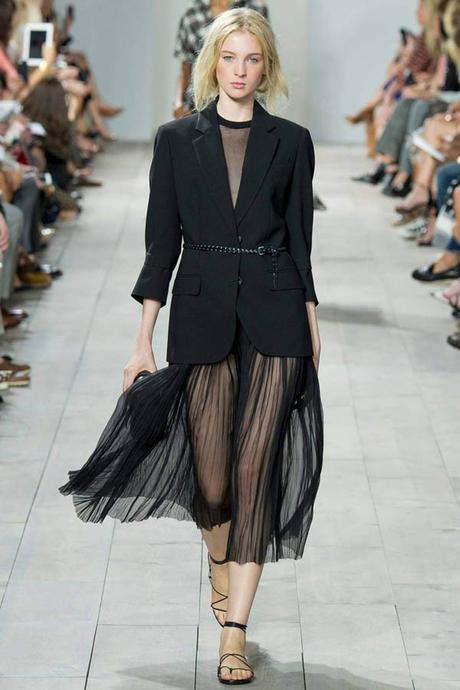 Photo: Michael Kors

Leave a Comment

Fashion, Spring/Summer 2015, Trends

Share: