I remember last year, this time - All the winter wear had been packed away.  We were out wearing our dresses and walking in our ballet flats, just being merry. This winter, however, has been harsh and long. Though, that shouldn't stop anyone from bringing out the green on March 17th or even earlier! 
Here are 5 chic ways you can wear green this St. Patrick's day, be stylish and for some of us, still stay warm!
Outfit #1
Olivia Palermo in a Green Blazer & Yellow Jeans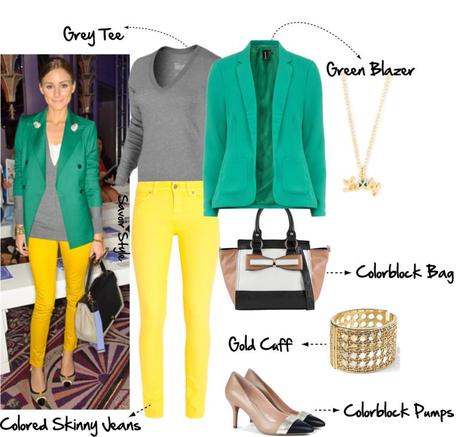 Outfit #2
Miranda Kerr in a Green Lace Dress & Metallic Pumps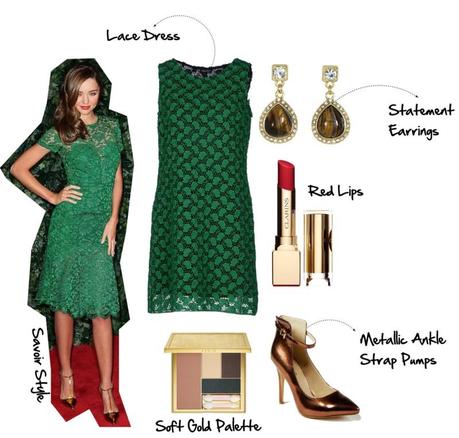 Outfit #3
Zoe Saldana in an Embellished Sweater & Green Pants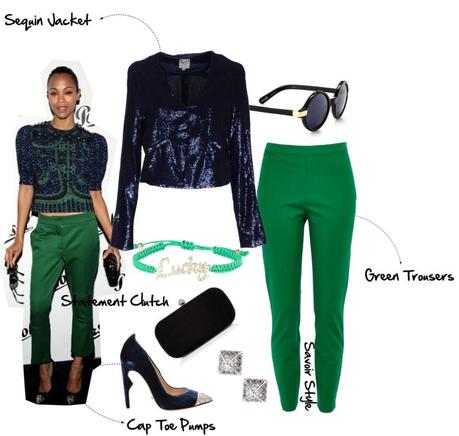 Outfit #4
Alessandra Ambrosio in a Chunky Green Sweater & Skinny Jeans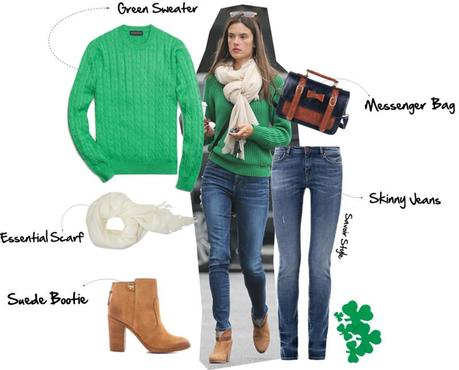 Outfit #5
Emmy Rossum in a Green Skirt & Denim Jacket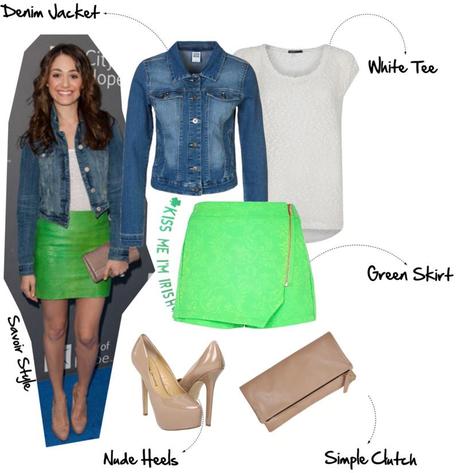 What are your plans, this St. Patrick's Day? Do you have an outfit planned out? Please do let me know your thoughts. 
Have a Great Weekend!