Once the date of the wedding is fixed, different people have different thoughts for a lavish wedding. Some like hundreds of guests for their wedding while others have some designs for an intimating wedding. In any case, you should make some tough decisions when coming to writing the best wedding guest list. These days, almost in every restaurant, the bill for the wedding is calculated according to the number of heads and not according to the place and time. So, deciding on the perfect list who attends the celebrations and who doesn't is bit confusing. Here are some tips on to write the best wedding guest list-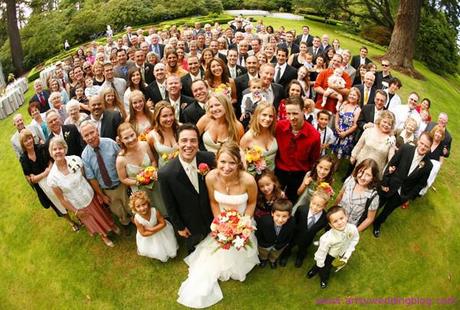 1. Have budget in front of you: When planning for anything for the wedding, the first and the foremost thing you have to check is your budget. For every small and large thing you should have budgeted amount for avoiding last minute stresses. Budget also helps you on some planning for things like venue, food, drink and arranging host for the celebrations, etc…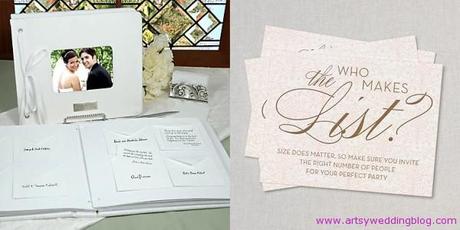 2. First comes the closest family members: Inviting your parents and their parents has no great deal, but when coming to the favorite aunts, cousins, uncles, grand parents, siblings, you have to decide on many things. Before inviting anyone, first of all, write a list on how many families you wanted to invite along with the numbers in each family. This helps in planning for the food and the chairs. Once you started inviting, tick everyone whom you have invited.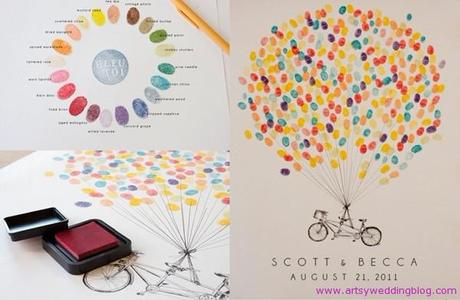 3. Invite all your friends: Everyone whom you are going to be inviting should be close to you as well as to your fiancée. Invite all those friends who are a part off your life now and who will become a part in the future. All the friends you invite should be that group whom you see all the time. All those friends who stay out of city and out of those, who corresponds to you regularly, should only be invited.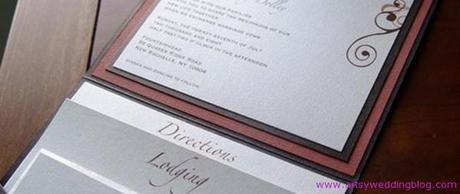 4. Understand working on it: When coming to colleagues, only invite those whom you correspond to outside the working hours. If you have some potential cause, or set some logical parameters, then invite all those people in your department.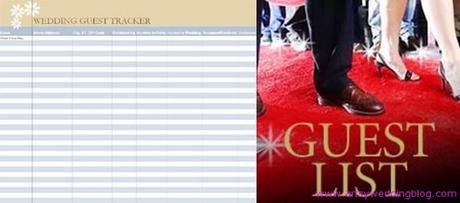 5. Stand to your Ground: Sometimes, your parents might compel inviting for some near ones to them. Make them to relax and explain all the instances and your budget for the wedding. If you have to form a relation with them in the future, then you have to invite them. So, it's always suggested to keep your families aside while planning for the wedding guests.