So, you have the perfect outfit together, but what do you do when you feel it just isn't complete?
Choosing an outfit is a tedious process, and takes up most of my time getting ready. Out of all my friends, I can honestly say I'm the worst person to get ready with. Lucky for you, and thanks to friends and readers, I've got a couple suggestions that may help when you're stuck in a fashion rut…
1. Accessorize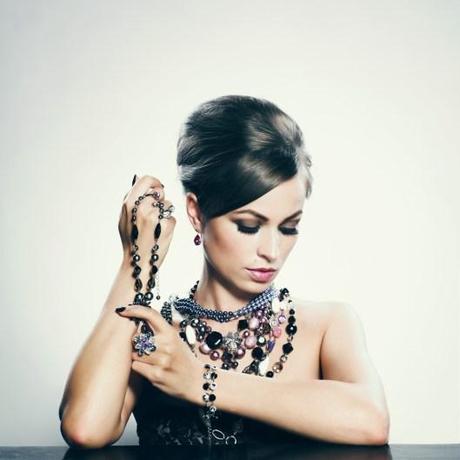 This is one of the top, and most important ways to give your outfit that extra "oomph" it might need. There are SO many ways to accessorize an outfit. Scarf, hat, earrings, watch, the list goes on! If you're wearing black, pick out a colorful accessory that pops! If you're wearing patterns, stay with basics such as gold or silver for jewelry.
2. Cardigans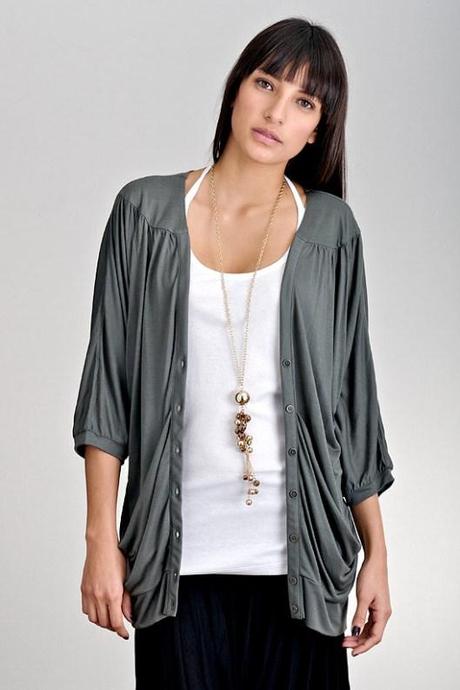 Uh-oh, so you've found a little stain or small rip in your top. Instead of changing your entire ensemble, cardigans and sweaters are perfect for a "cover up". I'm not particular to the poncho, but it could work, too!
3. Push-Up Bra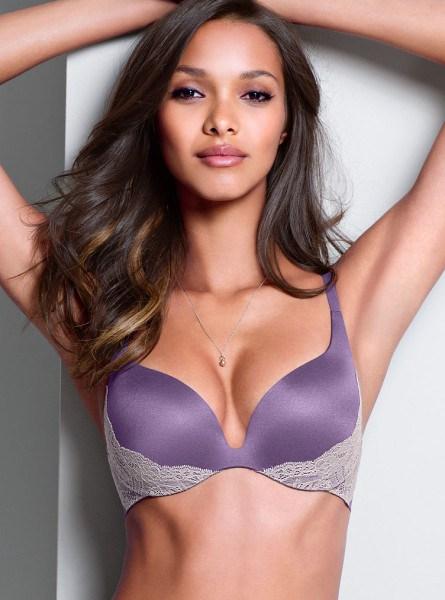 This one may have you giggling, but it's true! Go with a push-up bra when you want to feel extra sexy. If your chest is small like mine, try wearing two bras. (Trust me, IT WORKS
WONDERS!
) Make sure your bra on the outside is smaller than your bra on the inside. For extra "push-up", criss-cross both straps in the back, and secure with a safety pin. Apply bronzer to your cleavage for definition. Hello, twins!
4. Hair Style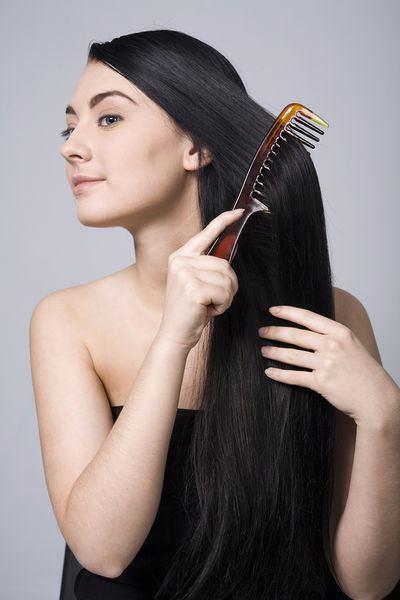 Hair down? Pull it back. Hair up? Let it down. This totally changes the look of your outfit, especially for accentuating neck or ear jewelry. Also, use dry shampoo to refresh hair.
5. Ask A Friend For Advice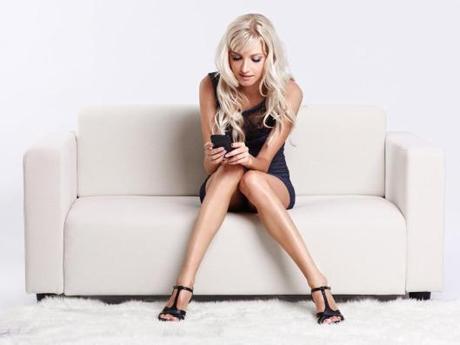 Phone a friend! If all else fails, we can count on our friends for style advice. Picture messaging and
Facetime
are your most helpful tools!
Do you have a go-to outfit quick fix you'd like to share?
xo -Josie
[email protected]
Twitter:@JosieAlexandra