Everyday we read inspirational stories and books that tells how to improve life and turn business profitable. I know these things don't impact your life so long and after some time you forget all motivational and inspirational words and stories. I couldn't wait you anymore.
I found that Life can't change only through reading inspirational  books and stories but we must try to change our habits. I am  already inspired and motivated professional (CEO – PAGOCHA Marketing Pvt. Ltd.) but these are not changing my life then I read and researches a lot and found that to change life we need to change our current habits and lifestyle and It worked great!
1. Early to Bed Early to Rise: It still works well, when you get up early you prepare yourself for work early.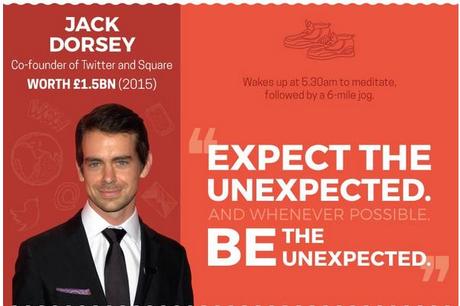 2. Invest 30 mins in Morning: When you get up early try to refresh yourself with some extra activities like exercise, jogging,  biking, swimming and playing games.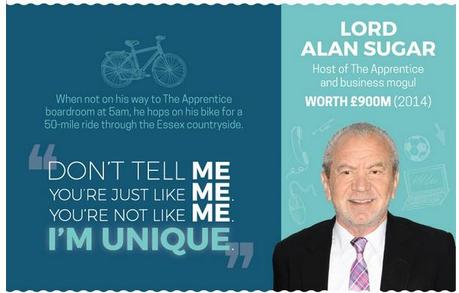 3. Plan your Day/Nextday: I have created an excel sheet that tells real story of where and what I have to do today. It helps me complete my tasks done on time and also I save lots of time in thinking what to do now. Many times you stuck on what to do or where to start, try this and share your feedback.
4. Save Hours: I was spending lots of time on facebook, linkedin, news sites, skype and mobile phones. I know these are very important to me but It is also true that wasting my valuable time of my life. I made an excel sheet where I planned my time of social presence, news, article, book and other informational things. When I enter in my office (PAGOCHA Marketing Pvt. Ltd. – Digital Marketing Company), I try to finish emails, news, article and other things also I panned refresh time for social and mobile phones.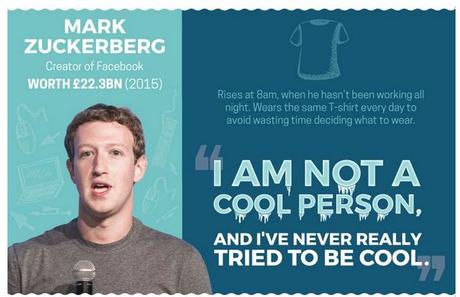 5. Try to Do: I was very lazy person not in the sense i didn't want to work I am hard working guy but I was tried to Ignore some of my essential works which has not immediate impact on life but later it gave lots of frustrations. So now I am trying to do all the things which I have come up and try to finish it as soon as possible. I planned my out time and out work so I couldn't stop my self to not to do.
Please suggest or comment If you have successful life changing habits.
Thank You!
Parbind