I'm super excited, but also super sad that Halloween is already next week. Where in the world, did the time go?
 Last Halloween, I ended up going to a Halloween rave, which is totally not my thing, but my friend insisted that I go with her. I also ended up being bat girl with only half of my costume done.
This year, I want to get a bit more on the creative side, and have decided that i'm going to come up with a do-it-yourself costume.
Below, I wanted to share with you guys, five of my favorite all time costumes that you can easily do and put together by yourself.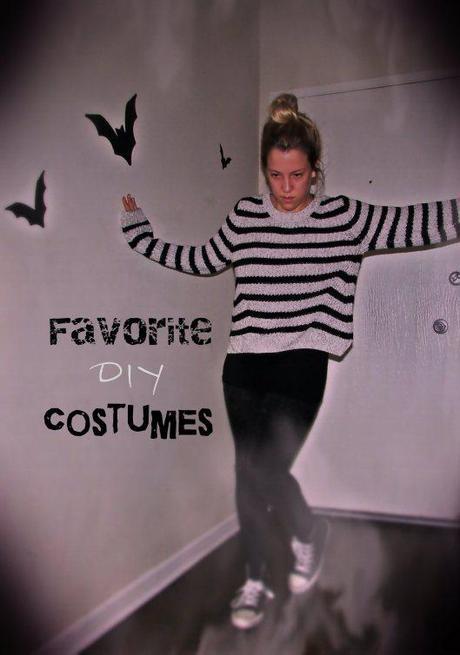 1. A Bath Sponge
{ This was one of my all-time favorites }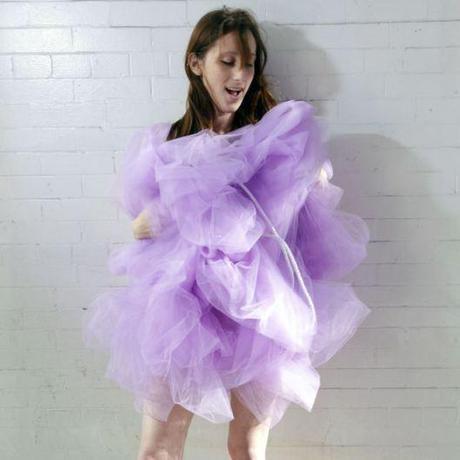 2. Rhiannas "UnApologetic" Album Cover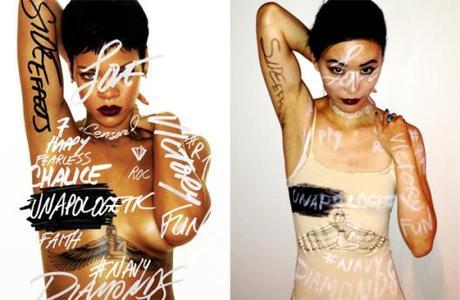 3. "Blurred Lines" From Robin Thickes Music Video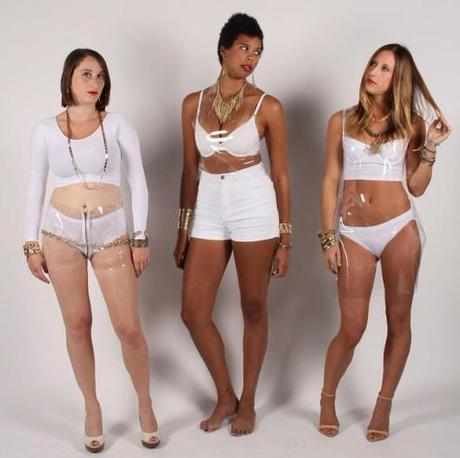 4.  A High-Liter Marker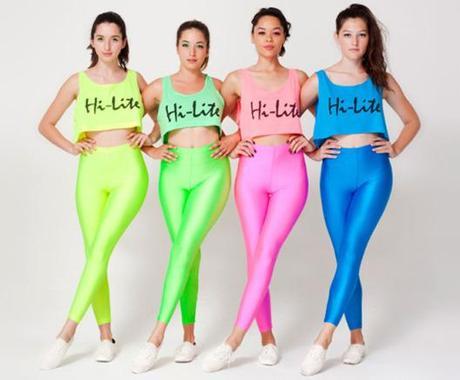 5. A Blue Tiffanys Box