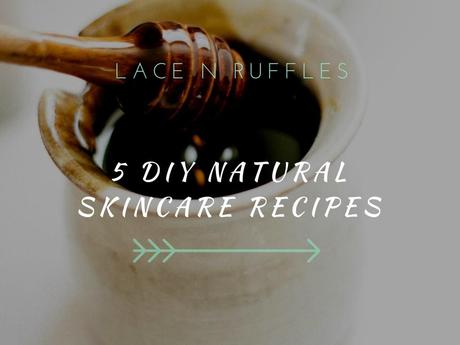 Perhaps certain cleansers or creams cause you to develop hives, redness, or a rash. If you're anything like a girlfriend of mine was, you may be the type who feels like screaming on a daily basis because cleansers suck the moisture out of your skin and there is no lotion in the world good enough to bring the moisture back. At the same time, putting so much product on her face would cause her to have breakouts on her forehead and jaw line. This mortified her. She literally tried everything she could find on store shelves, spending a small fortune, but it is when she opted for something more natural that she started to get some relief. I noticed within weeks that her skin was clearing and even glowing!
Before she found this relief, she would put lotion on her face before applying makeup. Unfortunately, this didn't work. She even tried mixing lotion and foundation. One again, no dice. The end result was noticeable flaking around her eyebrows, between her eyes, and around her nose. Another friend of mine had the issue of makeup breaking her out when she would sweat. Her skin was so sensitive that she could not find any brand that would prevent this. What she didn't realize is that many of the commercial brands of makeup use the same petrochemicals based ingredients. She simply needed something for her skin containing natural ingredients so she could get away from toxic chemicals found in most skincare products.
So by this point, you have most likely gathered that skincare products with natural ingredients are going to be the best for sensitive skin - am I right? If you are sick of redness, hives, breakouts, and excessive dryness, you owe it to yourself and your skin to integrate a little nature into your beauty routine. Here, I'm sharing a few DIY natural skincare recipes for homemade products that are soothing for sensitive skin. So sit back and make note of these natural skincare recipes so you can whip them up at home and make your sensitive skin glow!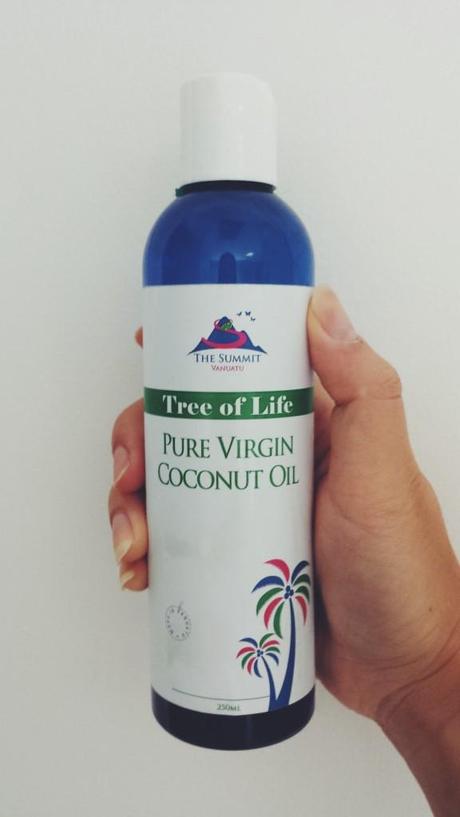 Meet my favourite pure virgin coconut oil which was a souvenir from Vanuatu; you'll be amazed by how widely it's used in the following natural skincare recipes for sensitive skin!
1. Get Rid of Raccoon Eyes with Natural Make-Up Remover
Have you ever fallen asleep in your makeup to wake up with "raccoon eyes?" I have and it isn't a very good sight in the morning! The truth is that removing makeup at night can be easier than you think. Simple microfiber is effective in removing makeup, including mascara, without the need to use soap or oil to do the job.
If you have coconut or olive oil in your pantry, they are also effective in removing mascara and other types of makeup. However, you can mix 2 parts witch hazel, 2 parts of an oil of your choice, and 2 parts water to come up with a highly effective solution, especially when it comes to that pesky eye makeup.
2. Knock Out those Dry Flakes with Natural Lotions and Moisturizers
Again, you may be like my BFF who suffers from extremely dry skin. She decided to use pure coconut oil to fix her problem and this is all she needed (told you coconut oil is one of nature's superstar!). It contains lauric acid, which is collagen supporting and the skin easily absorbs the oil. Even if the skin is acne prone like hers, coconut oil has natural anti-bacterial properties.
You may even want to make a homemade lotion bar. You simply need the following:
♥ 1 part coconut oil ♥ 1 part mango butter, cocoa butter, or Shea butter ♥ 1 part beeswax ♥ Vitamin E oil (optional)
Combine all of your ingredients in a glass bowl over a small saucepan that contains one inch of water, bring water to a boil and boil until the ingredients are smooth, remove from heat, add any essential oils you may have, gently stir by hand, pour into molds, and allow the bars to cool. It smells SO delicious that you simply have to keep it away from your pets or little ones!
3. Who Doesn't Love a Natural Exfoliator?
Most skin types can tolerate a natural sugar/oil coffee scrub. Simply mix equal parts of coconut or olive oil, grounded coffee and white or brown sugar for a facial or whole body exfoliator scrub. If your skin is oily, you can use plain baking soda to scrub your skin with. Trust me - these coffee body scrub simply smells heavenly!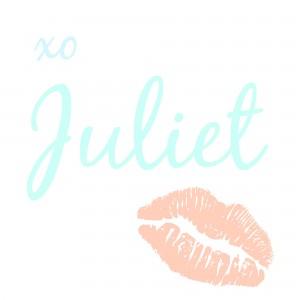 Disclaimer: This post was written in collaboration with Simple while all opinions are genuinely my own.
4. Turn Back the Clock with Natural Anti-Aging
Okay, time machines don't exist and we can't turn back a clock and make ourselves look younger. What we can do is slow down the process by using coconut oil as a moisturizer. This is you doing your skin a HUGE favor. You can also orally take Gelatin, Vitamin C, and fish oils to encourage your own natural collagen production. This is opposed to relying on products that are supposed to firm the skin. Those collagen products can't firm your skin if your own collagen is not in check. Combining these items can turn back the clock while life moves forward - pretty smart, isn't it?
5. A Very "Sweet" Facial Cleanser
If you like being called "honey," honey face wash is going to suit you because it is a way to clean your face effectively without stripping away beneficial oils. You will need raw organic honey and that is it. Just place a small amount of organic honey in your hands, rub on your face in a circular motion, leave on for up to 10 minutes to deep clean your pores, wash off, and pat dry. You now have cheeks so sweet that your man simply can't stop kissing them.
So tell me Dear Reader, I need you to tell me something: Are you ready to stop putting your skin through the wringer? Do you have a few favourite DIY natural skincare recipes to share? There is no doubt in my mind that you are, which is why I now present you with your next reading assignment. Click here to learn about the facts of sensitive skin. This is one read that is worth it because it will teach you more about what you face day-to-day.
Until next time, and may your skin rejoice at its newfound lease on life.