Every woman starts paying more attention to her facial skin as soon as she pushes 27 or even earlier. The most wide-spread question the girls commonly ask me concerns the methods with the help of which I have managed to retain the fresh and healthy look of my skin. I decided to make up a list o the recommendations that may help the girls and women to look young and healthy as the skin condition is the main thing that can either improve or ruin our beauty.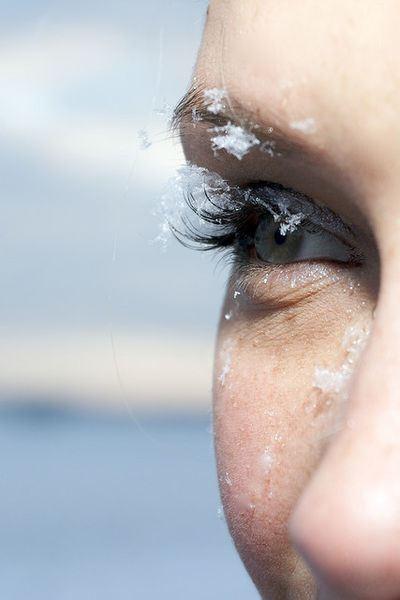 The first rule. Cleaning is the crucial point in any kind of skin care routine. You have to clean your facial skin from grease, street dirt and dust and make-up regularly. You may use either cleansing mousse, soft lotion or the plain solid soap as your choice depends upon your personal preferences and the peculiarities of your skin. If the situation won't let you to find some cleaning substance use plain water. Even if you are falling with fatigue try to find the power to wash your face.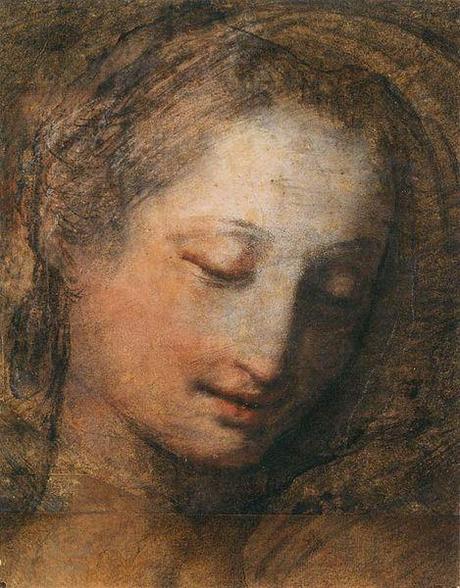 Scrub your face regularly. The ones who have extremely thin, soft and sensitive skin may use cloth tissues that won't make any damage. If you don't have any scrub you may use the sea salt. That will be enough to peel the upper layer off from the fatty thick skin. Scrubbing will stimulate the blood flow that would give the nice pink blush.
The third important thing is massage. You facial expression is maintained by the work of numerous tiny muscles. Any muscles need physical strain otherwise they will get atrophied. There are a lot of various methods from shiatzu to the plain table spoon massage,you just need to choose what suits you.
Use lotion and creams to hydrate your skin. Don't forget about the applying techniques. Think of your facial skin as of a fine silk cloth.