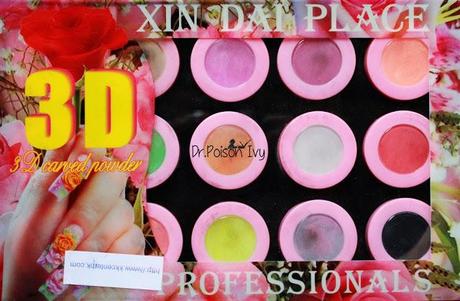 Lately i've shifted my attention from stamping to Moldings.But OMG!!!! i salute all those ladies who can create these 3D designs using molds.Its so tough.Everytime i try to make it have clean edges ,i never succeed.The acrylic liquid dries up super fast and you have to be really efficient.So i guess i need a lot more practice.Anyway, i got these acrylic powder from KKcenterhk.com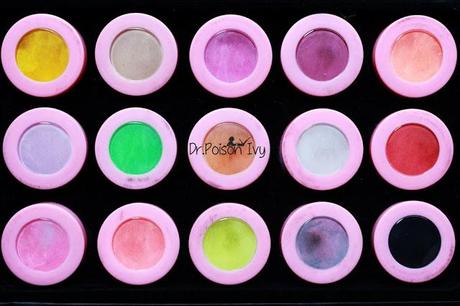 PACKAGE-

This acrylic powder set contains 15 colors.I think its a lot since i'm a beginner and love to experiment with different shades.But if you are a pro then this might not be enough for you as the quantity is very less.Then you should get the bigger bottles that contain individual color.
AVAILABLE at KKcenterhk.comLINK HERE

PRICE

-$26.07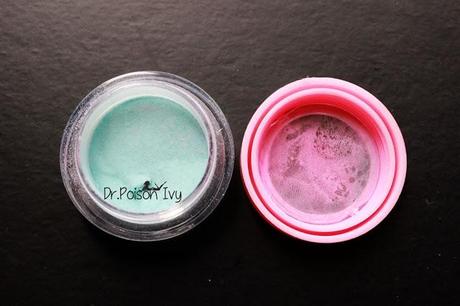 I made this bows using the bow mold.They were the only ones that came out nice.I had to try like a gazillion times :pI love the tiny details the bow has.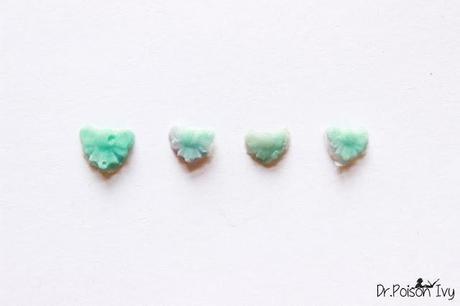 The good thing is this 3D stickers can also be used as decorations for phones.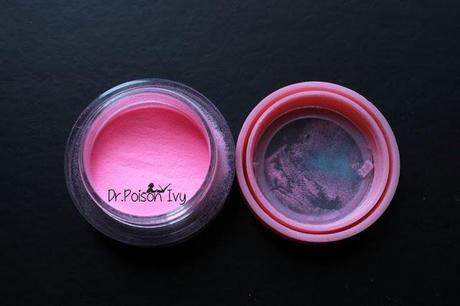 This one was wayyyyy tougher to make.Everytime i did the stem broke lolAnd i'm like "WHATTTTT!!!"Phew ! i doubt i'll be making any of this for a long time.I'll put up the NOTDs in a separate post for the MOLDS.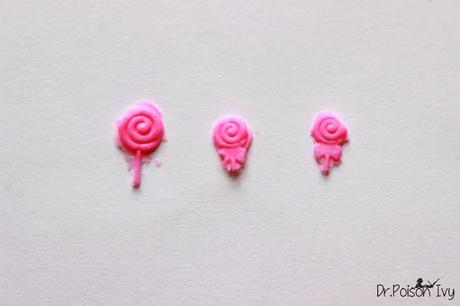 HAVE YOU TRIED WORKING WITH MOLDS?
DO YOU HAVE ANY TIPS FOR ME?