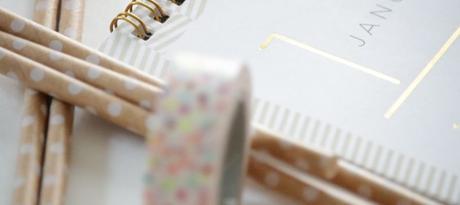 Recently on Linkedin, I asked what tools and resources do you use to prepare your 2016 goals and actions? I was l ooking for ideas and resources that I can share with my community of women! Thanks for all your responses ladies!
Here is a collection of how 30 women prepare their new year:
I keep my answers from year to year so that I can identify patterns I may not have seen otherwise. I now share the Reflections Exercise with my clients who also find it valuable.
From there, I pick a theme for the year and then write a vision statement that aligns with the theme. I know I've "nailed it" when I get excited. Goals and actions fall out naturally from there.
Deborah Prestianni, B.A. M.A. Since finding it over a decade ago, the Covey time management system is my go-to for goal planning and daily time management. There are several excellent books by Covey (even one for teens!) and the basics in worksheet format can be found in this pdf: http://www.franklincovey.com/liveclicks/toolkit-download/time_fun.pdf I value the idea that each day you owe yourself a little time for Planning & Solitude (P&S) when you can see where you are and where you are headed!
3 marketing strategies, 3 big ideas, 3 networking events and 3 tasks each day to accomplish a specific goal. Momentum brings faster results.
Then I get a huge piece of white paper and colored pencils - and chart it out!!
In the past, it was always a traditional style with mapping things out. This time, I'm using lots of colored markers and stickers and the little kid in me is having a blast! It's cool is that I've already starting implementing certain things...cleaning off my desk at the end of the day and others. Excited to watch my journey this year.
What tools and resources do you use to prepare your 2016 goals and actions?
About the Author

Anna is the founder of Classy Career Girl, named by Forbes as one of the top 35 most influential career sites of 2014. She helps millions of women design and launch their dream careers, businesses and lives through her website, online courses and social media channels.