I couldn't just list one item that I wanted off my wishlist, as I felt both of these products really needed to be featured in the post.

Wishlist item #1:  Suqqu Frame Fix Liquid Foundation
I absolutely love how this brightens my face and gives me amazing coverage.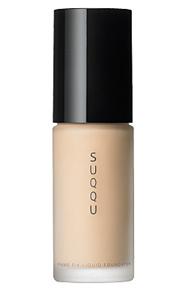 Wishlist Item #2:  Guerlain Cruel Garden Highlighter
Guerlain always robs me of my hard earned money with their amazing highlighters.  I'm in love <3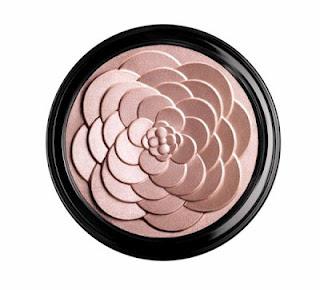 Both extremely expensive.  Better start gathering up funds somehow :)
What is on your wishlist?