I think it all depends on your style and how you want to look on a big night out.  Not everyone wants big hair, huge lashes and siren red lips, right?  I'm personally a smokey eye type of girl, but not everyone is.  It also depends on where you are going that your look might change.  A big night out to the opera is way different then a big night out to a warehouse club party...so I'm going to focus this a bit more on going out to a club/lounge/dance, considering when I do go out, it is usually to something like that.
These are my tips, so please don't think I'm the know all of night-time makeup.  I don't want to come off that way, I just want to share with you what I do :)
1.  The night before, I give myself a facial and exfoliate my lips.  I also try to hydrate my skin as much as possible (face & body).
2.  Primer is a must!  I use both eye and face primer to try to keep my makeup sticking as long as possible.  I figure it's going to come off anyways as I'm usually sweating so much by the end of the night, but why risk having it come off too early, right?
I'm currently loving Benefit's Porefessional (£23.50) for the face and Urban Decay primer potion (£14.50) for the eyes.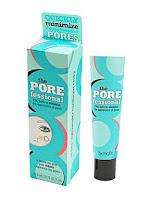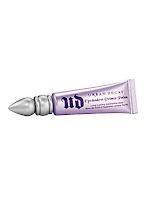 3.  Smelling good is half of looking good - Always wear deodarant and perfume :) 
4.  I contour my face (as my face is round) using the Chanel tan de soleil.  The contouring helps your face appear slimmer.  The key is to blend well, so you don't see streaks, but it's also harder to see at night, so I usually contour only at night.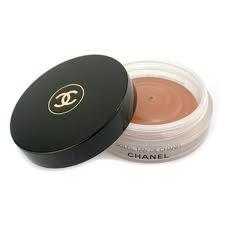 5.  I'm a huge fan of false eyelashes at night. It makes my eyes appear larger, and I just love the look of having lush eyelashes.  I don't particularly have a favorite false eyelash that I like, but I do love MAC, Illamasqua, and Shu uemura's lashes.
6. Waterproof mascara and waterproof eyeliners.  I love my MAC fluidliner in blacktrack (£14).  It stays put, and never smudges on me.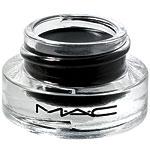 7.  I like to shimmer a little bit (not glittery) at night, so I always finish my face off with a highlighter.  My current favourites are MAC belightful iridescent powder or my Chanel powder in
feerie
.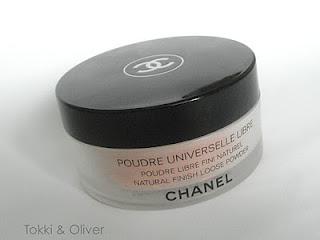 8.   Another beauty tip is to have with you the proper items in your bag when you go out.  I never leave home without having the following items with me.* band aid/plaster* small safety pin* breath mints* small vile of perfume* matches* my lipstick* My chanel compact* panty liner/tampon* hand santizier or wipes
Accidents happen, and you don't want to be unprepared 
9.  Always have painted nails.  This is my personal opinion, but when someone is made up to go out and have naked nails, it just doesn't seem complete, so always rock the lacquer :) Lastly,10.  Having fun - nothing is sexy about a pouty girl standing up against the wall xx