Pixie is one of the most versatile short haircuts. Whether you want a cool and fascinating look or want to go decent and classy, you will never be out of choice with it. Here, we have compiled a list of 15 hottest pixie haircuts for this year:
1. Cool Casual Pixie
Look super cool and trendy in this casual pixie hair. The razor-sharp ends and the medium ash brown shade have made it a perfect choice for square, heart and diamond-shaped faces.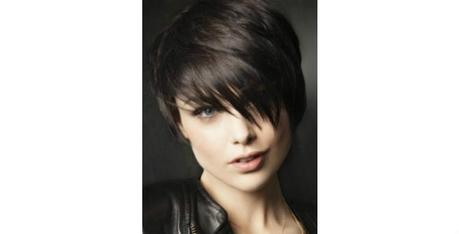 2. Ultra-Feminine Pixie
Relive your exotic charm with this jet black ultra-feminine pixie. Those blunt, slightly rounded edges can balance the elliptical shape of an oval face the right way.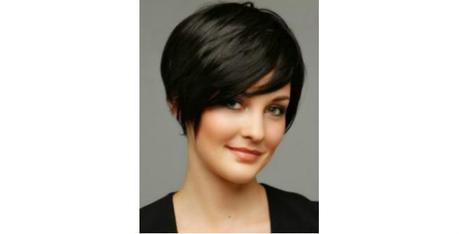 3. Messy Highlighted Pixie
Looking for a pixie haircut of medium length? Go for this messy one. It mostly looks good on thick, wavy hair. The medium auburn highlights complement the reddish blonde flawlessly.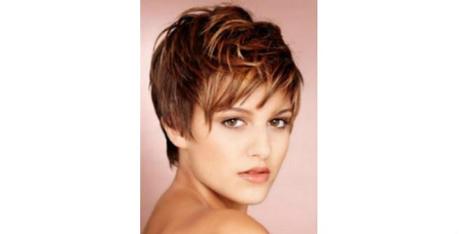 4. Voluminous Pixie
Who says that pixie is not for women over 30? Short voluminous pixie can actually enhance your glamour as you age. Just check out this lowlighted blonde with razored edges and wispy bangs.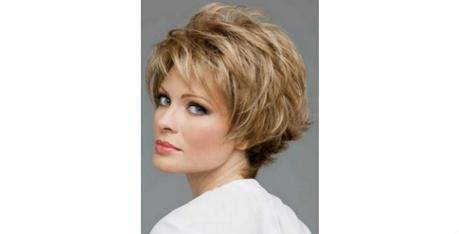 5. Gorgeous Blonde Pixie
This is another short chic pixie cut nice side-swept bangs. The light golden blonde hair with light ash brown lowlights has made the style look awesome on the diamond-shaped face.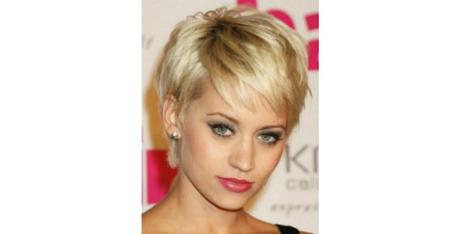 Also Read – Top 15 Hairstyles to Make Your Dry and Frizzy Hair Look Amazing Here
6. Edgy and Bold Pixie
Do bold and fashionable attract you always? Then, this platinum blonde relaxed pixie with straight sharp ends with impress you for sure. Don't forget to wear loud makeup with this ultra-modish hairstyle.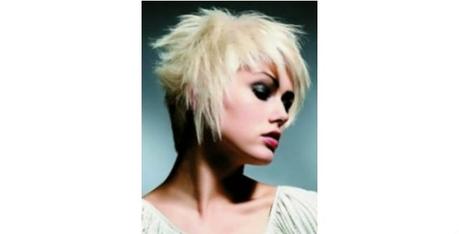 7. Fiery Red Pixie
Create your own style statement by experimenting with the shade of your pixie and choosing something vibrant like this fiery red one. The random spikes have turned the look even spicier in this hairstyle.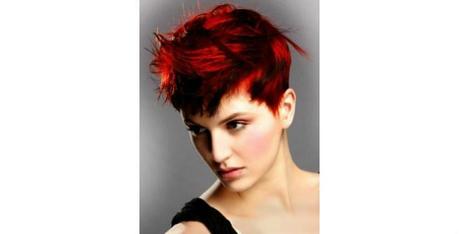 8. Relaxed Golden Pixie
How about going for this amazing relaxed pixie cut? You must stick to this bright golden blonde to make the most of your hairstyle. And don't overlook that somewhat messy finish too.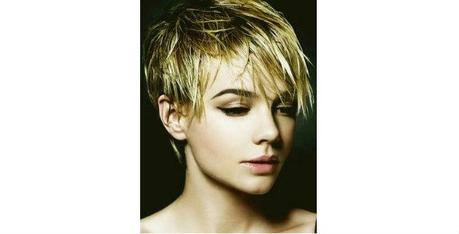 9. Super Chic Pixie
Do I need to say anything about this dual-toned, absolutely unique pixie with side-swept bang? The picture says it all. The rounded hair with a silver upper layer and a bright yellow lower layer has taken the entire hairstyle to a new level.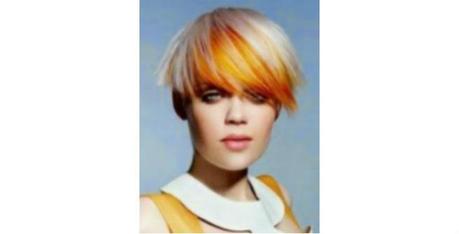 10. Smart and Elegant Pixie
Pixie doesn't necessarily be messy and casual all the time. If you follow this intense pixie cut with decently curved edges, you will look utterly smart and elegant.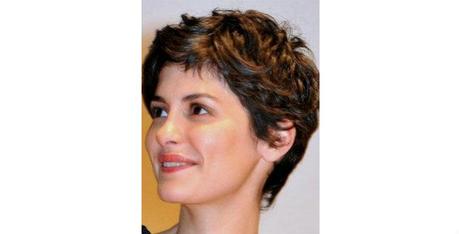 11. Short and Sexy Pixie
Want to amp up your glam quotient with a stylish hairstyle? Choose this brand new pixie cut. The medium ash brown hair with chocolate brown highlights is sure to give you a sexy look.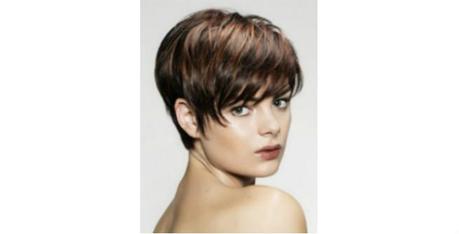 12. Brief Boyish Pixie
A boyish pixie always helps in reflecting our strong personality. If you go for this short and brief pixie, your prominent facial features will be emphasized, thereby making you look highly sophisticated.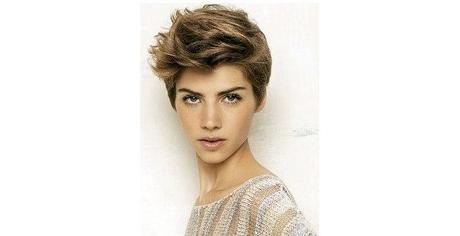 13. Pixie with Spikes
Want something different from those regular pixie cuts with moderate to sharp fringes? Adopt this pixie with spikes. A quite eye-catching alternative to the boring ones. No?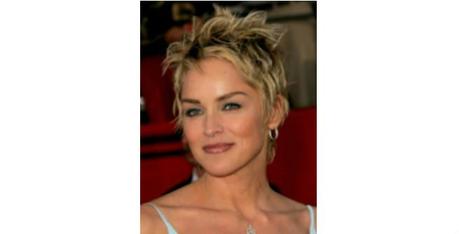 Also Read – 10 Most Salient Feathered Hairstyles for You Here
14. Concentrated Pixie
While most of the pixie cuts come with sharp or side-swept bangs, this concentrated one has gathered all the layers to the center of the head. It is a very cute and adorable version that you can try out easily.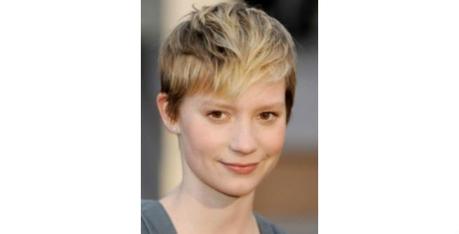 15. Hot and Stylish Pixie
Finally, here is the super hot pixie haircut that features long bangs covering the entire forehead as well as one eye. Make sure that you give it a polished look by applying a good serum.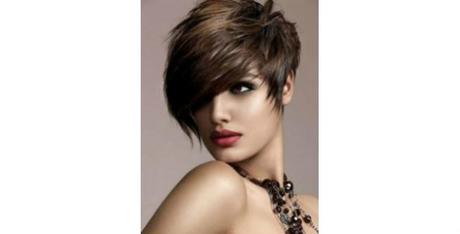 Image Credit – Featured, 1, 2, 3, 4, 5, 6, 7, 8, 9, 10, 11, 12, 13, 14, 15